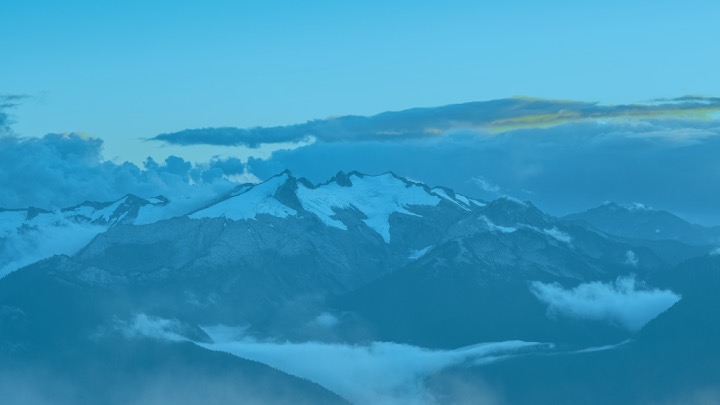 Roundtable


Secure Application Modernization on AWS
11 October 2023
Haarlem
Join us for an engaging and informative roundtable discussion on 'Secure Application Modernization on AWS'. Discover the latest trends, best practices, and strategies for migrating and modernizing your applications while ensuring robust security on Amazon Web Services (AWS).
Key Highlights:
Insights from industry experts

Real-world case studies

Best practices for secure application modernization

Q&A session with AWS professionals
Program

9.30-10.00 AM - walk in and coffee

10.00 AM - Introduction speakers and participants

10.15 AM - Introduction on Secure Application Modernization by AWS + Discussion

11.00 AM - Real world case study by AWS users + Discussion

12.00 PM - Closing and Lunch
Don't miss this opportunity to gain valuable knowledge and network with like-minded professionals in the field.
Roundtable: "Secure Application Modernization on AWS"
Date: 11 October 2023 Time: 10:00 AM - 12:00 PM
Location: Cupola XS, Koepelplein 1E, Haarlem