Accelerate FinTech innovations with advanced security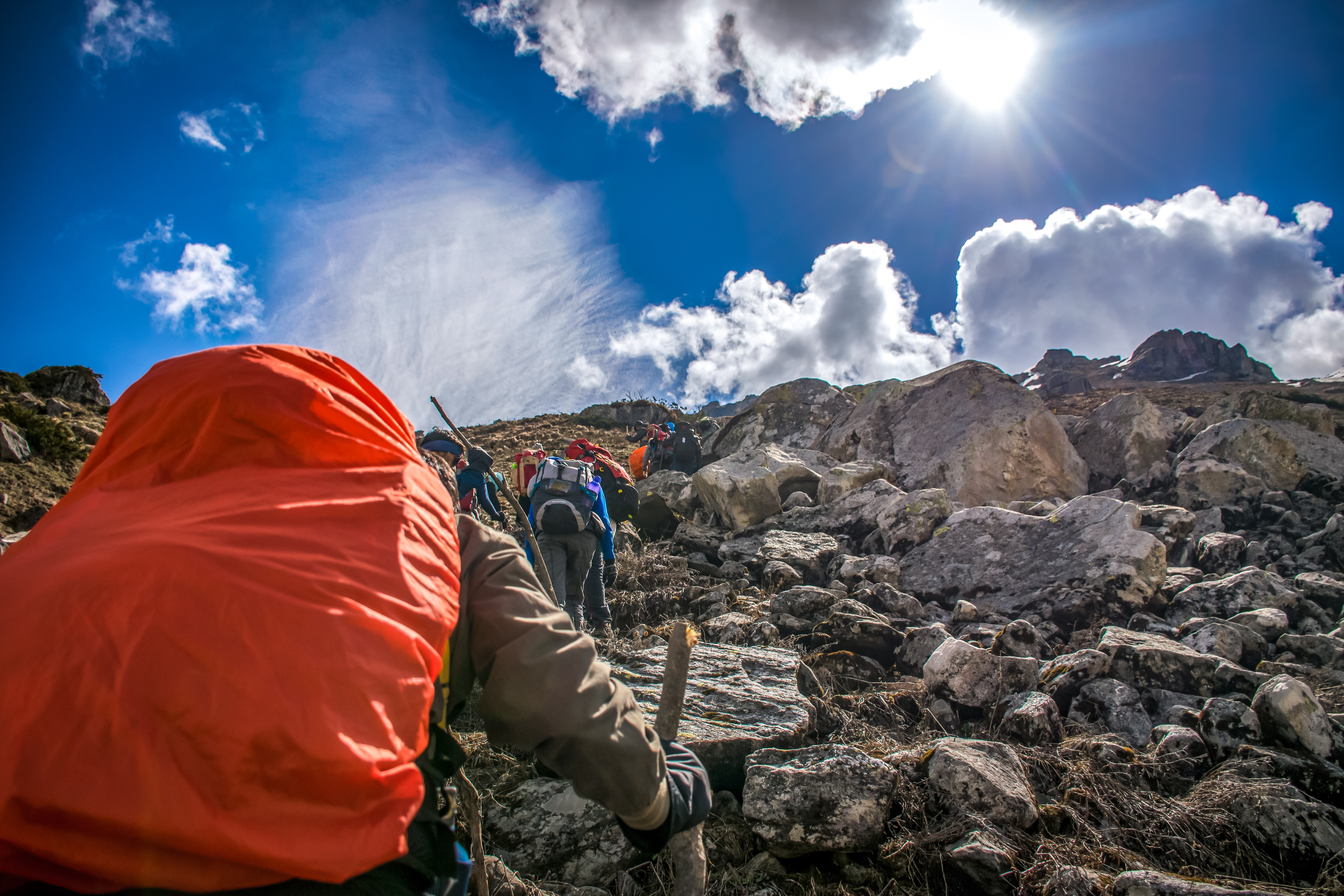 FinTech meets CloudNation
FinTech has caused quite a disruption in various sectors – the financial sector in particular. The establishment was challenged by new digital entrants with innovative and customer-friendly solutions drastically changing the way in which we communicate with financial institutions. This rapid transformation resulted in increased requirements. And these disruptive firms will continue to disrupt.

In many cases the cloud already was the foundation to build and scale their revolutions. CloudNation has supported a number of these parties over the past few years and helped create a wave of innovation by creating solid customer-friendly and very secure solutions.
Examples of recent FinTech projects are:
The application of artificial intelligence and machine learning in customer-facing processes;
Mobile First and Embedded Finance (Buy Now, Pay Later);
Advanced cloud networking for cryptocurrency trades;
Ensuring optimal security and continuous compliance.
Do you have Fintech ambitions that should be realized in the cloud? CloudNation knows how.
No matter the phase of your cloud journey in the financial sector or as FinTech
, CloudNation is there for you
Whether you want to migrate, optimize or innovate: CloudNation has the required knowhow to realize your ambitions.
Refine business cases through a Strategy & Planning workshop
Discuss your business case with our dedicated FinTech cloud native consultants and explore the possibilities in detail by taking part in the Cloud Transformation Strategy & Planning workshop. The deliverable: an ambitious and realistic roadmap.
Landing Zone as a Service is the ideal foundation for FinTech
A job well conceived is a job half done. And that is where Landing Zone as a Service comes in: a well-architected, multi-account environment from where your team can quickly deploy and launch workloads and applications. With the use of an infrastructure that is optimized for governance, security and cost management.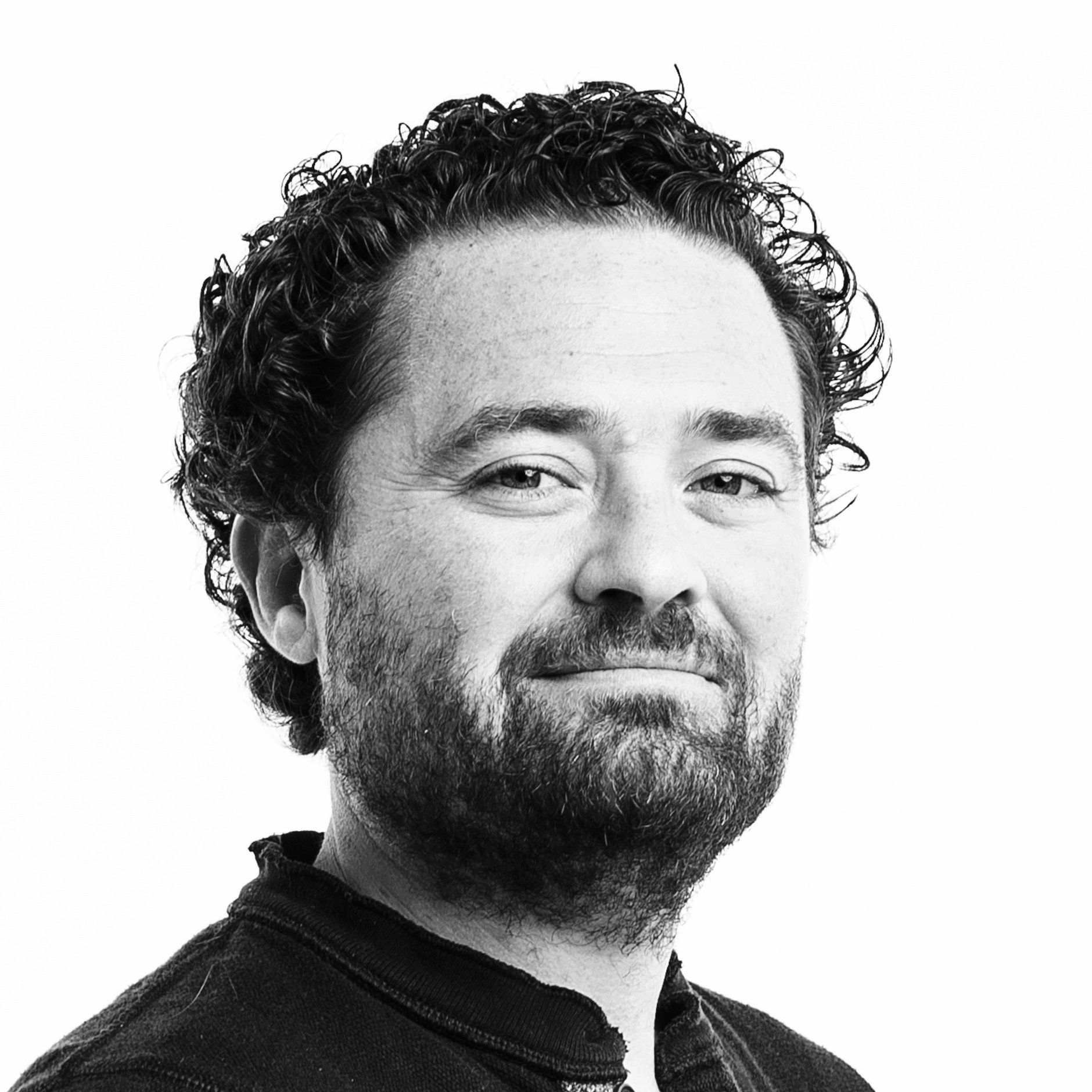 "With the help of CloudNation we passed the required PenTest with flying colors and were able to achieve a DNB banking license"
Support your team
with CloudNation
Many organizations have an experienced development team, but limited resources. Joining forces and seeking collaboration can be a considered choice in such cases. We can offer various forms of support to accelerate cloud migration.
Focus on innovation and deploy us for Managed Cloud Services
Hire us as your partner in management, while you remain in control. We help you configure, stabilize, optimize and manage the environment. Incidents and changes are dealt with as agreed upon to ensure you can focus your attention on core tasks.
Keep up with the times through App modernization
When the time has come for your software to fully leverage all the cloud options, we are ready to help with a wealth of expertise and experience. We will also help you place your application in the cloud providers' market to open new sales and payment channels.
500+ organizations, including dozens in the financial sector
, started their cloud journey with CloudNation