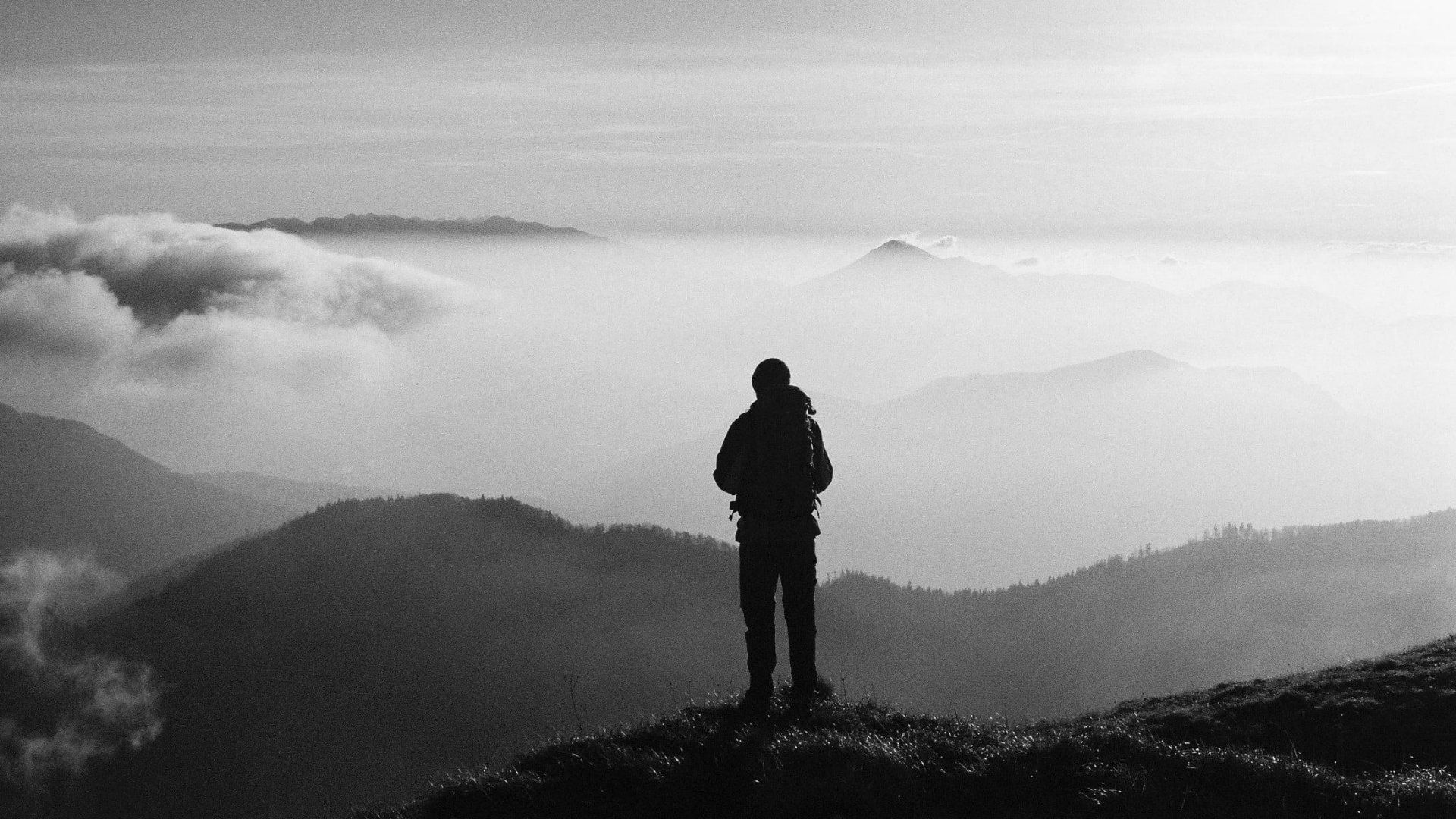 W
e are

CloudNation
We do everything possible to empower people and organizations by harnessing the full potential of public cloud to realize transformation, growth and impact
Our

cloudnative consultants

are known as



Dedicated experts you can rely on
The combination of our dedication, deep technical expertise and experience, ensures that we can realize elegant solutions for any challenge. With a team of seasoned cloud-native experts, we possess the knowledge and capabilities to tackle even the most complex problems. This solid foundation gives a sense of peace of mind and confidence, knowing that we are well-equipped to deliver successful outcomes. Regardless of the circumstances, we remain committed to picking up the task at hand and ensuring its successful completion.
Leaders who empower others
As leaders in the public cloud space we are always visible, and we inspire others. We strive to guide and empower, always pointing towards the dot on the horizon—the vision of what is possible. Central to our approach is the empowerment of others, and we tailor our leadership accordingly. Whether you prefer complete unburdening or a guided learning experience, the choice is yours. We are here to lead the way or provide guidance, ensuring that you have the support and resources needed to succeed in your cloud journey.
Those who put people first
Ultimately, it is people who truly make the difference. That is why we embrace a people-first mentality in everything we undertake. Process over tools, people over process. We actively listen to and establish connections with our customers and colleagues, fostering a collaborative environment. By working together, we strive for shared success, aiming not only to deliver results but also to drive adoption and enable transformation. Through this holistic approach, we go beyond mere delivery, actively empowering individuals and organizations to embrace and realize their full potential.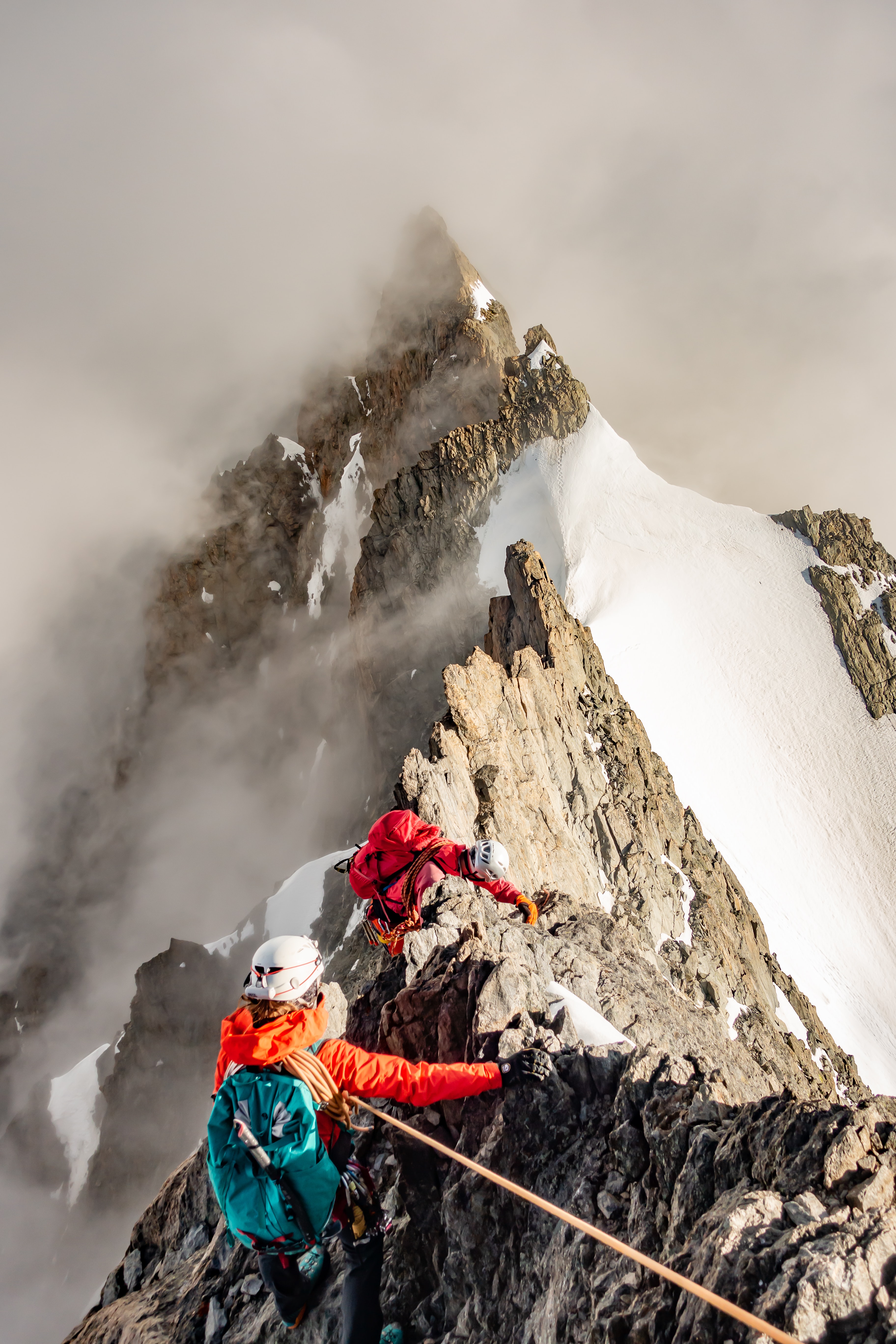 ABOUT US

Bridge the gap between your ambitions and your current IT

CloudNation is committed to facilitating IT transformations and expediting the journey to and through the public cloud. Our team of cloud-native engineers and consultants possess a unique blend of dedication, technical expertise, and experience. We approach cloud solutions with a holistic perspective, considering both the technical aspects and the impact on people and processes. Our ultimate goal is to empower you throughout your cloud journey. To achieve this, we offer the following key elements:
End-to-end projects
Consultancy & advise
Managed services
DevOps through a Cloud Competence Center
Training & development
We specialize in guiding and accelerating organizations towards achieving their highest aspirations in the public cloud. Whether it's from envisioning the possibilities to implementing and continuously evolving, we are fully equipped to digitally transform your organization.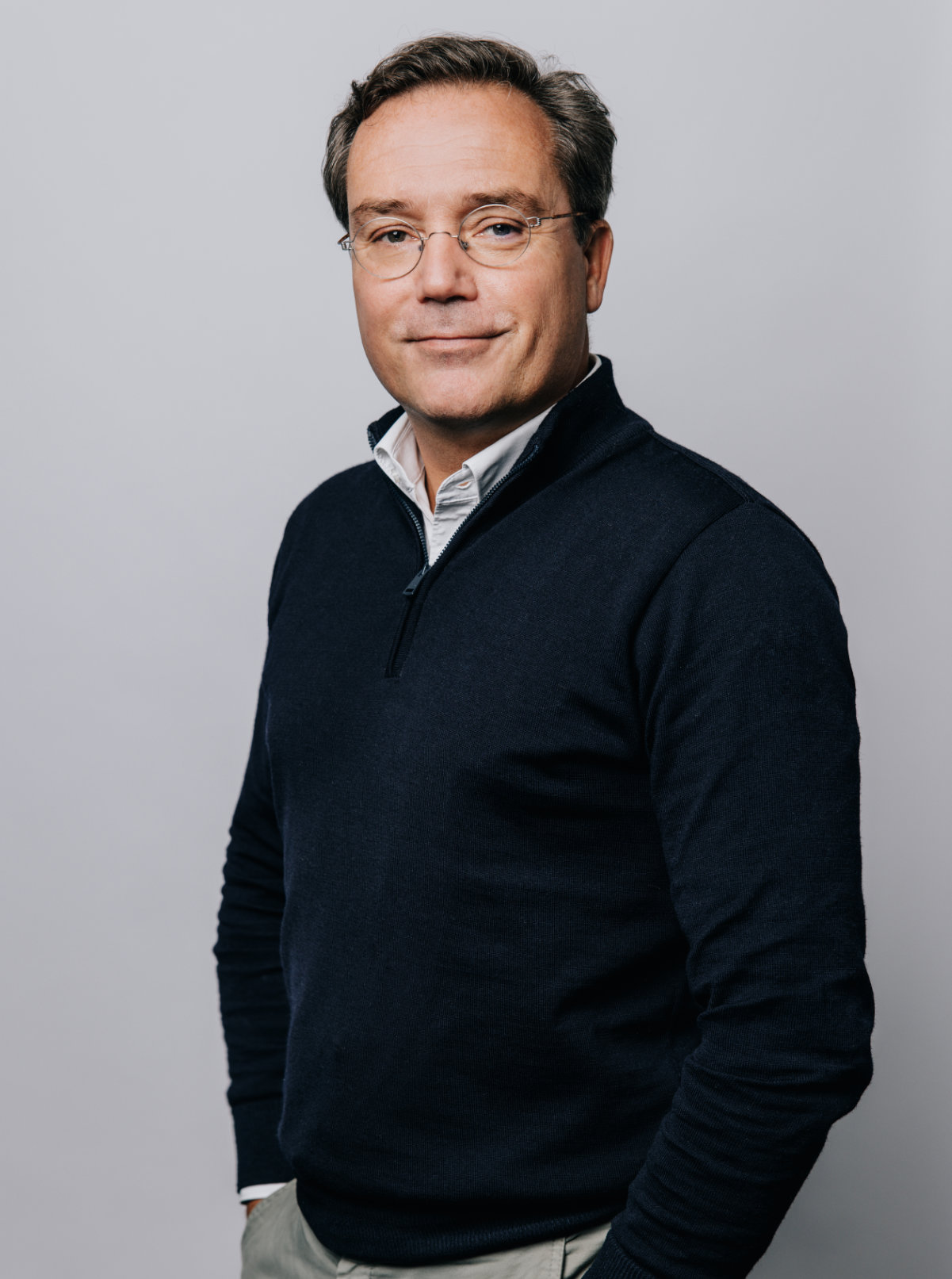 "It is crucial to differentiate between mere skills - as nowadays anyone can obtain a certification - and genuine competences. Can someone who has just acquired their driving license also navigate the Champs-Élysées safely? We have cultivated our competences through ambitious projects at renowned organizations, allowing us to demonstrate true expertise."
Branches in the Netherlands
Dedicated cloud native consultants ready to lead transformations
Successfully completed public, hybrid and multi-cloud projects in the past year
Partners in our ecosystem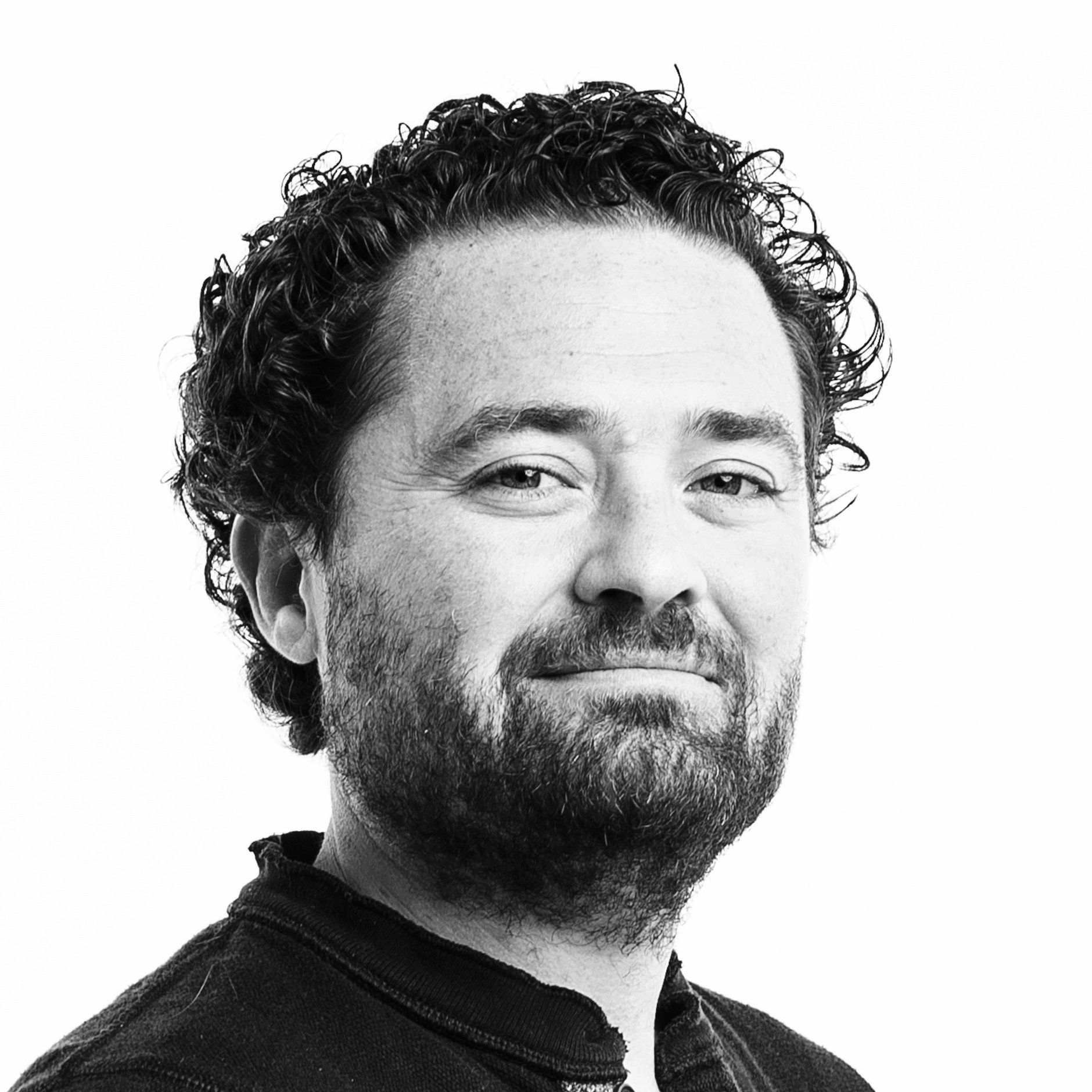 "During the selection process, we immediately recognized a synergy and a shared understanding between our teams. VIVE boasts a seasoned development team that quickly established a rapport with the professionals at CloudNation. Their expertise has significantly accelerated our product development journey. We completed the entire process, from inception to completion, within just a month and a half."
500+ organizations embarked on their cloud journey with CloudNation
Including enterprises, start-ups, scale-ups and platform suppliers (ISVs and e-commerce)
READY TO REBEL?
Do you fit into this collective of cloud-native rebels?
Our rebels are people who like to step out of their comfort zone. They are confident, approachable and attentive. Together we create an environment where everyone feels valued for who they are. There is always room to share opinions and visions.

We like to work with people who enjoy making a difference for someone else. That makes what we do so much more fun, efficient and effective. Others sometimes describe it as 'the CloudNation effect'.

Want to know more about working at CloudNation?