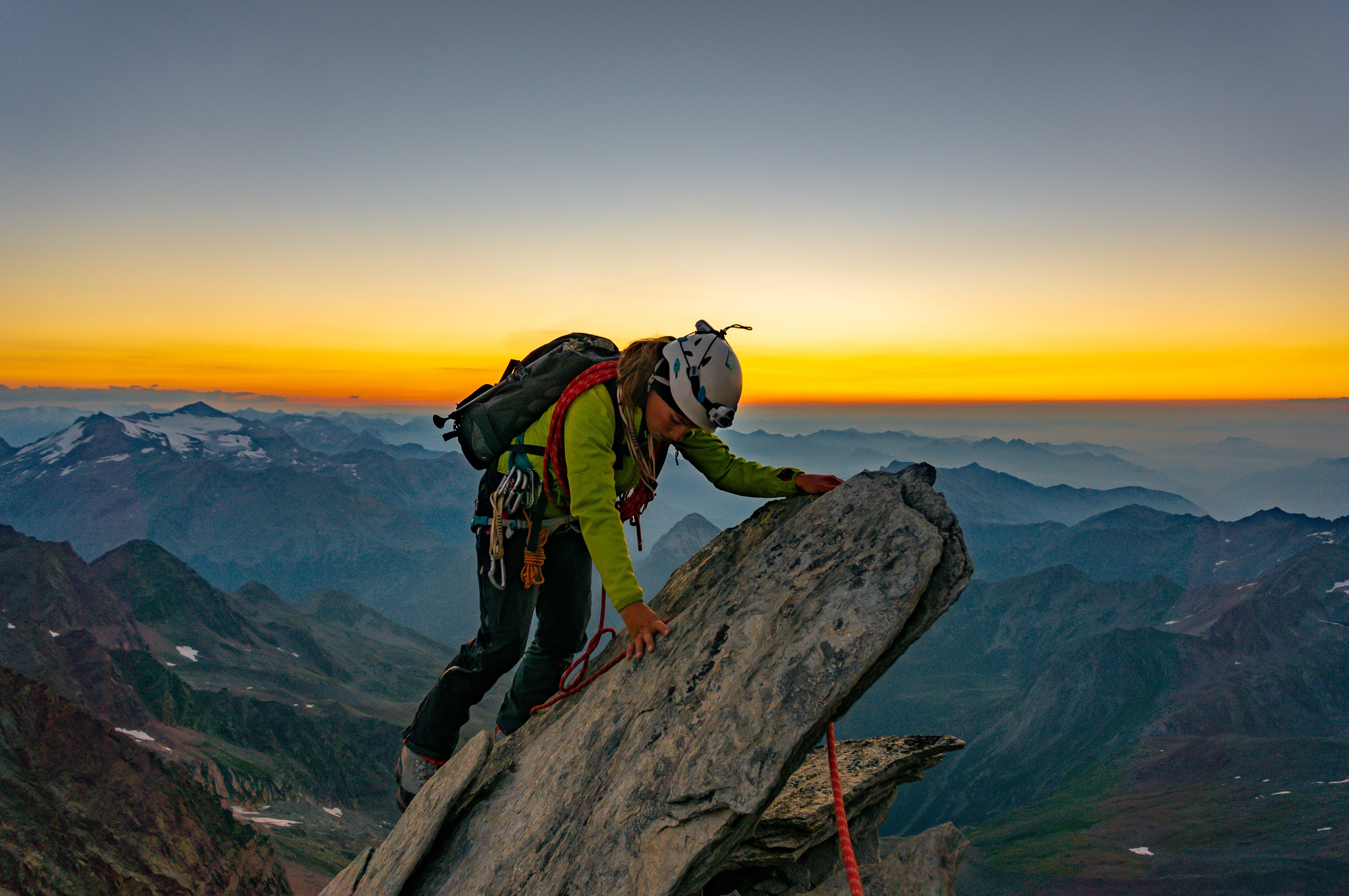 CLOUD STRATEGY
From acceleration to co-innovation
Our dedicated cloud-native consultants are ready to help formulate your cloud strategy. To determine winning approaches, create detailed roadmaps and make smart choices. To select the right mountain top and minimize risks, time and costs during the climb to the summit.
We use a data-driven methodology where creativity and vision are taken advantage of. We combine our experience and expertise with analytics, workshops, platforms and programs to generate the correct input for the best cloud strategy.
Workshop example: Cloud transformation strategy & planning
This is an example of the content of one of our tailormade workshops about how to determine the correct cloud strategy, roadmap and next steps.
Workshop topics:
Business strategy with IT strategy; How to collect data and build a business case, including the current state and requirements for the future state;
How to create economic models and value cases for adoption;
How to further develop the business case and realize buy-in;
How to define the program delivery strategy (planning, team, responsibilities, structures, technical transition);
How to create and release the Cloud Transformation Program Roadmap.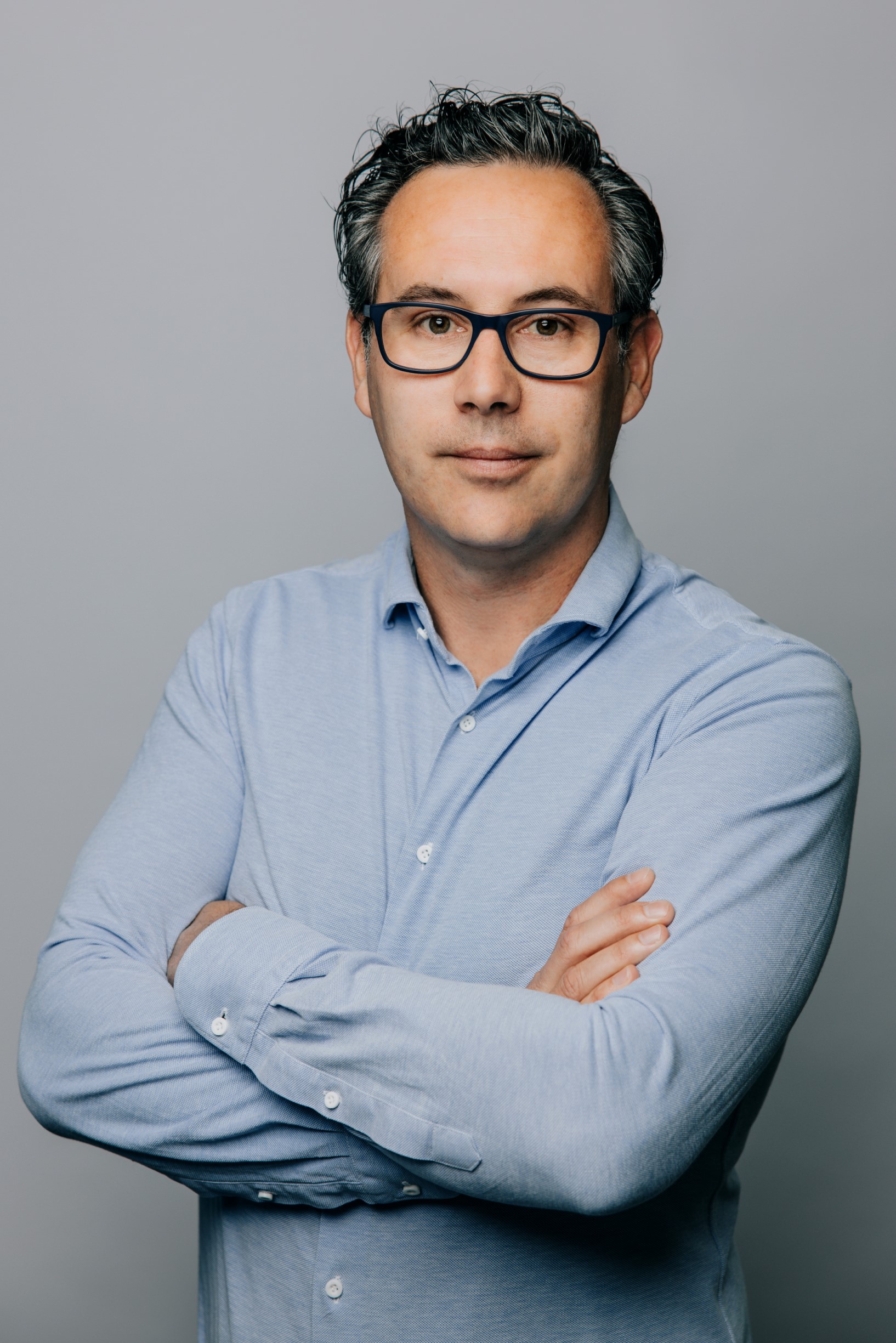 "CloudNation is fully cloud-agnostic and always honest. We look at the upsides but also at the overall picture and specify all the consequences of your cloud ambitions to ensure you can take the best vendor-independent strategic decisions."
CloudNation blogs & articles