Digital transformation for the production industry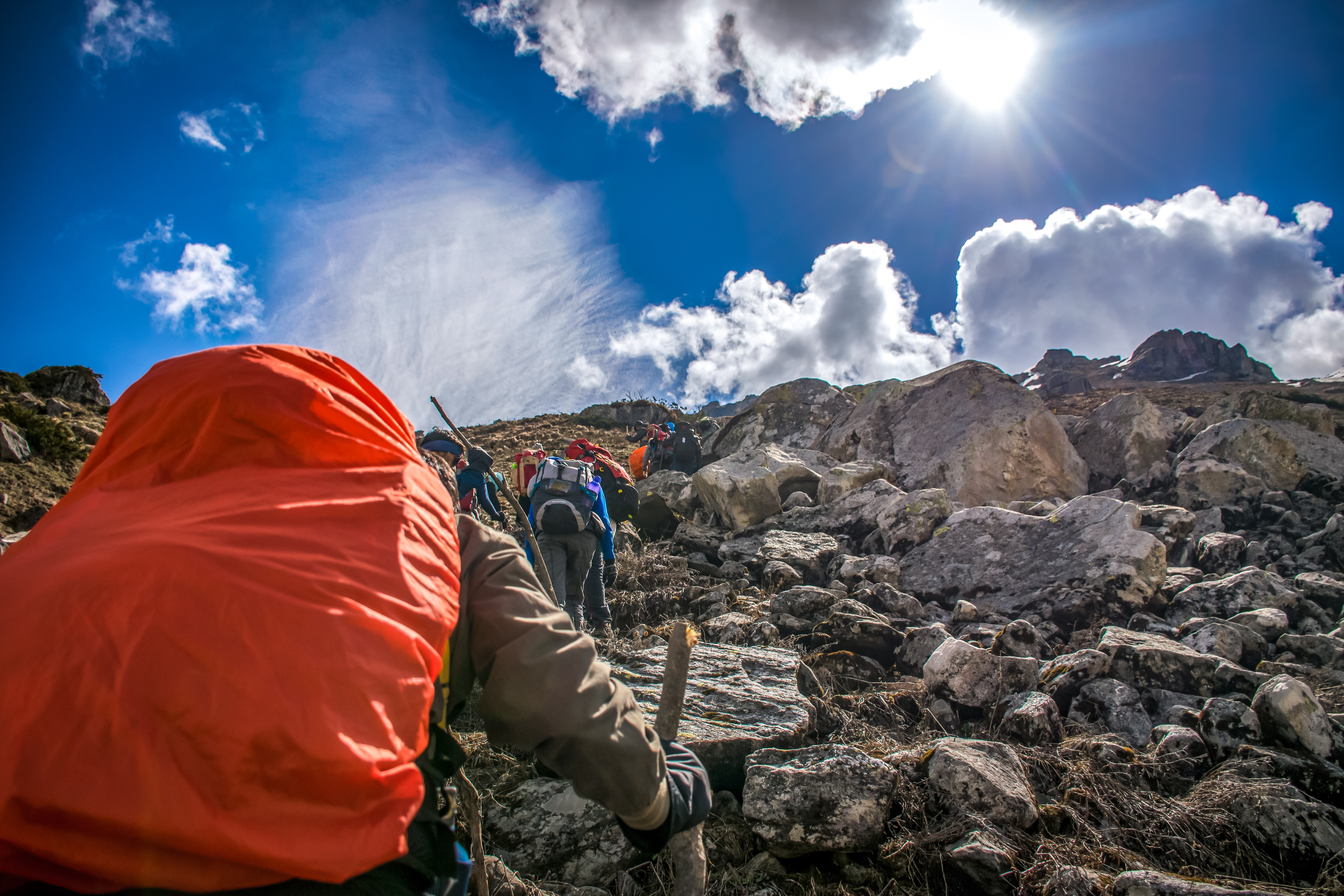 Innovation in the production and manufacturing sector,
CloudNation knows how
CloudNation helps you successfully implement specialized public cloud solutions for organizations in the manufacturing industry that help you increase operational efficiency, streamline production processes and accelerate the response to changing market conditions.
In recent years, the projects we have completed for organizations in this sector have focused on the growing demand for personalized products, real-time insight into production processes and intelligent cost-saving methods. And for years to come, we anticipate that more and more organizations in this sector will embrace the benefits of multi- and hybrid cloud to achieve a sustainable competitive advantage.
Some examples of recent production and manufacturing projects:
The application of Artificial Intelligence and Machine Learning in processes;
Real-time inventory management to reduce overstock and achieve more efficient distribution;
Improved traceability and increased transparency, which also improved continuous compliance;
Improved automated quality control to achieve a reduction in defective products and increase customer satisfaction.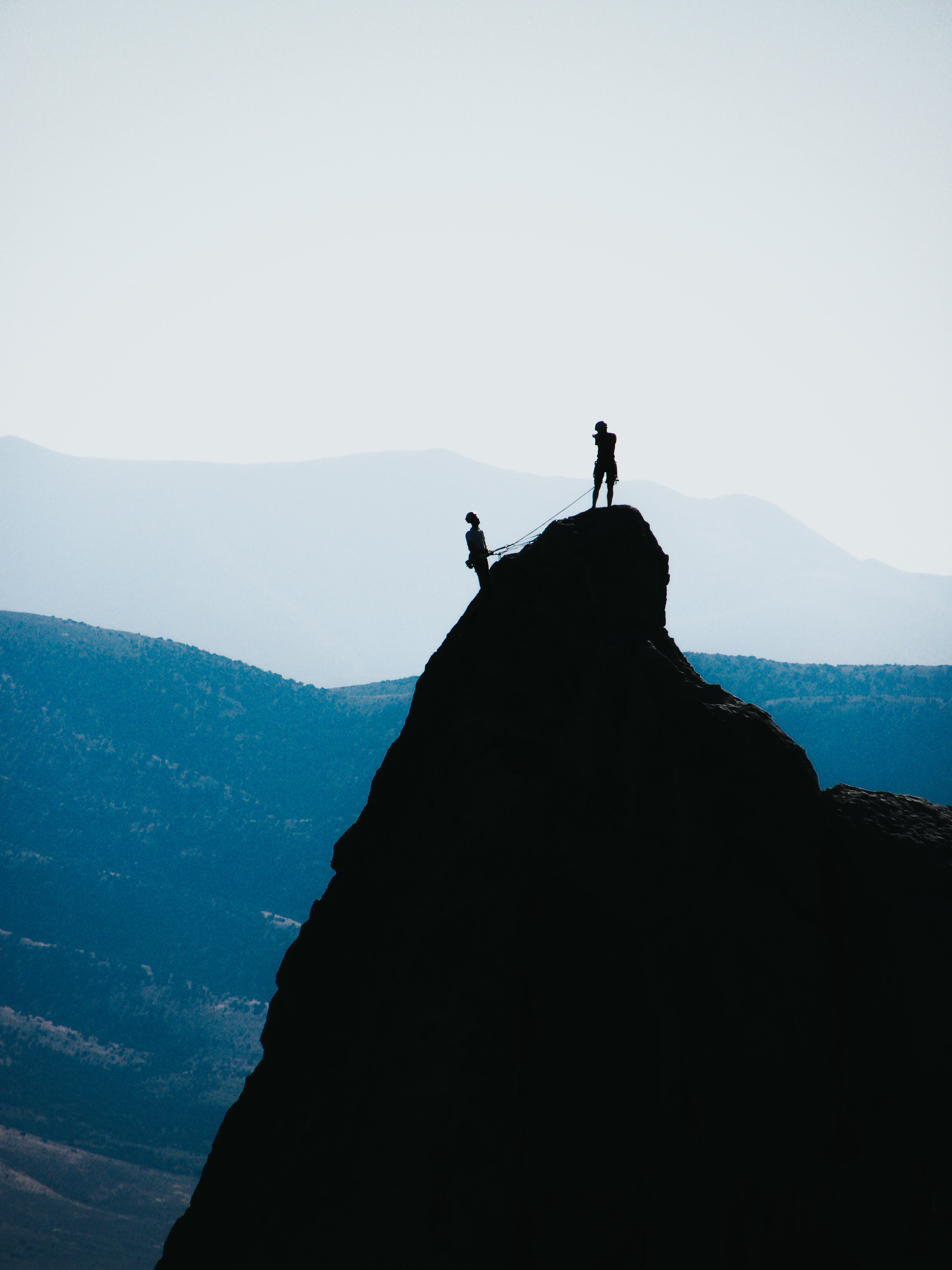 How CloudNation helps to
digitally transform
production and manufacturing processes
If you want to remain a top player, it is not a question about if, but how public cloud solutions can help. Here are the 5 most common reasons why organizations in the manufacturing industry adopt public cloud solutions:
Improving operational efficiency and optimizing processes;
Reducing the costs of IT infrastructure and its management;
Increasing flexibility and scalability;
Ensuring security and compliance;
Supporting digital transformation, sustainable growth and accelerated innovation.
No matter where you are in your cloud journey as a manufacturing company,
CloudNation has you covered
Whether you want to migrate, optimize or innovate, CloudNation has the know-how you need to make your cloud plans a reality.
Support your team
with CloudNation
Many organizations have their own experienced development team, but are limited in the available resources. Then it can be a conscious choice to divide forces and seek cooperation. There are all kinds of support that we are ready to help you accelerate in the cloud.
Focus on innovation yourself and use us for Managed Cloud Services
Use us as your management partner, while you stay in control. We help set up, stabilize, optimize and manage the environment. Incidents and changes are handled and handled in accordance with agreements so that you can keep your focus on your core tasks without hindrance.
Get agile support through the Cloud Competence Center
CloudNation as an addition to your DevOps team. You get unimpeded access to our specialized resources for your own cloud engineering activities. Improve your effectiveness and develop the skills of your own DevOps team by letting them work together with CloudNation.
Keep up with the times with Application Modernization
When it's time for your software to make optimal use of all the possibilities of the cloud, we are ready for you with a wealth of expertise and experience. In addition, we also help place your application in the Marketplace of the cloud providers, which opens up new sales and checkout channels.
500+ organizations, including dozens of organizations in the manufacturing industry,
went on
their cloud journey with
CloudNation