Innovation & optimization in the cloud for ISVs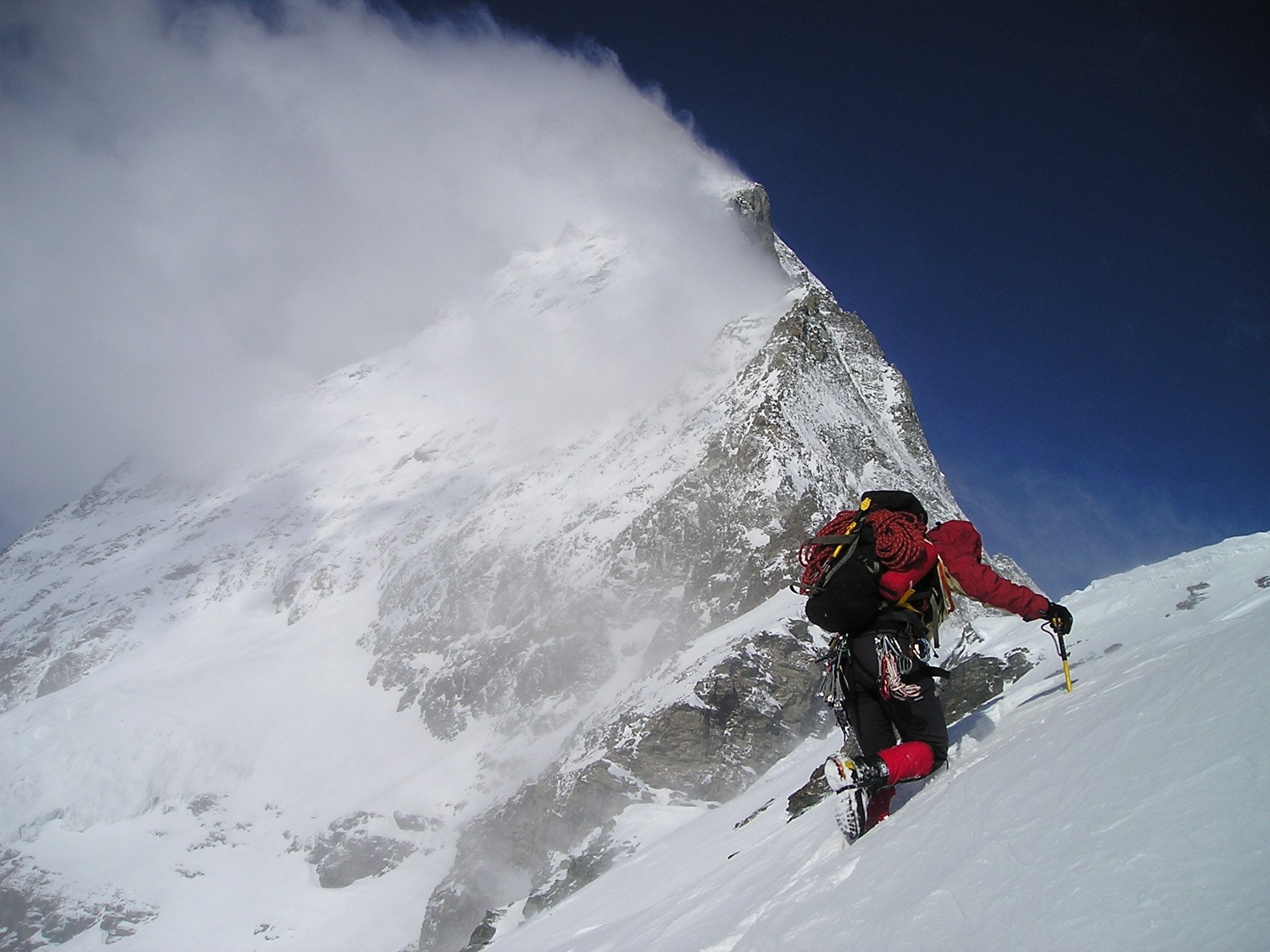 From strategy to execution
, CloudNation knows how
As an independent software vendor (ISV), you want to leverage the cloud's capabilities to offer your customers functionality. So how can this be done optimally, in a controlled and secure manner? How can you ensure you fully leverage the cloud's capabilities? CloudNation knows how. We have the services and experience to ensure accelerated leverage of the cloud's capabilities by ISVs.
Many ISVs are about to make decisions regarding their platform of the future. Having a partner that helps you take informed decisions and that is able to implement them for you is of great value. CloudNation has the experience and the services that enable you to accelerate decision-making and decision implementation.
No matter the phase of your cloud journey as an ISV
, CloudNation is there for you
Whether you want to migrate, optimize or innovate: CloudNation has the required knowhow to realize your ambitions.
Landing Zone as a Service is the ideal basis
A job well conceived is a job half done. And that is where Landing Zone as a Service comes in: a well-architected, multi-account environment from where your team can quickly deploy and launch workloads and applications using an infrastructure optimized for governance, security and cost management.
Optimize and request a free Well-Architected Framework Review
Building and optimizing a cloud environment is challenging. Has everything been designed according to best practices? Take advantage of our in-depth knowhow and request a free Review. The deliverable: actionable insights so you can start improving the existing environment right away.
Support your team

with CloudNation
Many organizations have an experienced development team but limited resources. Joining forces and seeking collaboration can be a considered choice in such cases. We can offer various forms of support to accelerate cloud migration.
Focus on innovation and deploy us for Managed Cloud Services
Hire us as your partner in management, while you remain in control. We help you configure, stabilize, optimize and manage the environment. Incidents and changes are dealt with as agreed upon to ensure you can focus your attention on core tasks.Managed Cloud Services
Keep up with the times through application modernization
When the time has come for your software to fully leverage all the cloud options, we are ready to help with a wealth of expertise and experience. We will also help you place your application in the cloud providers' market to open new sales and payment channels.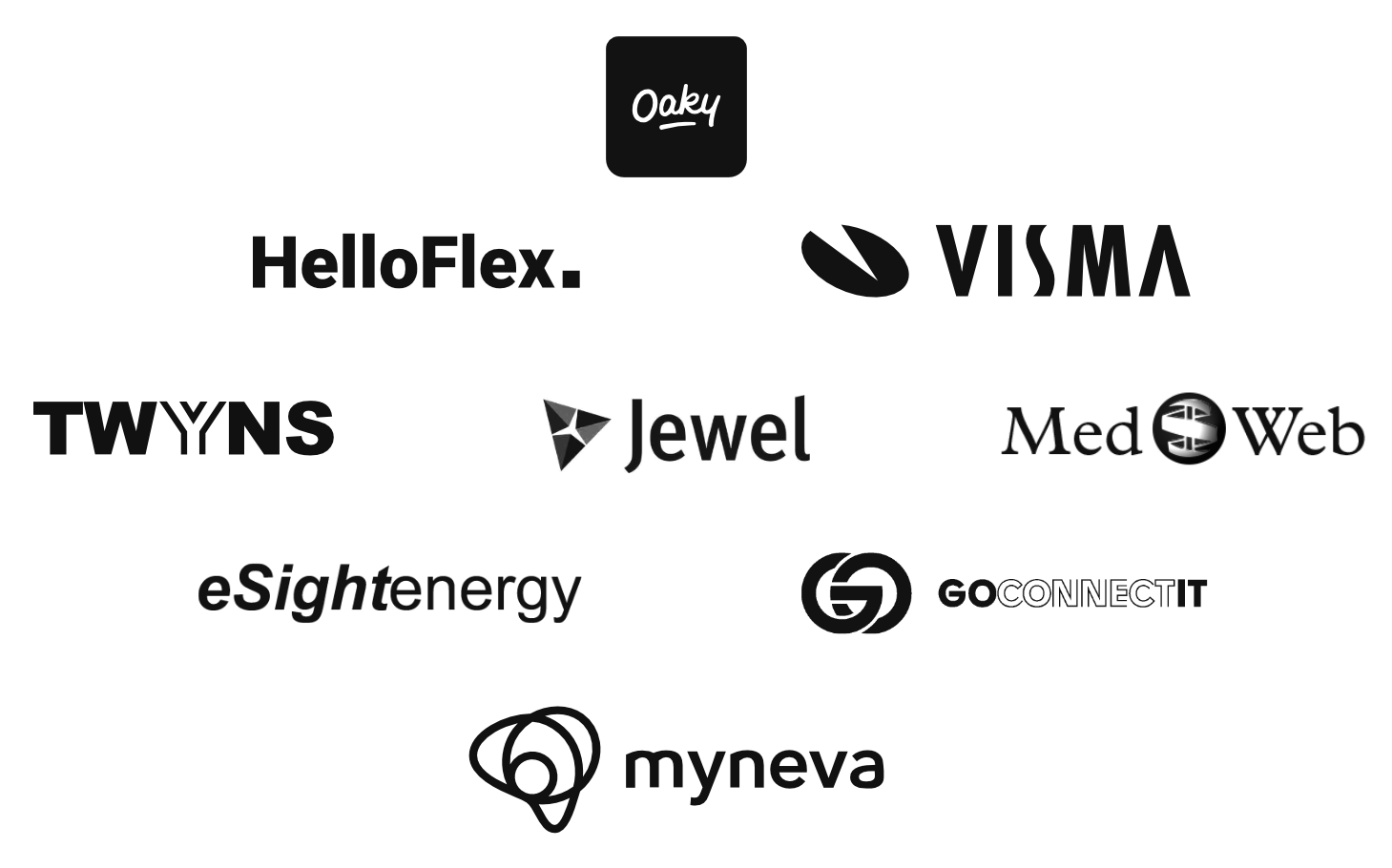 Countless ISVs
started their cloud journey with CloudNation
Our cloud native consultants are here to help. We have gained experience through many ISV projects in the past and are aware of the challenges faced by ISVs wanting to offer customers a safe application using cloud vendors. Over the years we have built collaborative practices and partnerships by creating accelerated value. For an example, read the success stories below.
Recent ISV success stories