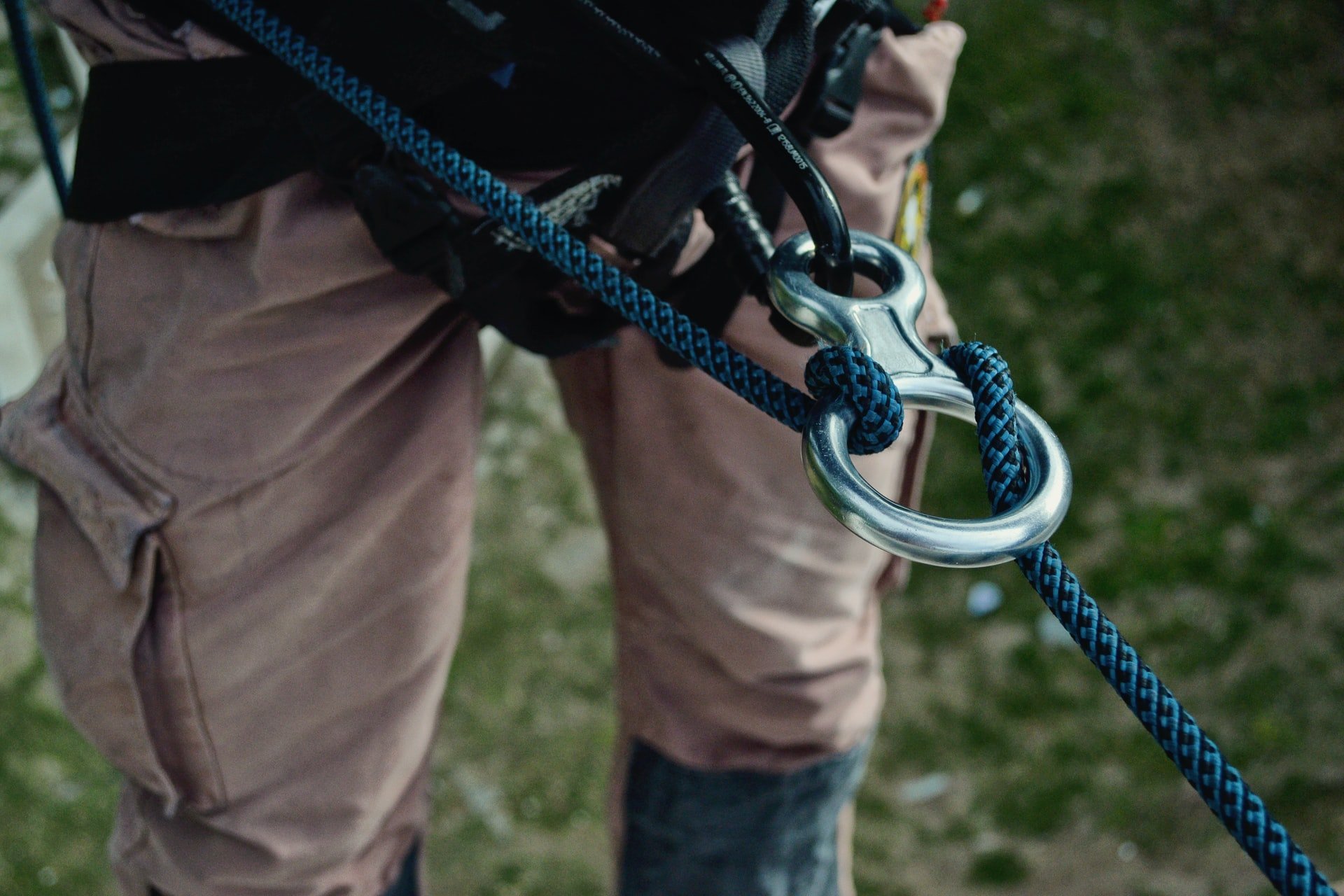 why
What is the use of the Cloud Readiness Assessment?
Cloud deployment can be an efficient and cost-effective way of making data, applications and workloads safer and more accessible. Provided it is done well.
How can you migrate IT successfully and safely to the cloud? The starting point is to perform the CloudNation Cloud Readiness Assessment. This will map the necessary concrete steps to be taken.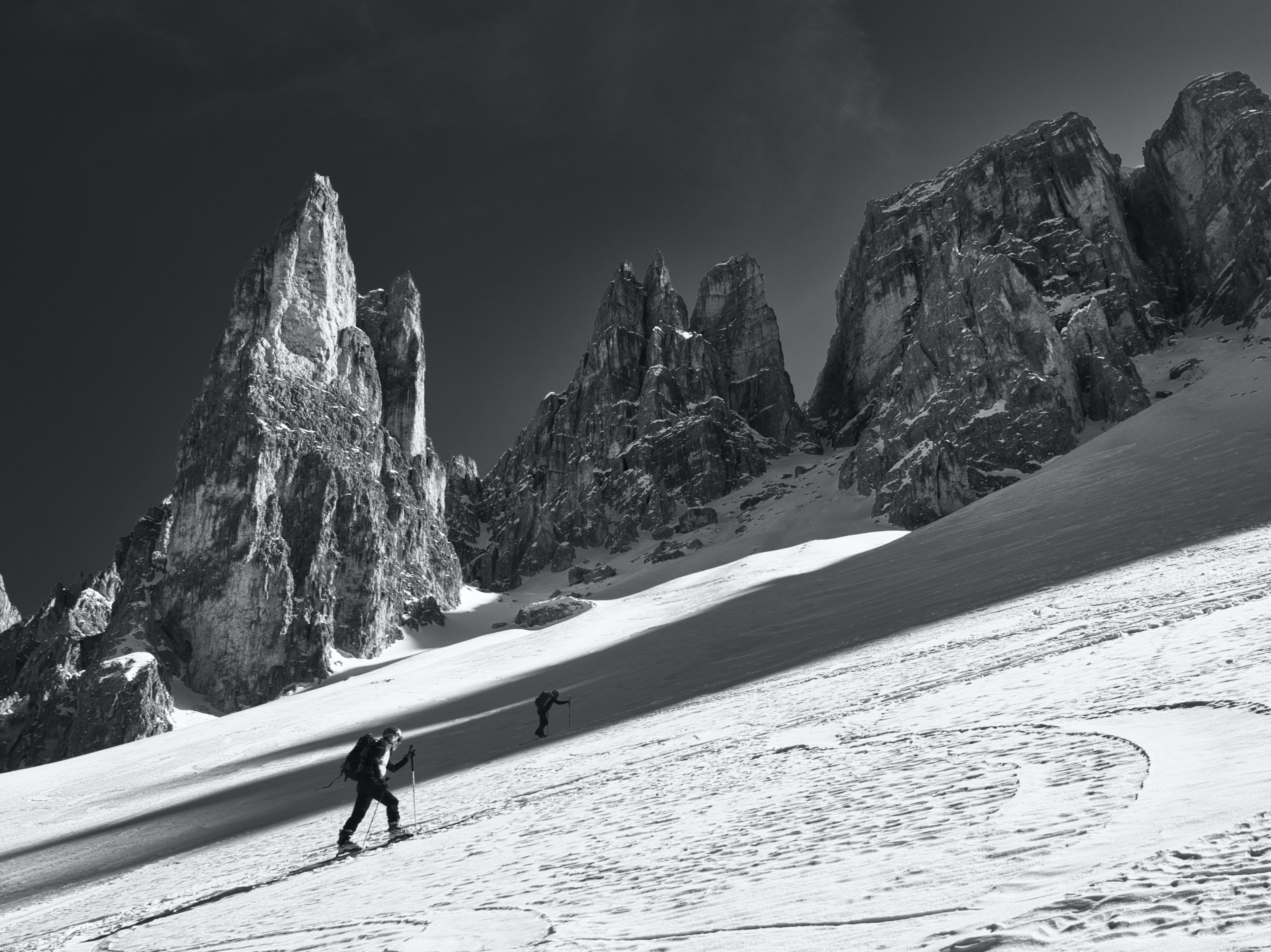 what
What does the Cloud Readiness Assessment entail?
Our Readiness Assessment entails a number of interviews and (read) access to the existing environment to get a clear picture of the current infrastructures and applications. We will create a presentation based on the collected information to report and explain the findings.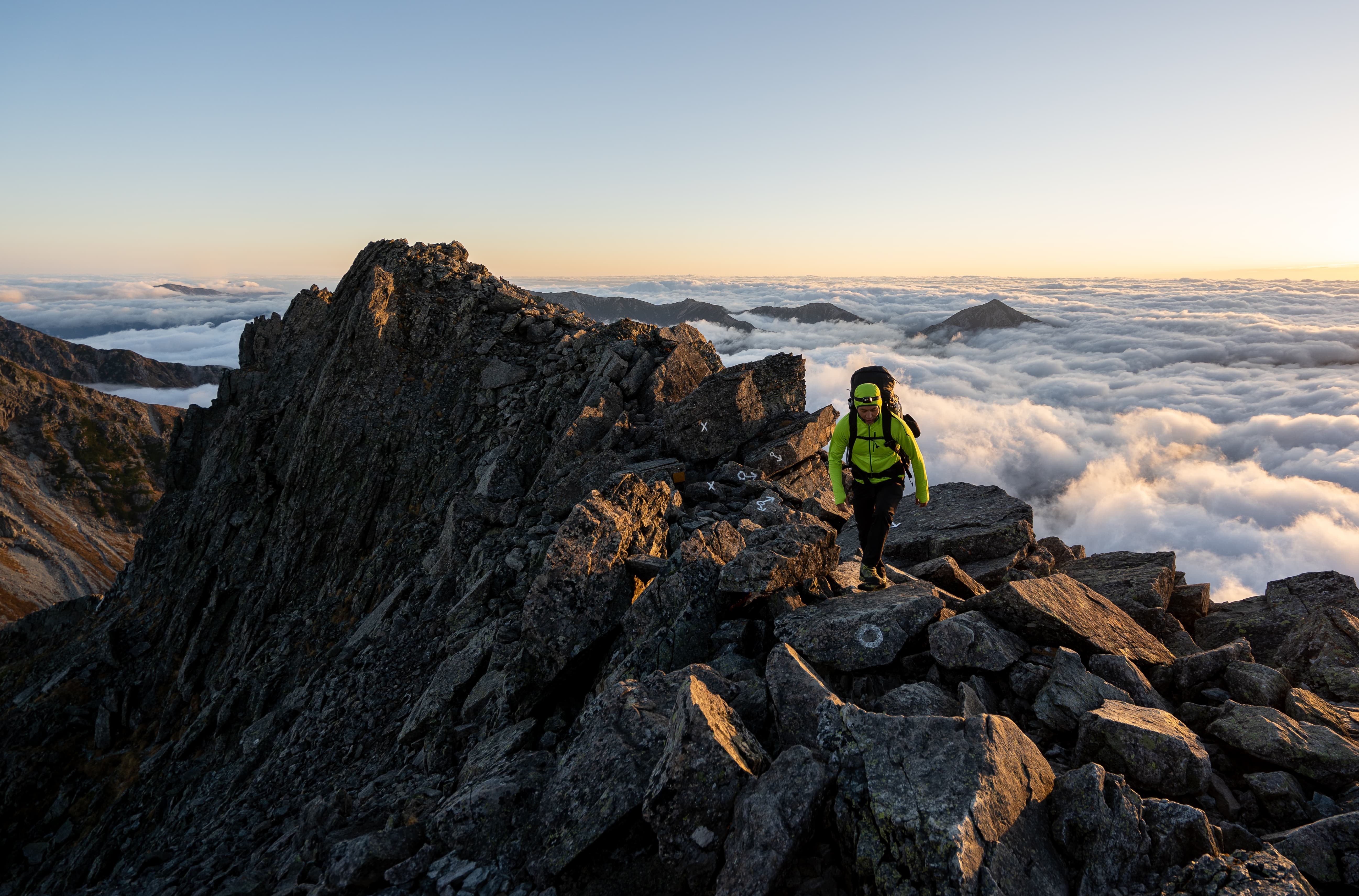 deliverables
What are the deliverables of the Cloud Readiness Assessment?
The deliverables are:
Plan of action with recommendations;
High level design;
Backlog;
Statement of Work for next steps.
The result? Doing it right the first time. You eliminate unpleasant surprises during the cloud migration and ensure everyone has realistic expectations as to budget and planning. Everyone will be on the same page. Do not make cloud migration harder than it needs to be.
Enable. Empower. Deliver.