MCS entails more than just managing a cloud environment: we take you to the next level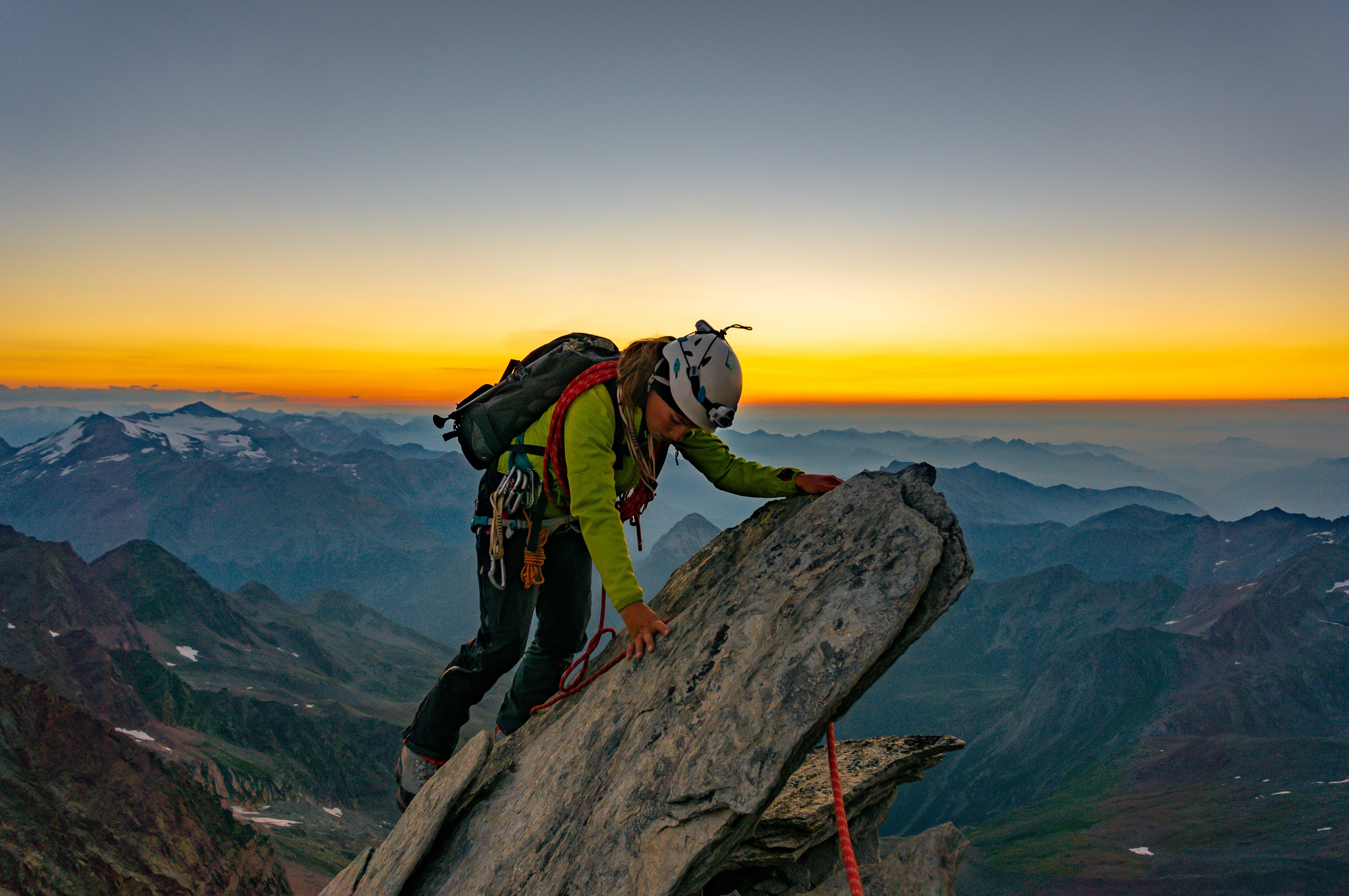 raison d'être
The benefits of Managed Cloud Services
The purpose of Managed Cloud Services (MCS) is to manage all or part or your cloud platform, including migration, maintenance and optimization. This results in smooth operation, lower complexity, improved cost containment and accelerated growth and innovation. Outsourcing cloud management also means organizations can save time and money as they do not have to deal with the recruitment, selection and training of cloud talent.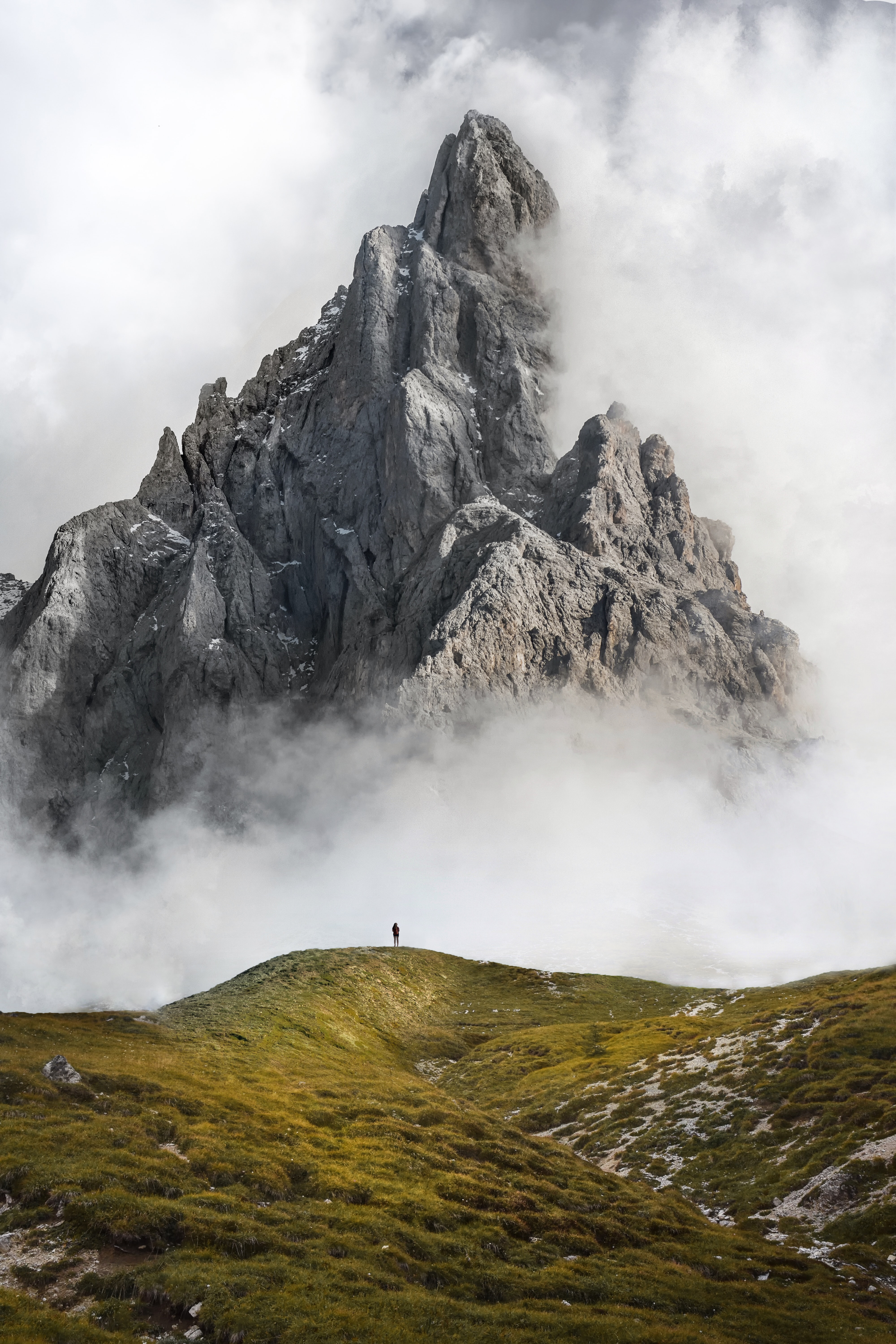 INCLUDED
What does Managed Cloud Services entail?
Managed Cloud Services are always tailored to your specific use case. In general, MCS comprises a range of IT tasks, including:
Cloud operation such as updates and upgrades with a focus on low ops and smart automation;
Cloud optimization with smart redesign and up or down scaling, where possible;
24/7 monitoring for potential problems and 24/7 helpdesk support;
Cost analysis & reporting to stay in control and always ensure a proper balance between costs and performance;
Engineering on demand;
Operations management;
Education through workshops, because CloudNation believes in sharing expertise to innovate together;
Multi-cloud options that fit your use case because CloudNation is not bound to a specific cloud provider.
By letting CloudNation take care of these tasks you offload the internal IT team so they can focus on innovation, more complex tasks and MVPs to generate new business opportunities.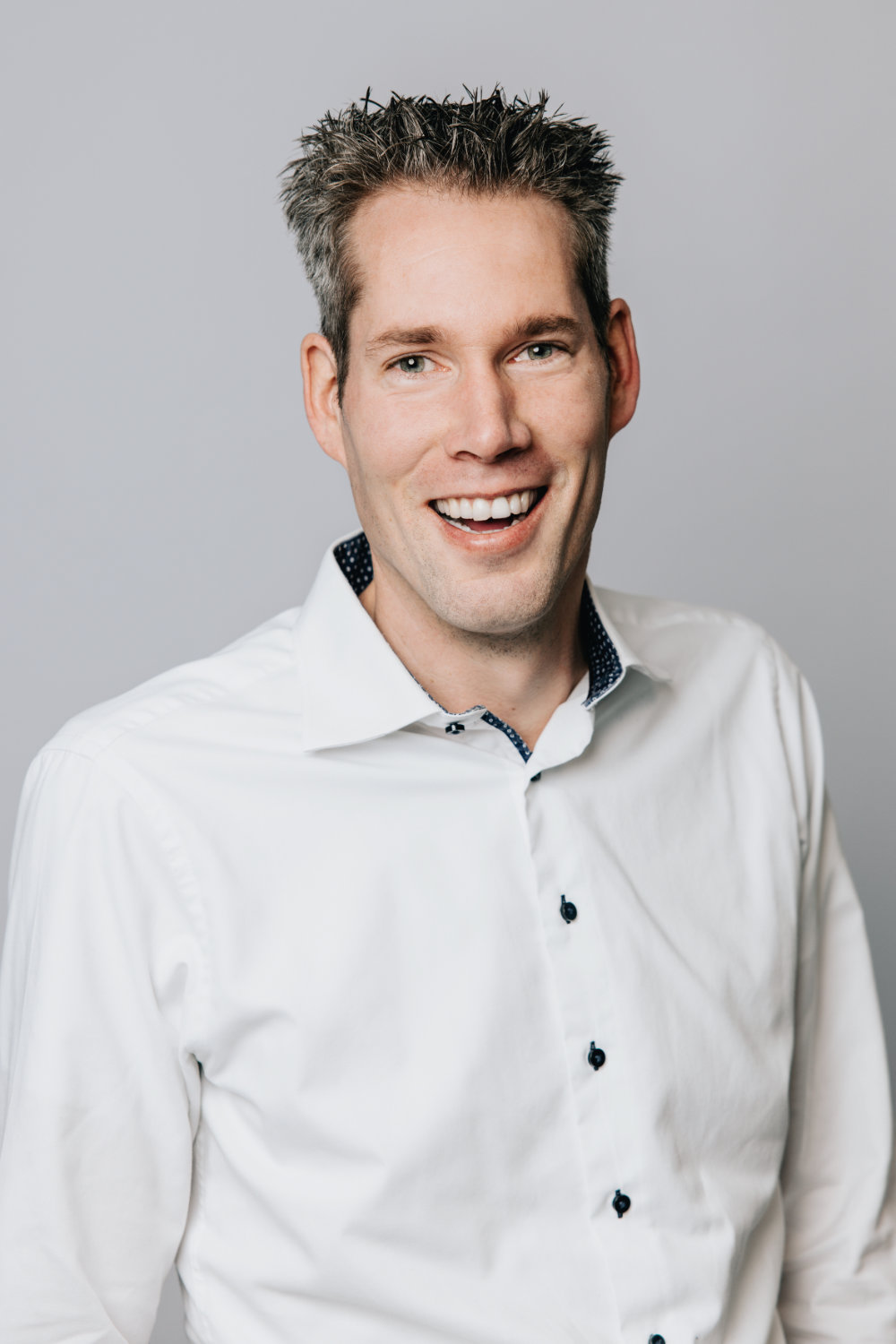 "One of the distinctive benefits of CloudNation's Managed Cloud Services is its predictive maintenance and management. We use benchmarking, machine-learning principles and advanced tooling to keep a handle on your environment. This results in extremely low margins for error."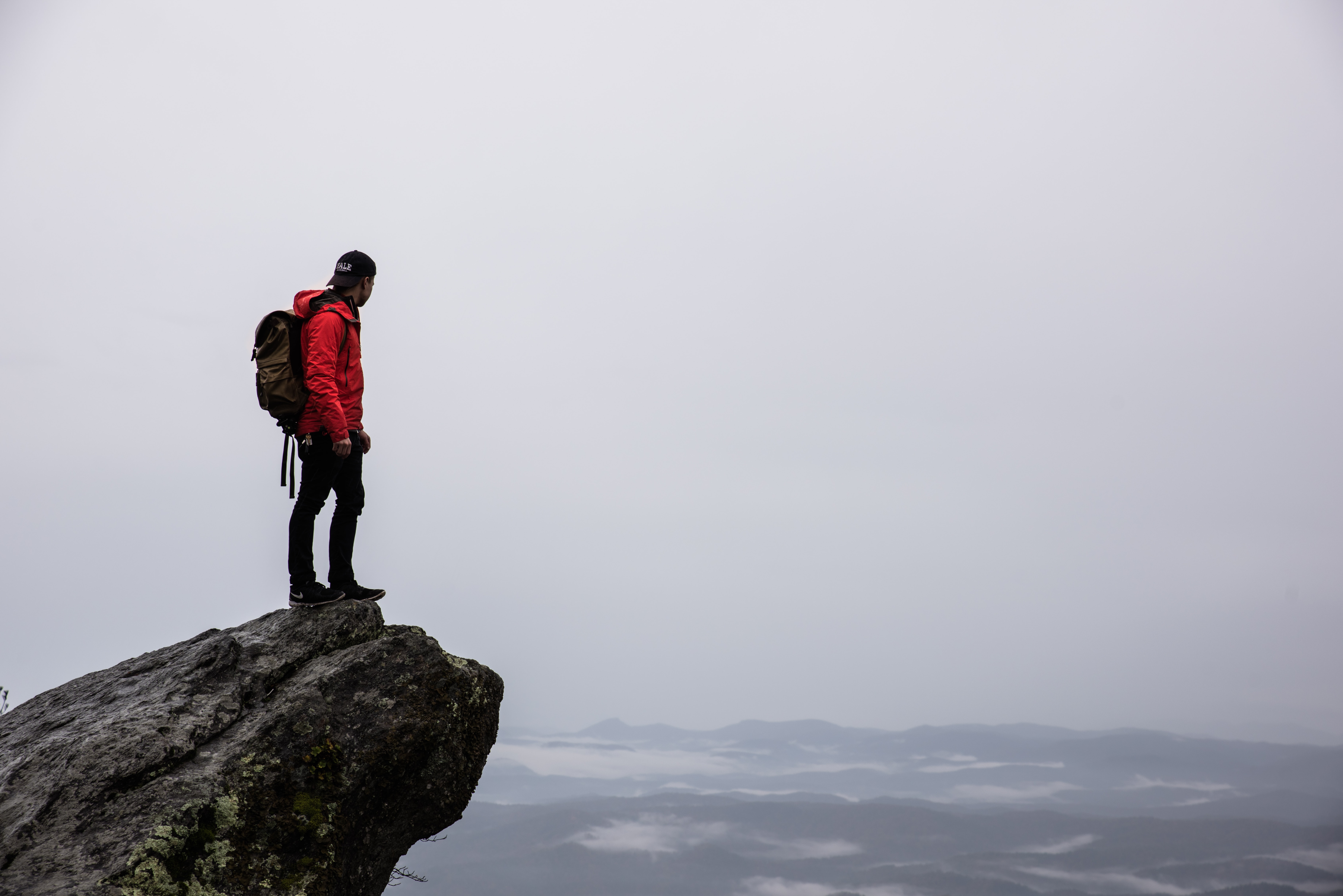 DIFFERENT APPROACH
CloudNation goes beyond
The cloud requires a new way of thinking. But many organizations get stuck in their old ways. That is precisely why we developed Managed Cloud Services from scratch: to ensure the 'new' way of working fits the concept of the cloud.
Instead of just managing your environment we aim to take you to the next level. Continuous innovation is at the core of our working method. We not only manage the cloud environment but also continuously optimize, update and redesign it based on the latest best practices. Sharing knowledge is key and we arrange regular workshops to bring your team up to speed. Our objective: to empower you. Which results in cost reduction, more innovative clout and a more robust infrastructure. Exactly as it should be.
CloudNation offers Managed Cloud Services at a fixed fee. More hours do not result in higher invoices. We always charge the same predictable fixed price, no matter what. That provides us with the incentive to design an optimal environment: we have a shared interest in ensuring that everything runs smoothly and seamlessly.
CloudNation blogs & articles