You need to set realistic KPIs and expectations as to what you want to save or spend following the migration. Otherwise, how can you determine whether or not you are successful?
when
When to perform cloud migration
Cloud migration is essential to organizations that want to digitally transform to realize efficiency, growth and disruption. That is why more and more organizations transition to the cloud.
But envisaging a cloud strategy and a rigorous end-to-end cloud migration plan is a daunting and time-consuming task as you also have a business to run. CloudNation can help you make a success of your cloud journey.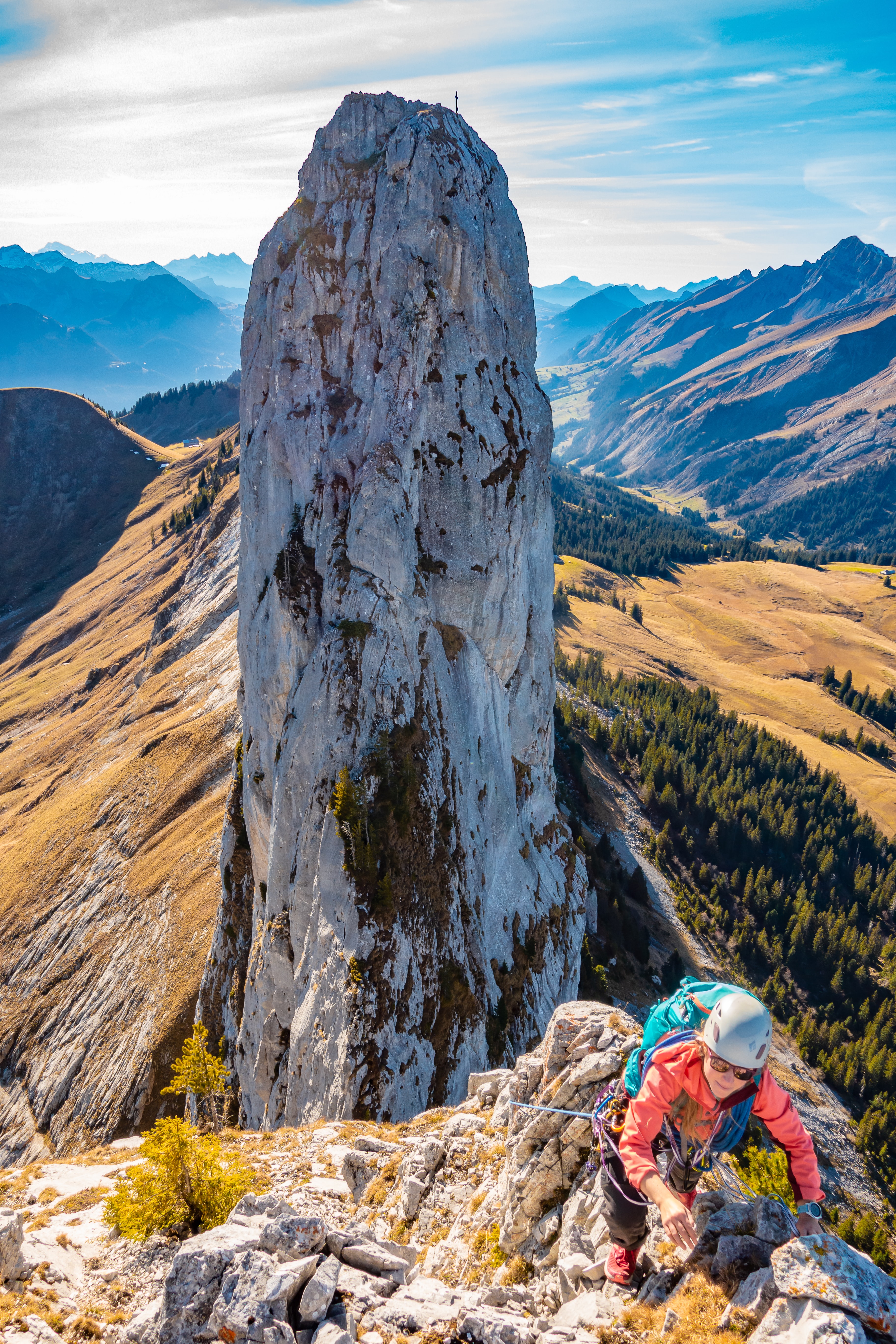 CHALLENGES
Cloud migration challenges
Examples of common challenges are:
Safety
The cloud uses a shared incident response model, meaning the cloud vendor takes care of the infrastructure while you are responsible for securing the data and workloads. A new way of thinking and acting is required to ensure proper cloud security from the very beginning.
Cloud migration strategy
An inventory assessment of the current workloads is required and a cloud migration strategy has to be selected that fits each workload best. There are six strategies (the "6 Rs") to choose from when migrating to the cloud:
1. Rehost
2. Replatform
3. Repurchase
4. Refactore
5. Retire
6. Retain
The use of this cloud migration model to determine the best migration strategy for your workloads is explained in one of our blog posts.
Cost control
You need to design a cloud architecture for the new infrastructure first to get a clear picture of the costs involved. The selected cloud migration strategy has a significant impact on the total costs. For example, if you decide to modernize an application (Refactor) to become cloud native, the recurring costs can be reduced dramatically. The application is optimized to use cloud-native resources.
"CloudNation has successfully migrated hundreds of workloads to the cloud. Thanks to our experience we know what works and what does not. Together we decide on the correct cloud strategy, roadmap and ecosystem partners and guide you professionally, quickly and hassle-free to the established goal."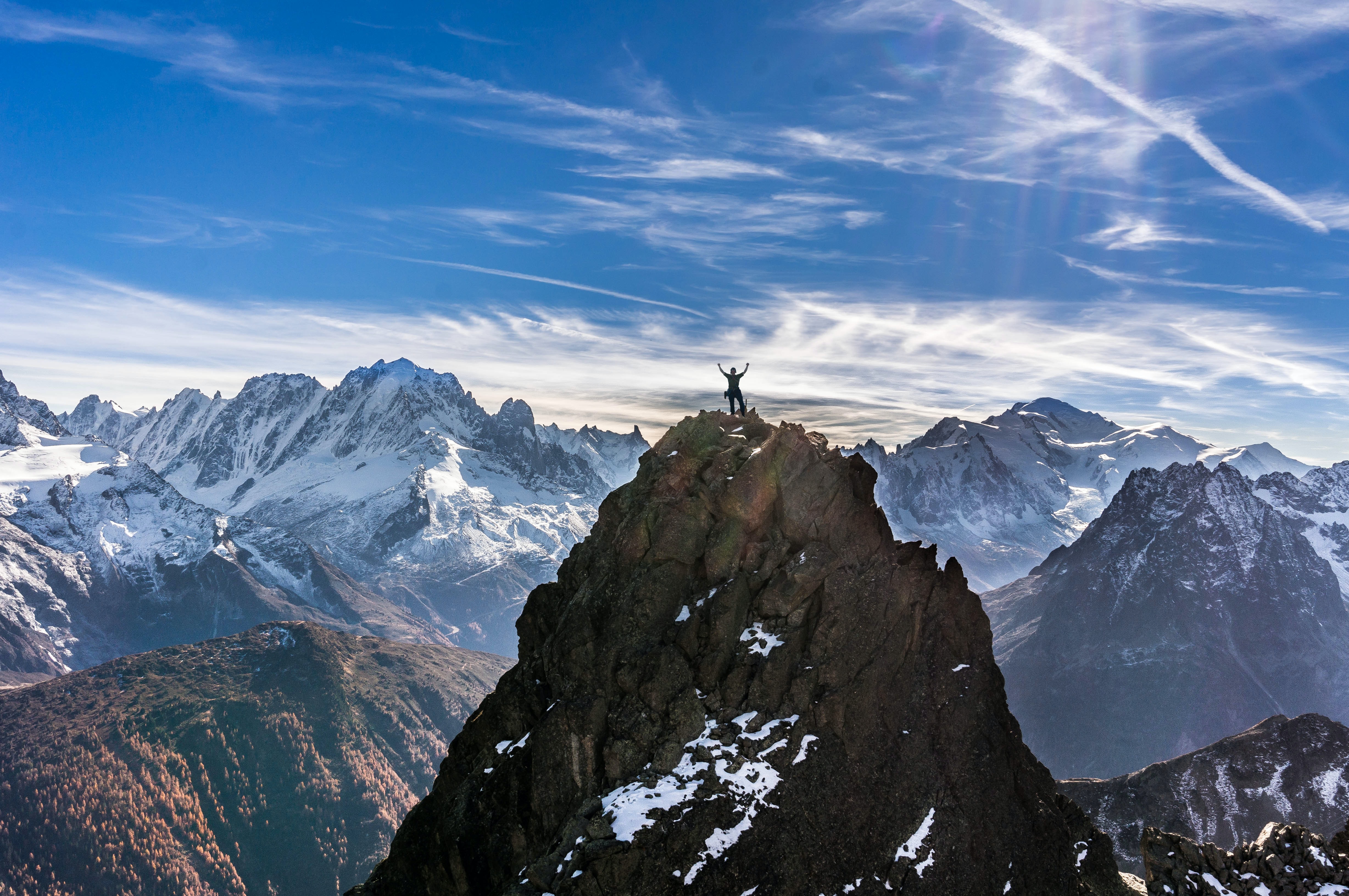 DIFFERENTIATION
Cloud migration with CloudNation
Deliverables are always tailored to a customer's specific use case, but in general include:
Executive alignment workshops;
Cloud readiness assessment;
Architecture & roadmap design;
Platform workshop;
Proof of concepts;
Technology & business case development.
When our customers are asked what makes working with CloudNation unique, they often refer to our people-focused approach. Process over tools, people over process. We are of the opinion that people make a difference, not technique. We are strongly committed to adoption, empowerment and self-sufficiency. Because that is where digital transformation will make a true difference following the migration. Is your organization ready for the first step of the cloud journey?
Related cloud migration case study
Cloud migration blogs and articles