Proud

partners

of CloudNation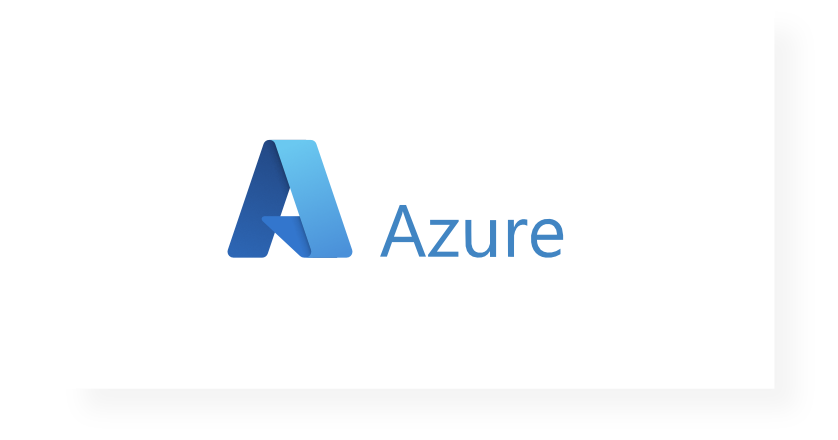 Microsoft Azure Advanced Specializations
Based on our performance at our clients and the certification of our cloud engineers we have achieved multiple Azure Advanced Specializations from Microsoft.
Migration specialization
Kubernetes specialization
And more are on the way. By achieving these specializations, we have proven we are committed to excellence in evolving Microsoft technologies and maximising the benefits that our clients receive by expertly implementing Azure solutions. And we are frequently reviewed by Microsoft, so you can be assured that your Azure cloud transformation is in safe hands with CloudNation.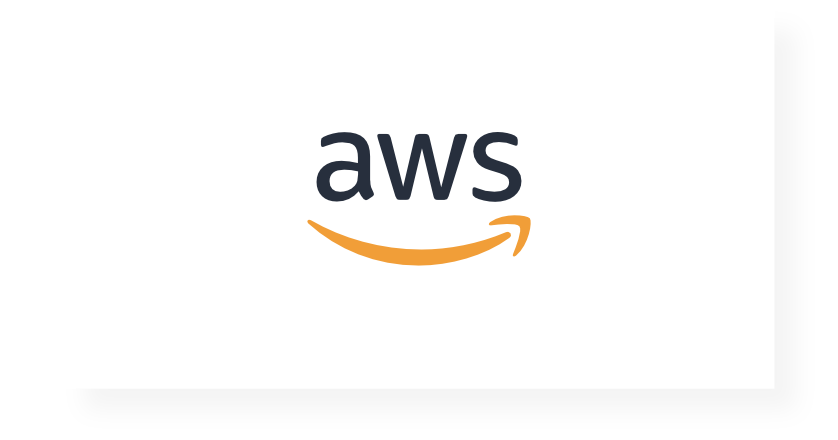 Proud AWS advanced partner
As a AWS Consulting Partner, our goal is to help you benefit the most from a secure AWS cloud. We do this by making sure all solutions are according to AWS best practices. We have helped many customers with laying a solid foundation in the AWS cloud, each with their own unique needs.
After the foundation has been laid, we continue to work with our customers to maximize their value and accellerate business with a wide variety of devops projects.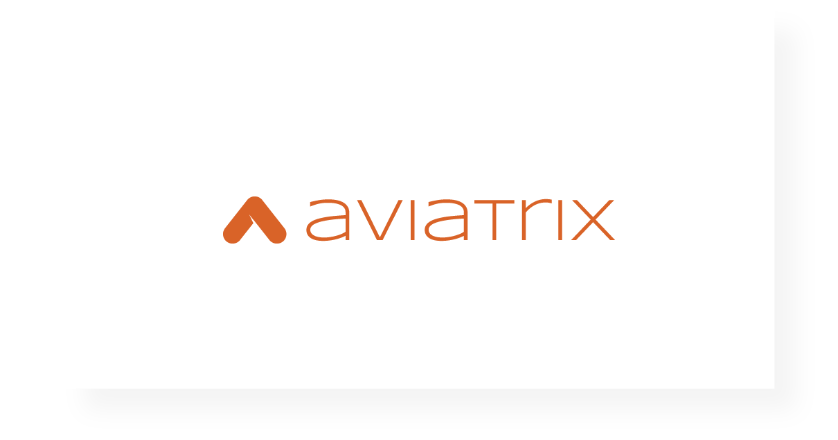 Multi-cloud networking with Aviatrix
Cloud native networking constructs have their limitations and can become complex due to the different offerings and implementations between Cloud Service Providers. Especially when environments become more complex in numbers of accounts/subscriptions and VPCs/VNets, or your environment becomes multi-cloud, maintaining overview and control over your networking becomes more and more challenging.

At CloudNation we have experienced these challenges and therefore we team up with Aviatrix to gain back control of (inter-)cloud connectivity. By leveraging their Multi-Cloud Architecture, a cloud-native, repeatable, scalable and secure network design is deployed across your clouds. The Aviatrix Cloud Networking Platform provides your network engineers full visibility and control of your Hybrid or multi-cloud constructs, as they used to have in a conventional environment. By means of a common control plane by supporting native cloud constructs, APIs, infrastructure as code and adding advanced capabilities, Aviatrix provides a common data plane with the visibility and control required to optimize your multi-cloud network.

CloudNation is proud to be the first Dutch Aviatrix consulting and implementation partner. We help you to identify your major cloud networking & security challenges and re-architect and design where necessary. Together we will select the Aviatrix services that will add the most added value to your situation and assist you in deploying and running them.
Please contact us If you would like to find out how Aviatrix has helped to solve many cloud networking challenges, and how this might apply for you. The solutions are available as a managed service or for you to own and control.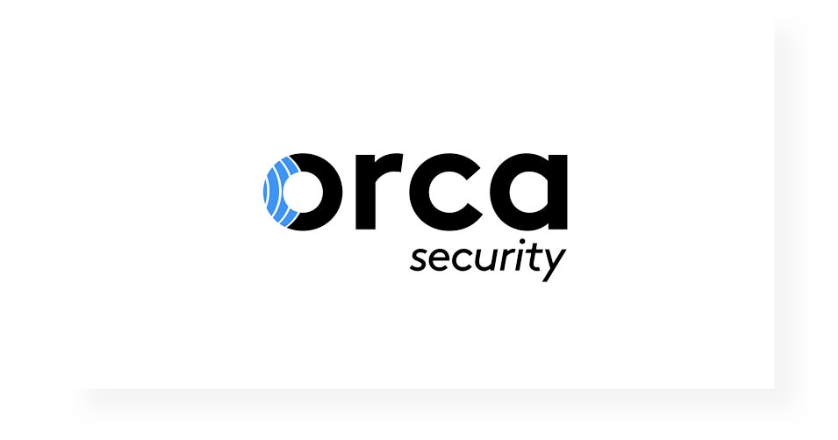 CloudNation and Orca Security partner up
As one of the first in the Netherlands, we are glad to announce that we have partnered with Orca Security to help you gain full workload-level security and visibility into your Public Cloud environments, such as AWS, Azure and GCP. Delivered as a SaaS solution, Orca Security uses its patent-pending SideScanning™ technology to deliver instant and agentless deeper visibility into your cloud security posture and ease compliance efforts. The solution works out-of-band and scans the entire cloud estate, down to the data layer to identify malware, vulnerabilities, misconfigurations, leaked passwords, sensitive data (PII) and more.
Each CloudNation HealthCheck comes with a free trial of Orca Security to give you the opportunity to experience full cloud visibility for yourself. We also recognize that keeping cloud environments secure can be challenging, especially when time and knowledge are not readily available. For these customers, we offer Orca Security as a managed service though our Continuous Value Delivery framework to help you accelerate towards continuous security and compliance in the Public Cloud. Moreover, we can add expertise to your team, provide you with hand-in-hand guidance or become your temporary Cloud Center of Excellence. Orca Security is also available for you to own and control.
If you would like to find out how CloudNation and Orca Security can help you improve your security posture in the Public Cloud, please contact us.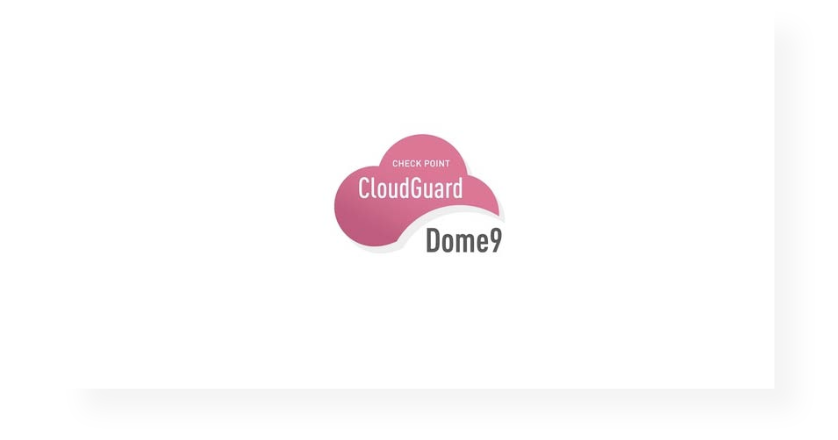 Cloud security with Dome9
In order to offer enterprises the best insights on how to get a grip on cloud security and compliance, we have teamed up with Check Point Software Technologies Ltd. We utilize Check Point's innovative CloudGuard Dome9 solution to help enterprises gain insights into their current security posture.
CloudGuard Dome9 is an innovative service that allows enterprises to easily manage the security and compliance of their public cloud environments at any scale across Amazon Web Service (AWS), Microsoft Azure and Google Cloud Platform (GCP). It offers technologies to visualize and assess the current security posture, detect misconfigurations and comply with regulatory requirements and best practices. Furthermore, CloudGuard Dome9 allows administrators to take the necessary actions to rapidly mitigate risks through remediation from a single glass of pane.
About Check Point
Check Point Software Technologies Ltd. (www.checkpoint.com) is a leading provider of cyber security solutions to governments and corporate enterprises globally. Its solutions protect customers from cyber-attacks with an industry leading catch rate of malware, ransomware and other types of attacks. Check Point offers a multilevel security architecture that defends enterprises' cloud, network and mobile device held information, plus the most comprehensive and intuitive one point of control security management system. Check Point protects over 100,000 organizations of all sizes.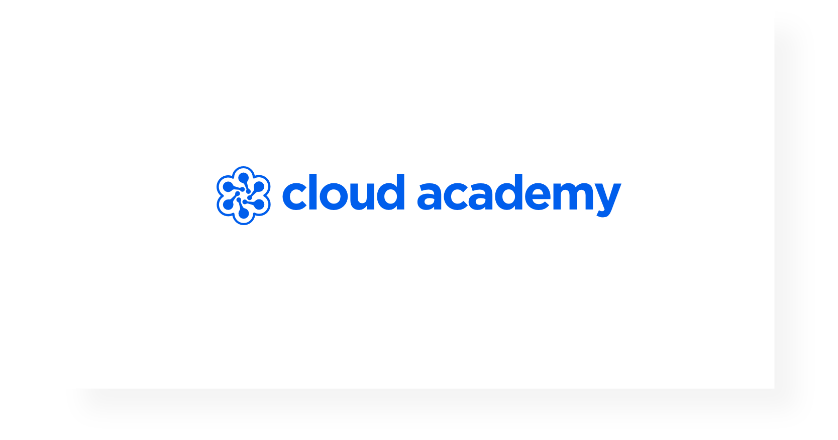 Knowledge Assurance With Cloud Academy
We consider cloud knowledge as our most valuable asset. Not only by continuously expanding the skills and experiences of our people, but also by transferring this into a customer organization. Our valued partner to help assure people are ready for the cloud challenges lying ahead is Cloud Academy.
This online learning platform not only contains a very extensive and up-to-date library of cloud training and lab topics, its unique management portal provides valuable insight into the progress and skill levels of teams and individuals. CloudNation can assist you in setting up your own Cloud Academy environment, define teams and training plans, create custom content, evaluate progress and adjust where required.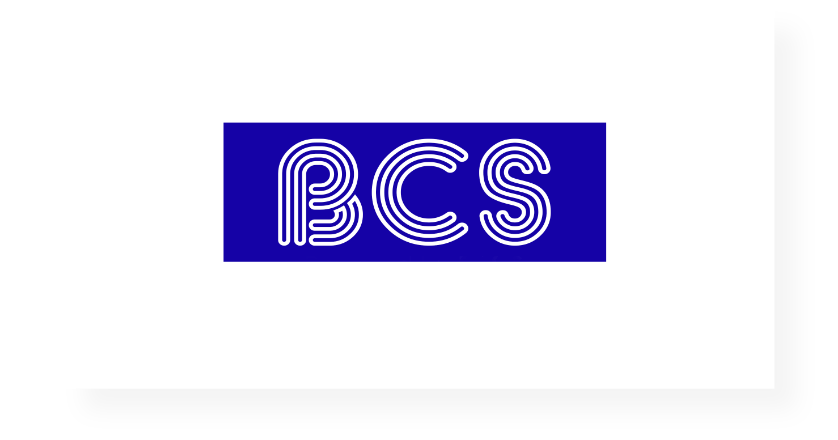 Your
Partner
on Earth
for
Cloud Automations
Founded in 2014 by a team of SAP Consultants, Basis Cloud Solutions, an ISO certified, silver partner with SAP, is a global CloudTech that began its operation with a vision to equip intelligible and pre-eminent BASIS support, tailor-made to the ultimate needs of each business. BCS provides solutions and services across the spectrum, including SAP technology Consulting, Cloud Transformation, Governance and Risk Compliance, and ABAP development and support.
500+ organizations, including some of the largest in the world, have partnered with CloudNation on their cloud journey
Dedicated cloud-native consultants ready to lead transformations
Partners in our ecosystem
Successfully completed public, hybrid and multi-cloud projects