In the next 3 years more than 80% of the workloads will be migrated from traditional data centers to the cloud.
Every organization is being challenged to leverage the cloud and reimagine the configuration, performance and security of networks. CloudNation has the expertise and experience to help guide you on this journey, irrespective of your cloud service provider.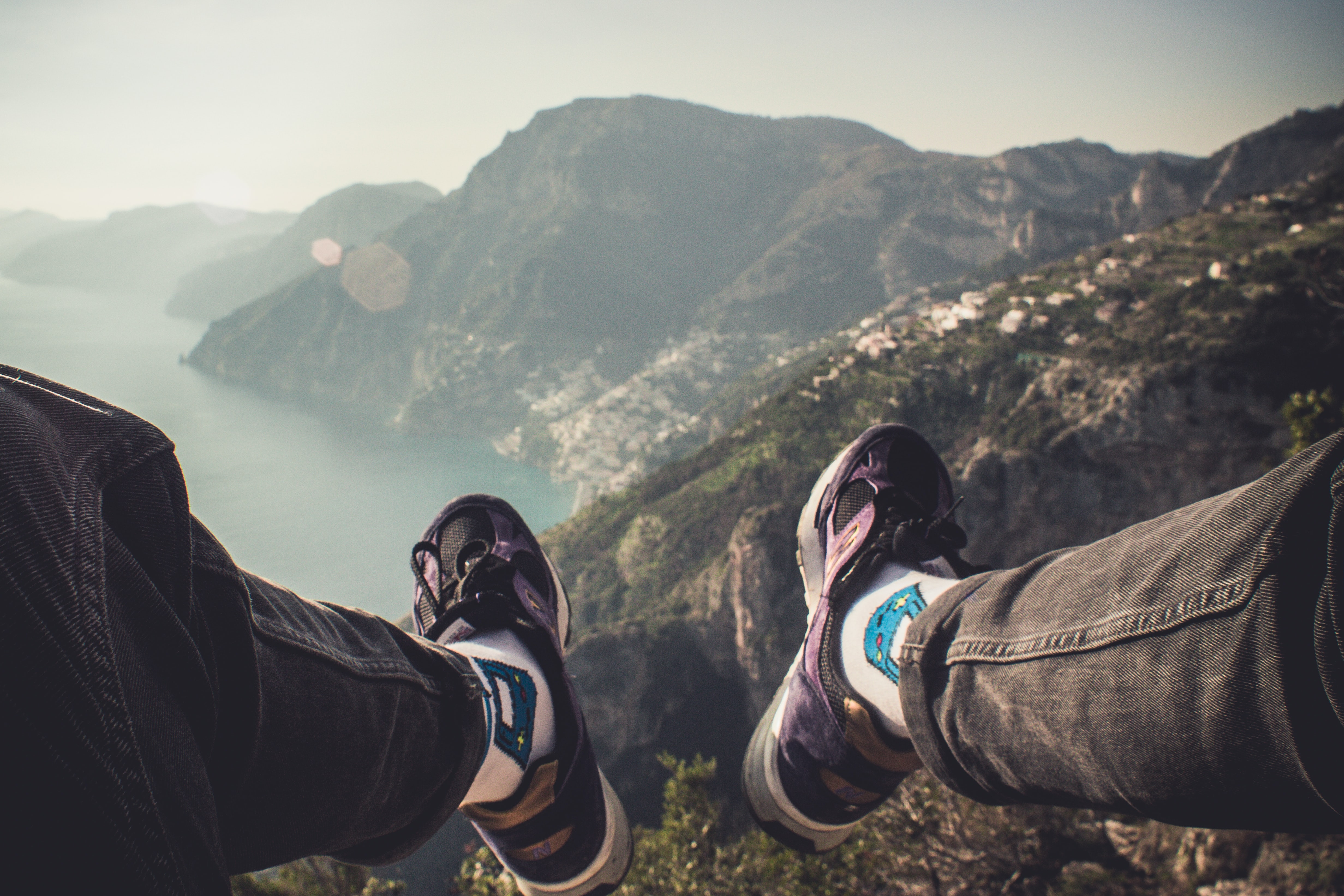 ABOUT Networking & connectivy
Cloud networking & connectivity in practice
Networking and connectivity come into play with every public cloud deployment. Not just as a basic functionality but often also as a fundamental success factor. Examples are hybrid connectivity, multicloud, SDWAN, transit architecture, network security and connections with large numbers of partners/customers. Matters that can often be resolved by using the native networking services of cloud service providers (CSPs). However, these do require areas of expertise that differ from traditional networking. Cloud principles have to be applied.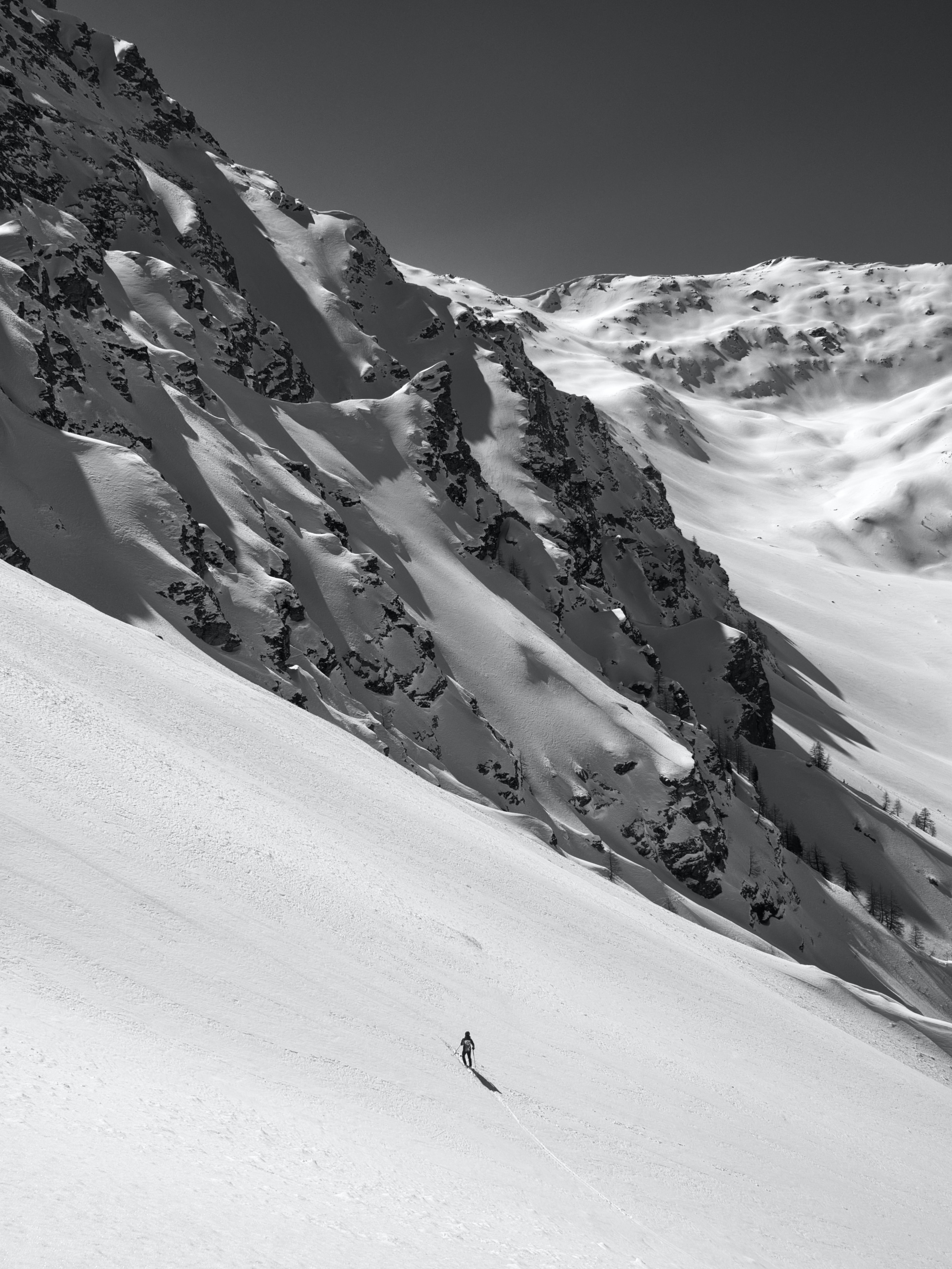 Native networking services of CSPs come with technical/functional limitations and sometimes partner solutions are required. Examples are integration with a next generation firewall, multi-cloud connectivity, overlay networking for Kubernetes, multicast routing, high levels of visibility and high-performance encryption.

We can offer help with public cloud, multicloud, hybrid cloud and connectivity solutions to achieve optimum digital transformation. With a keen eye on necessity, keeping things simple and creating added value for your business operations.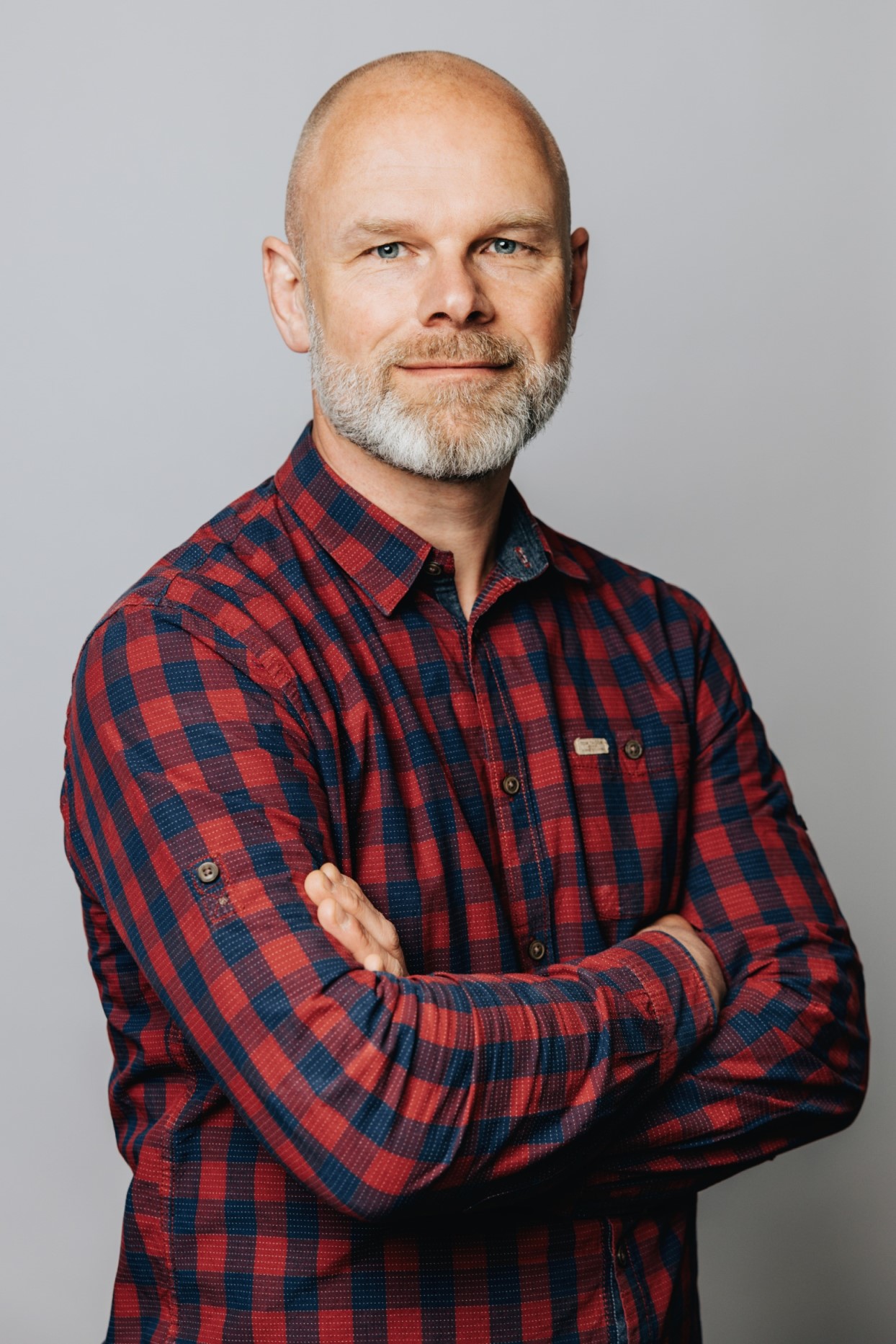 "A common mistake is the use of traditional data center solutions in the cloud. They may work but will never fully integrate with the native networking services of cloud service providers. We have the proper partner ecosystem to select and deploy the smartest solution based on requirements."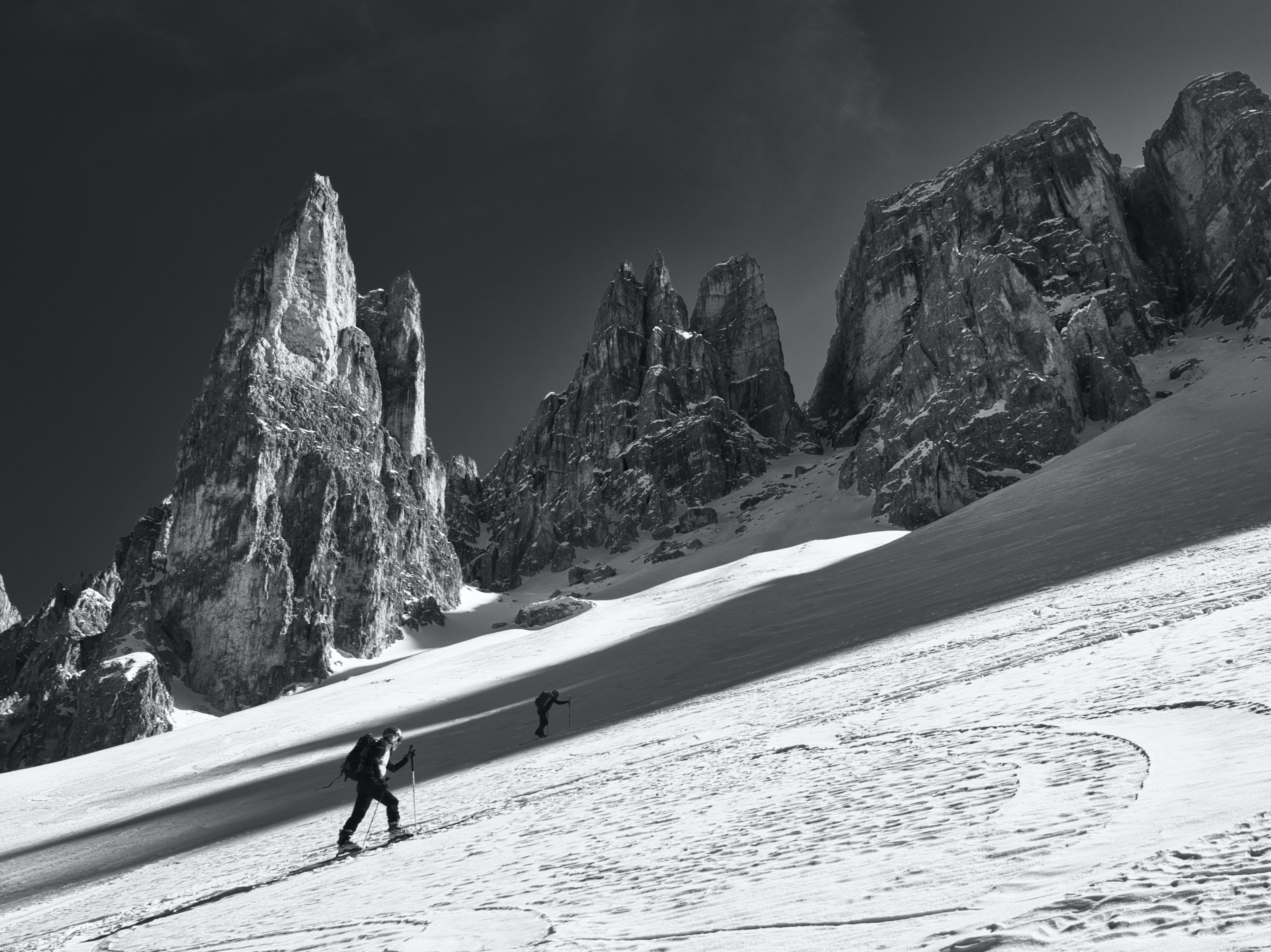 THE DIFFERENCE
How cloud networking is different
Cloud networking is quite different from traditional data center networking, even though in all situations IP packages are transported.

- The public cloud uses new concepts, such as VPCs/Vnets;
- Multiregional/global availability suddenly becomes relevant;
- Scalability is elastic;
- Rollout of services takes place using IaC and pipelines.

All this requires a different expertise and a different working method of the (cloud) networking engineer. Instead of (virtual) instances, manual installations in the data center and trying to estimate the maximum capacity required, you use Terraform, Bicep or AWS CDK, deployment is arranged through pipelines and capacity can simply be scaled up and down – anywhere in the world.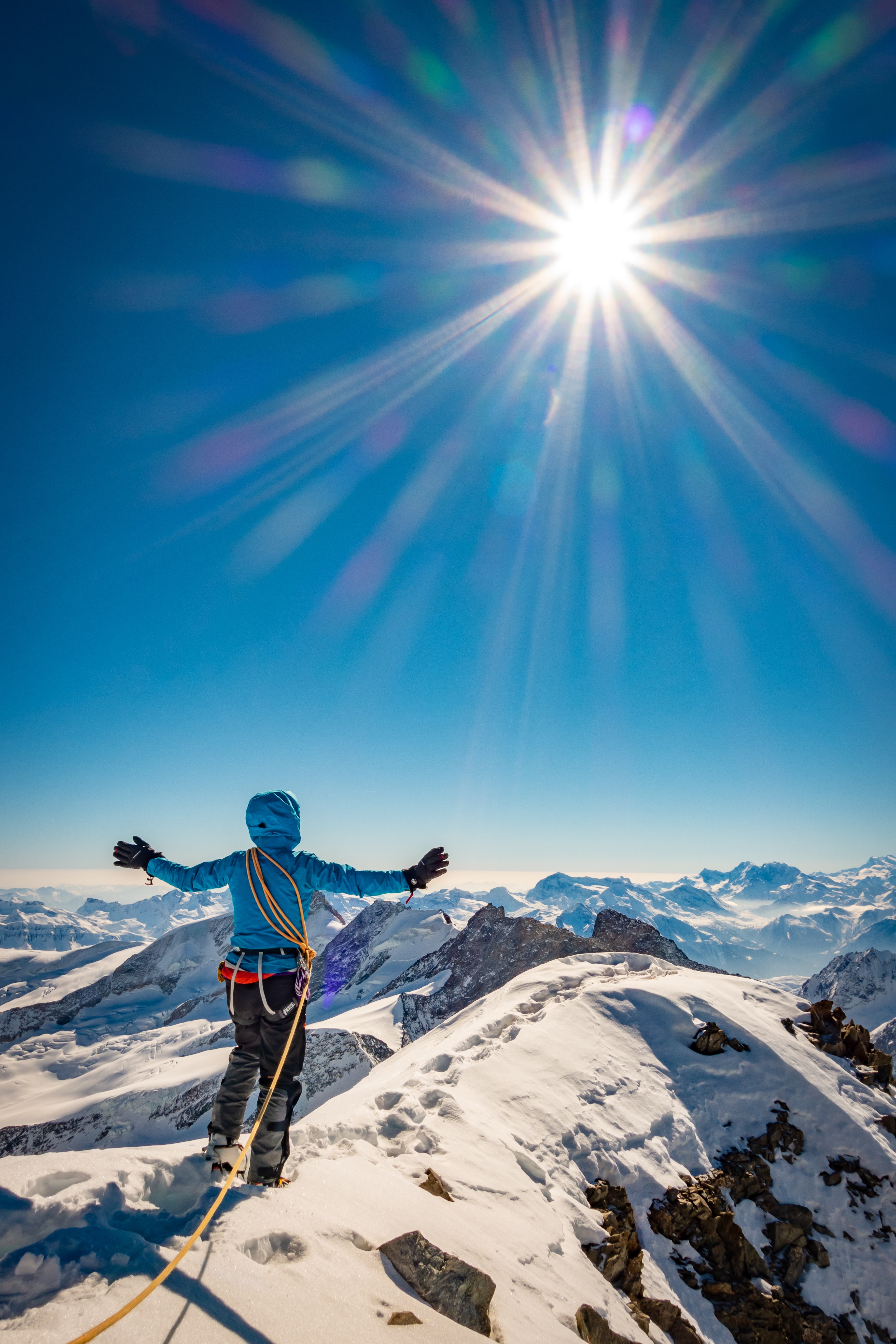 DIFFERENTIATION
CloudNation making a difference in networking & connectivity
The cloud-native engineers and architects of CloudNation have the knowhow and experience to help you with these services. They are always up to speed on the latest developments – irrespective of CSP – and can provide independent advice and offer support with connectivity of your cloud deployment/migration:
If there are limitations where native CSP networking services are concerned, we can recommend alternatives that fit your requirements best;
We can also perform and support deployment;
CloudNation is known for its people-focused approach and ensures that your team can build expertise to independently, quickly and effectively perform troubleshooting, monitor the environment and implement changes;
Organizations that want to relieve the burden and focus on their core business can count on CloudNation to take care of their operational management.
Recent CloudNation experiences in cloud networking & connectivity
Customers using Azure are showing a strong tendency towards Virtual WAN. This managed connectivity service ensures centralized access to all your cloud and remote connections and includes various security options. We regularly share the experiences we have gained with such services through blogs, such as this one.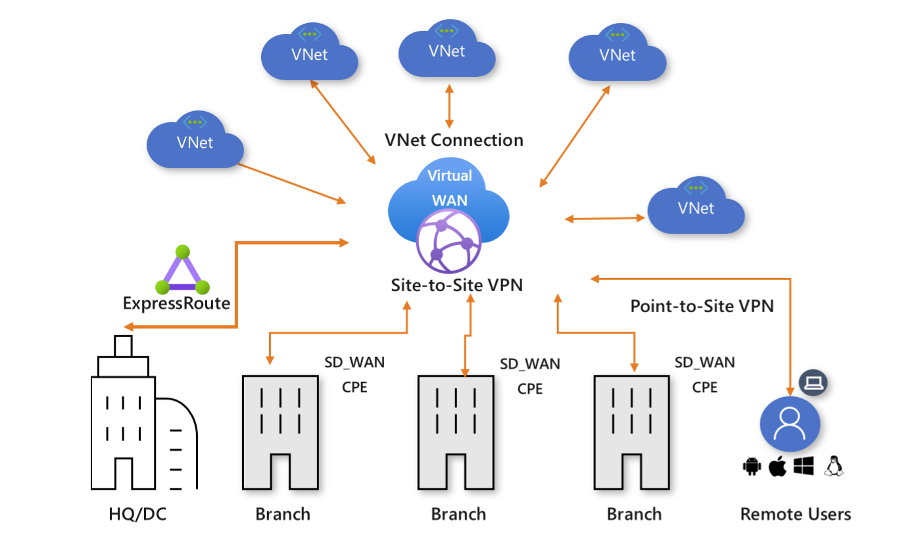 Scalability at network level is important where AWS is concerned. Transit Gateway has been a tried and proven tool for larger customer environments for several years now. If your organization has both a multiregional and an on-premises AWS environment, Cloud WAN is the better choice to effectively and efficiently manage connectivity between all these locations.

New functionalities are continually being added to the above native CSP networking services, but there are limitations. If you are considering the use of multicloud, require more visibility of real-time latency or packet flows, want to integrate network security measures or use overlapping IP ranges, our partner Aviatrix offers a magnificent platform that can be integrated in your cloud environment.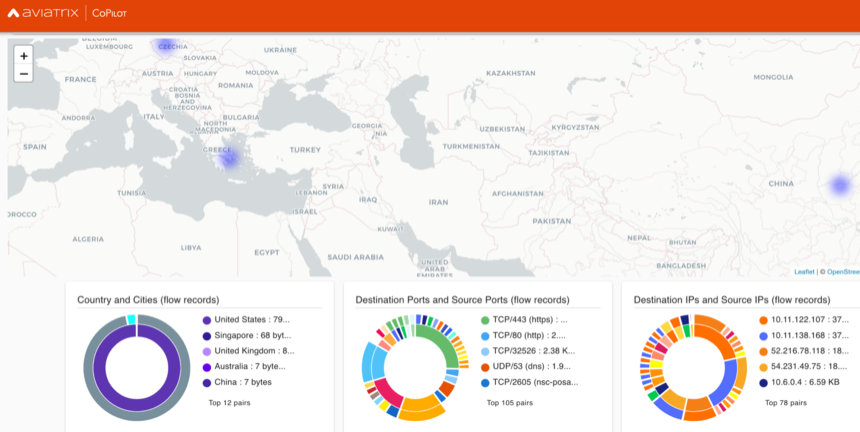 The AWS solution we developed for Deribit (a London crypto currency platform) based on Aviatrix is a perfect example of the offered flexibility. This case study is discussed in more detail in our blog.
CloudNation networking & connectivity blogs