AWS recommends performing a Well-Architected Framework Review every 12-18 months
CloudNation is ready to do so. Take advantage of our knowhow, request a free Well-Architected Framework Review and get actionable insights in your AWS workloads.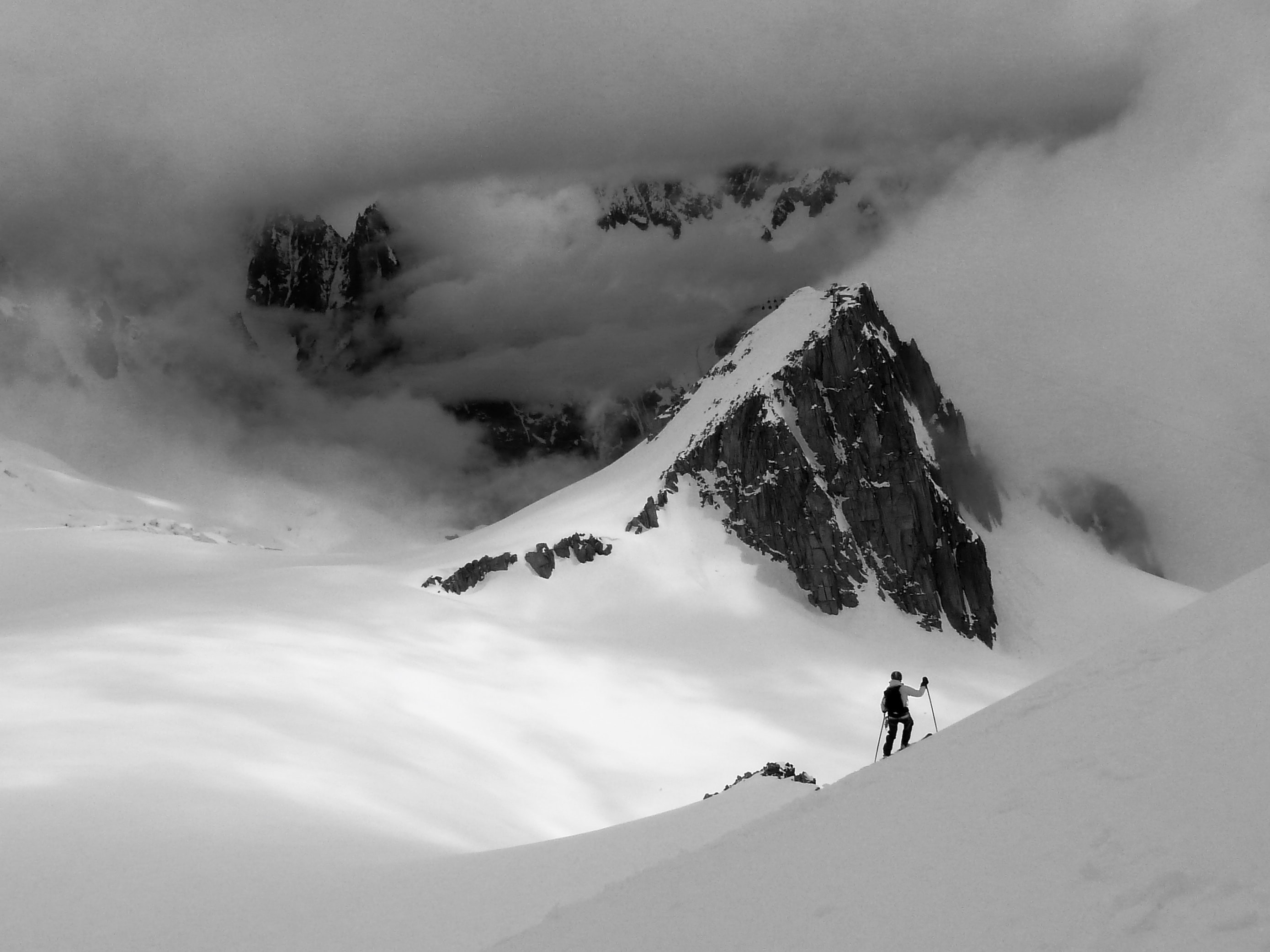 why
What is the use of the AWS Well-Architected Framework Review?
How does your AWS cloud architecture compare to industry best practices? Are you sure your monthly AWS spending is fully optimized? Are you sure your AWS platform is highly protected against security risks? Your AWS environment is constantly changing. Engineers are continuously starting new instances, changing security groups and experimenting with new AWS services. How can you ensure the cloud does not become a tangled web? By being (and remaining) well-architected.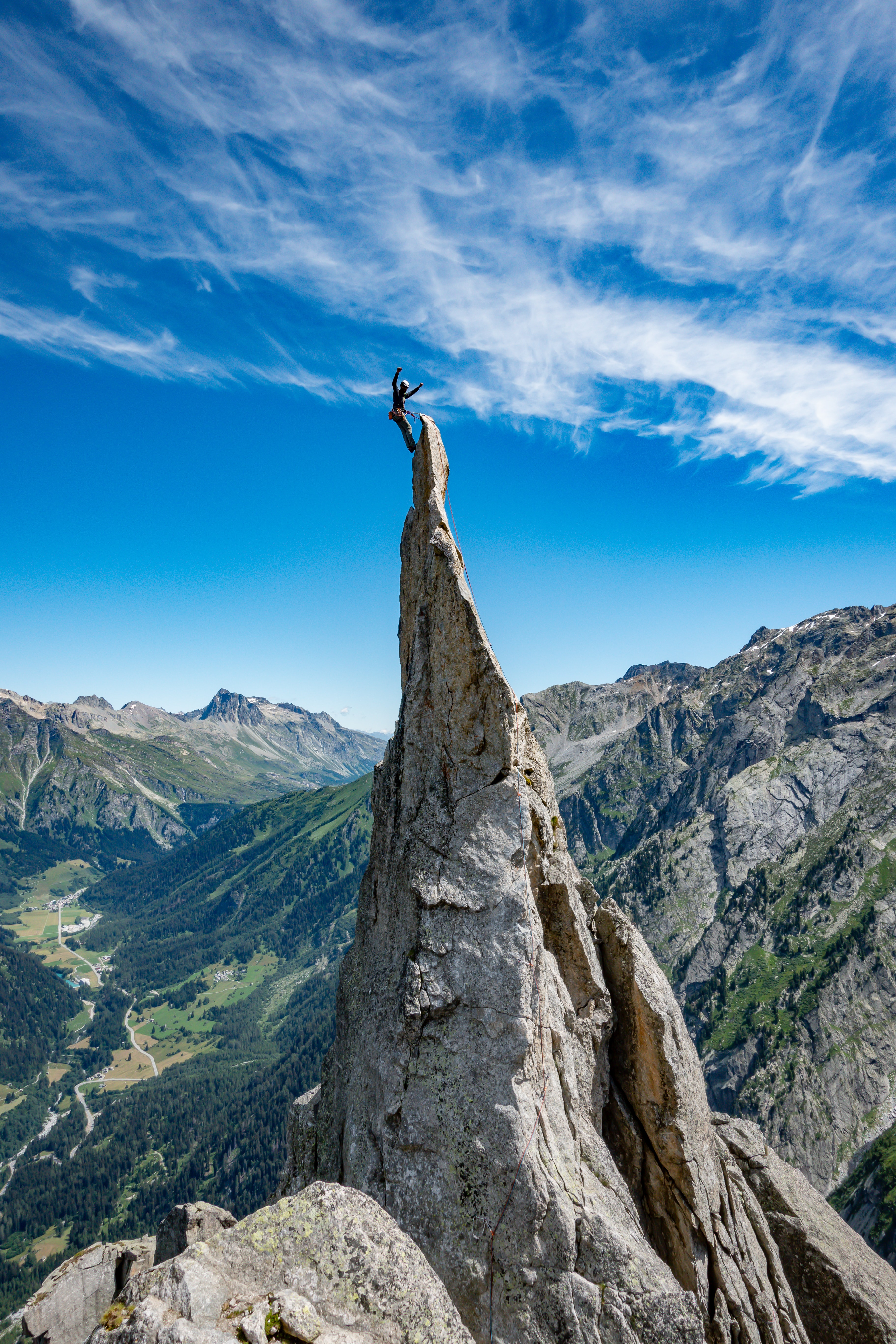 EXPLANATION
What is the AWS Well-Architected Framework Review?
The AWS Well-Architected Framework is a collection of basic concepts, design principles and best practices for designing, building and managing cloud environments in AWS. The Well-Architected Framework Review offers a structured approach to gain insight into the current application of AWS best practices and to identify areas for improvement. The Review is based on a set of questions, testing best practices in the six 'pillars' of the Well-Architected Framework:
Operational Excellence – focuses on monitoring and management of systems and the continuous improvement and automation of both human and digital processes;
Security – focuses on protecting systems and data and the utilization of security & compliance services and features to achieve that;
Reliability – focuses on safeguarding consistent workload performance and measures to deal with incidents;
Performance Efficiency – focuses on optimizing resource configuration to achieve a proper balance between performance and cost efficiency;
Cost Optimization – focuses on preventing unnecessary costs and monitoring and controlling cloud spend;
Sustainability - focuses on minimizing environmental effects by running cloud workloads.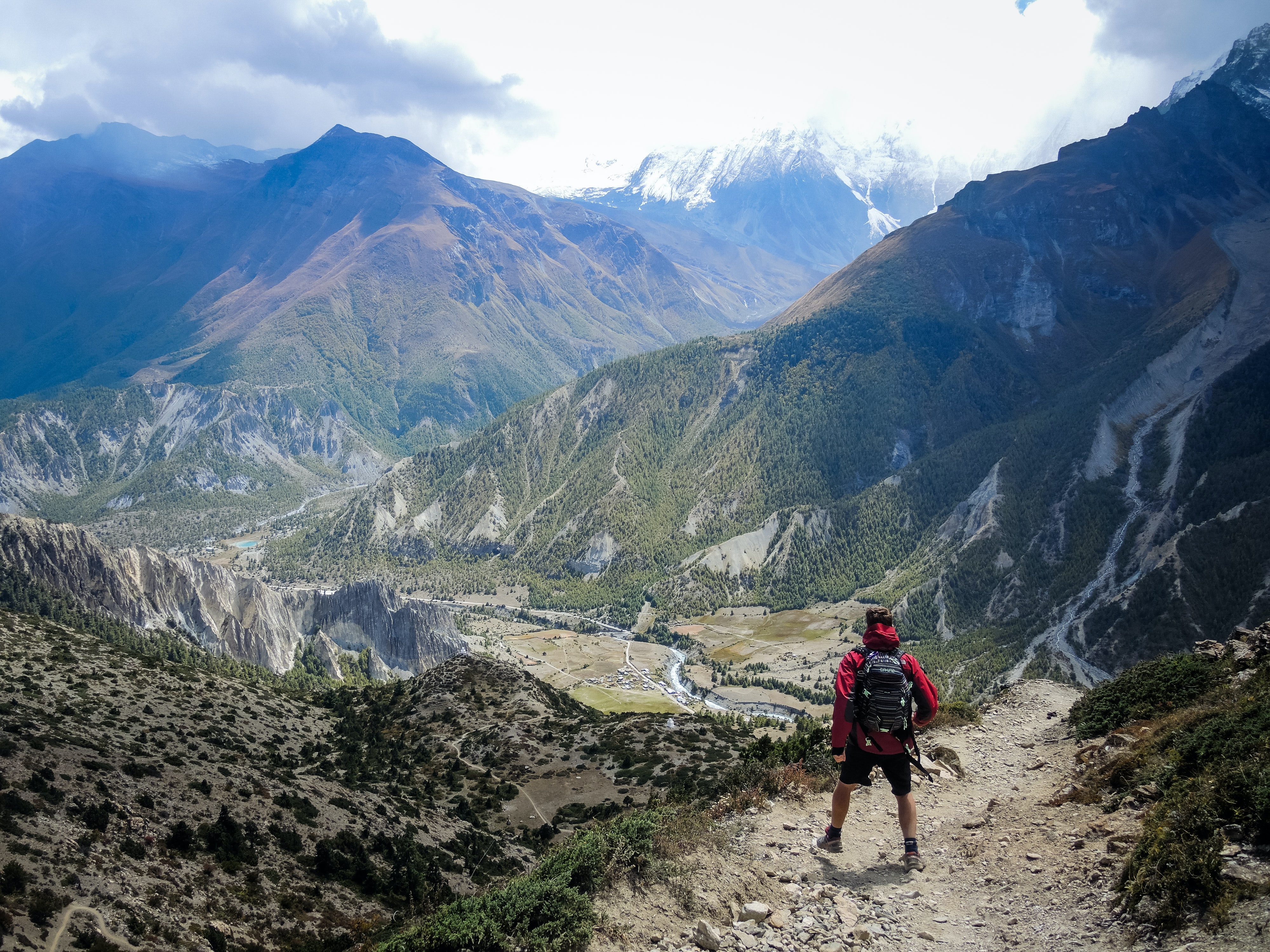 ADVANTAGES
Advantages of the free Well-Architected Framework Review by CloudNation
Identifying risks and areas for improvement;
Creating a reference point for continuous development of the environment;
Validating or confirming best practices in the current architecture and operations;
Becoming familiar with the (new) capabilities of AWS services;
Becoming acquainted with a cloud partner's working method;
Being provided with a single clearly structured report with all the findings and valuable and actionable insights to get you up and running.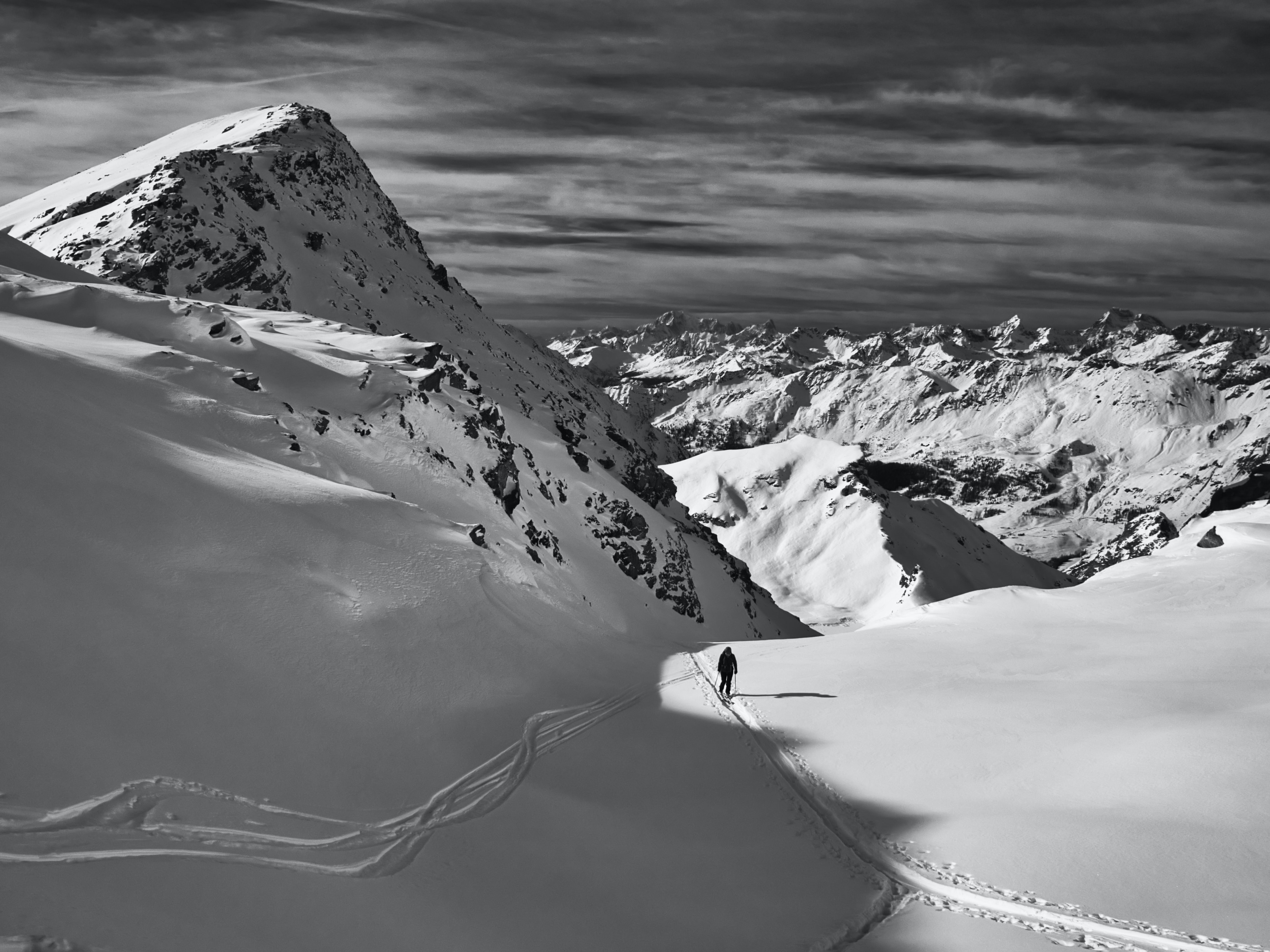 why
When is the Well-Architected Framework Review extra valuable?
It is always valuable to have an experienced external party scrutinize your AWS environment, but even more so where the following scenarios are concerned:
Before a platform or application goes live;
Following/during the architectural design of a new environment;
Before expanding or upscaling an environment;
Before performing a (security) audit.
We have a reputation for designing and building

secure, high-performing, efficient, scalable and cost-effective architectures
The Well-Architected Framework Review process

The steps of the WAFR process:
When you have submitted your request, we will send you an email to inform you about the next steps and to plan the kick-off meeting. We require read-only access to your AWS account and billing console to get started. We will go through the following steps:
Assessment: Your team receives a questionnaire and answers fundamental questions regarding the AWS Well-Architected Framework. CloudNation in the meantime analyzes the AWS accounts in question and plans a kick-off meeting.
Kick-off: A meeting is planned to get to know you and your AWS workloads, and to clearly explain how the process will proceed.
Reporting & selection: The Well-Architected Report is generated with all the findings and an improvement plan with a list of prioritized high risks that must be quickly resolved.
Remediation: A selection of the identified high-risk issues is dealt with (at least 45% of the high-risk issues is resolved).
Wrap-up: The improvements are discussed and next steps to further optimize the workload are identified.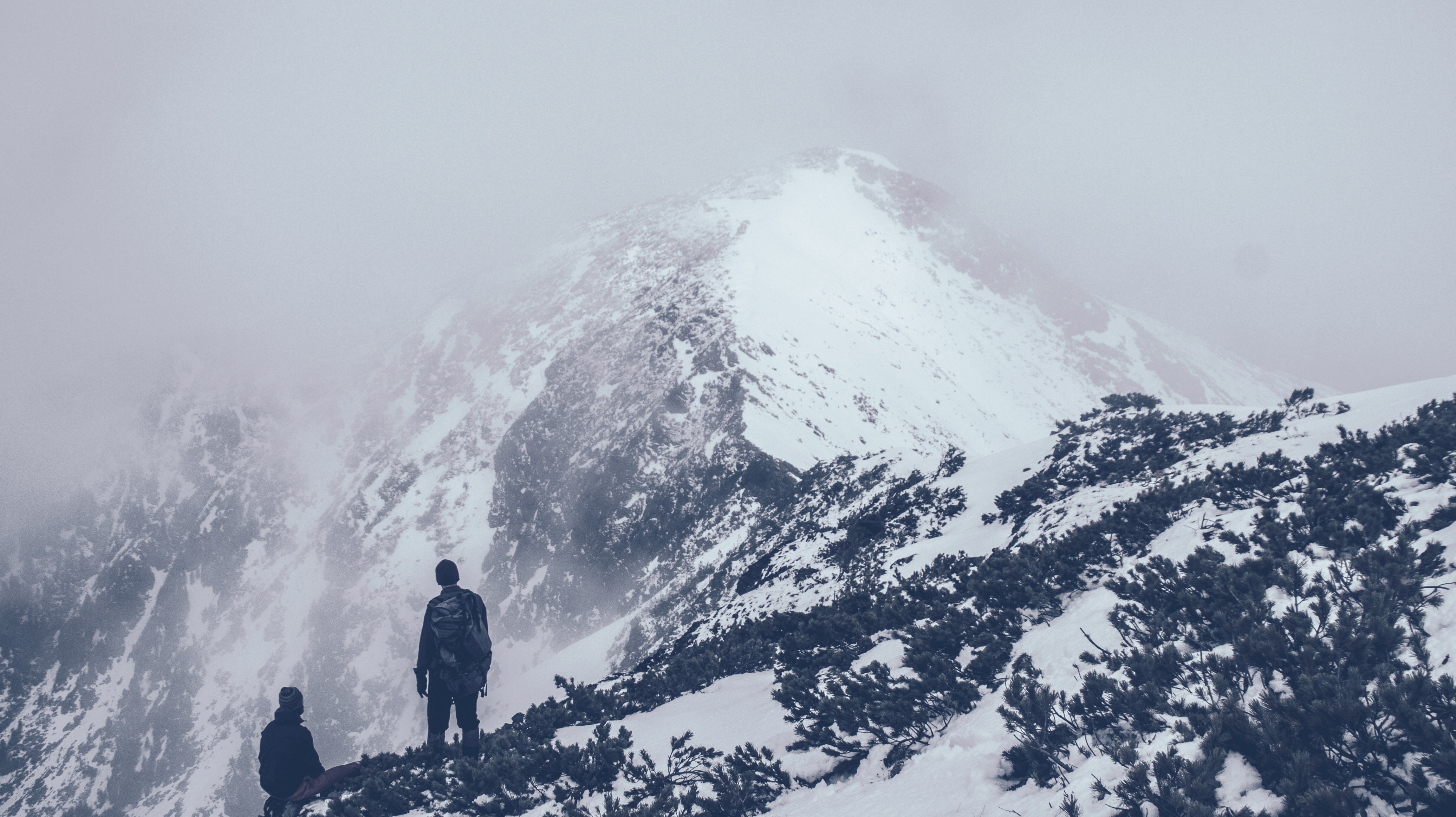 deliverables
What do you get in return?
Depending on the identified areas of improvement and the objectives of a workload the Well-Architected Framework Review can accelerate optimization of the workload.
Concrete deliverables of CloudNation are:
A comprehensive report of all high risks and medium risks of applying AWS best practices for each of the six pillars;
An improvement plan with a selection of the most relevant high risks;
Resolvement of the issues contained in the improvement plan through one of the following remediation approaches:


Documentation with recommendations, instructions, useful links and examples of architectural diagrams;
Deployment of well-architected multi-account setup using Infrastructure as Code with AWS SSO, cost controls and guardrails for security & compliance;
A comprehensive account analysis, followed by a new architectural diagram and roadmap to implement the identified areas of improvement;

A free review of your AWS environment using credit vouchers through Amazon*.
*) The costs of a Well-Architected Review by CloudNation amount to $5000 or an equivalent in Euro (excl. VAT). When AWS has validated the review, you will receive $5000 in Well-Architected Service Credits. These can be redeemed through your AWS account, making the review free of charge. You can also receive a free review offer, where CloudNation accepts the AWS credits as payment. To receive the credits, the review and remediation must meet the AWS requirements.