Advanced Specialized Partner for Kubernetes
As an advanced partner CloudNation can deliver a rapid set-up and implementation of a well-architected environment to accelerate your Kubernetes deployment.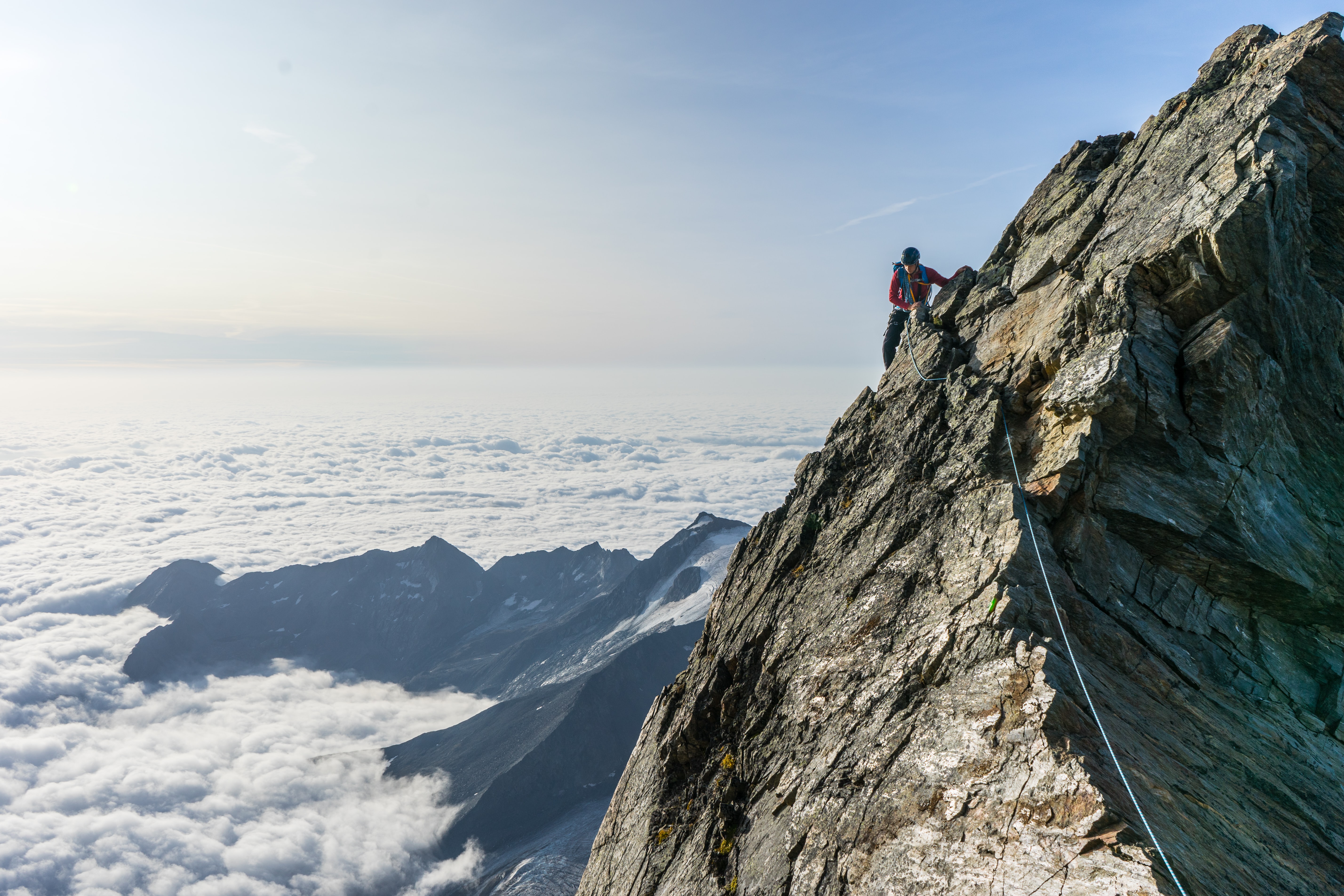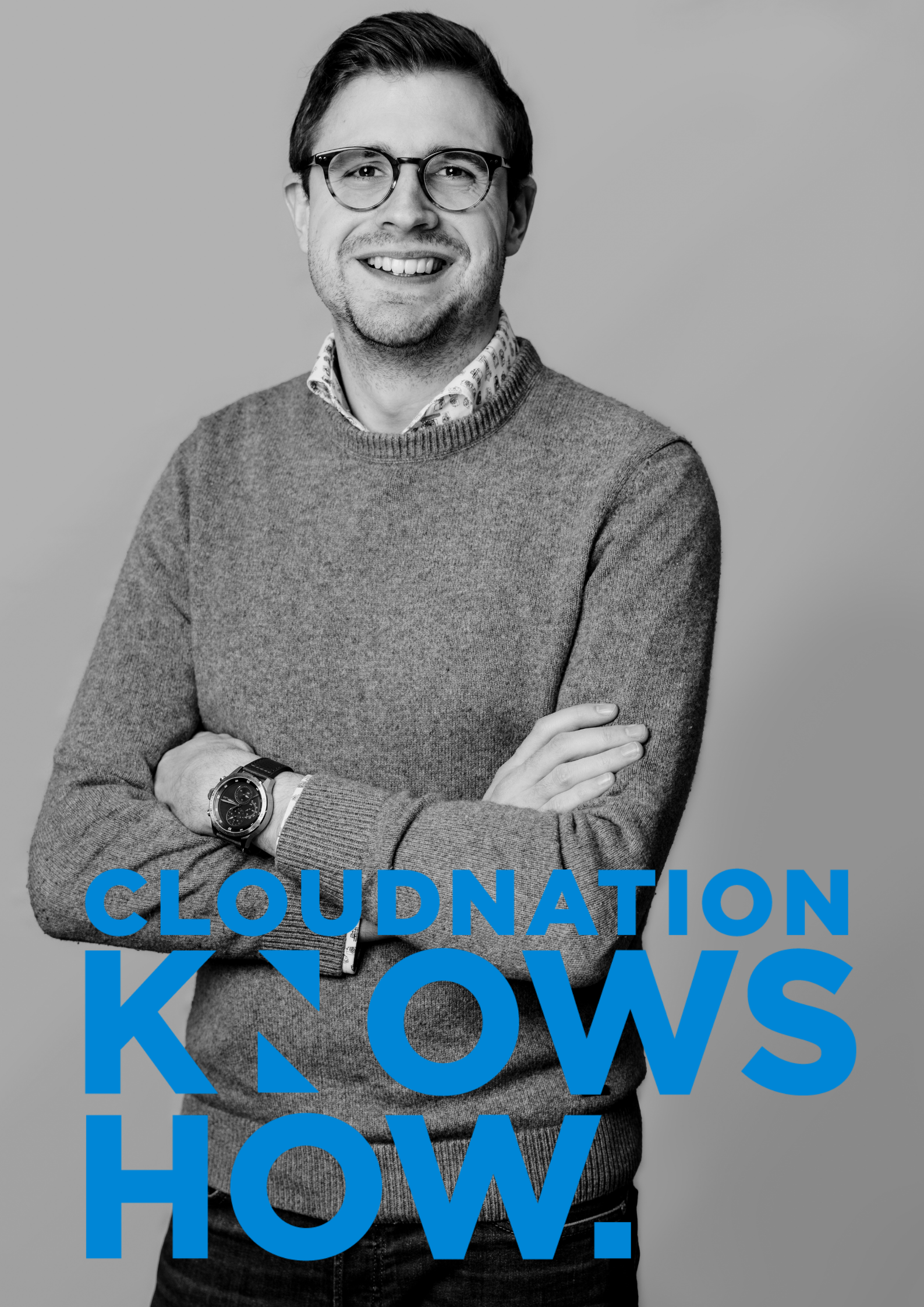 Accelerating your Kubernetes deployment, CloudNation knows how.
Are you at the start of moving your applications to Kubernetes? And do you want to get help from experienced people who are trained to skill your team to become Kubernetes experts? Let's connect and leverage our Kubernetes Acceleration program.
Our program helps organizations to get started in a solid way without huge upfront investments. Based on Microsoft's and our own experience we have build a blueprint for running your Kubernetes cluster smoothly in Azure. And if you want, we can even run it for you!
Advanced Specialized partner for Kubernetes
We have officially achieved the Advanced Specialized partner for Kubernetes. This means that we are a selected partner of Microsoft to quick start your journey and help with setting up your first production ready environment within only a few days. And even better, you will be supported by Microsoft and CloudNation through the Azure Migration Program for technical skilling and additional design guidance.
CloudNation's Kubernetes Accelerator
CloudNation has developed the Kubernetes Accelerator Service: A 5-day program that will allow you to start with a solid foundation to accelerate your running workloads within no time.
The Kubernetes Accelerator Service includes:
High level design of the to build Kubernetes environment, based on the Kubernetes services;

Fully automated deployment of the Kubernetes service, based on our CI/CD pipeline;

Exit strategy: you have no lock-in to our infrastructure as code deployment framework, your services will still be running and manageable;

Optionally you can stay up to date with updates & upgrades of the kubernetes services by onboarding to our managed cloud services.
Ready to accelerate your Kubernetes deployment?