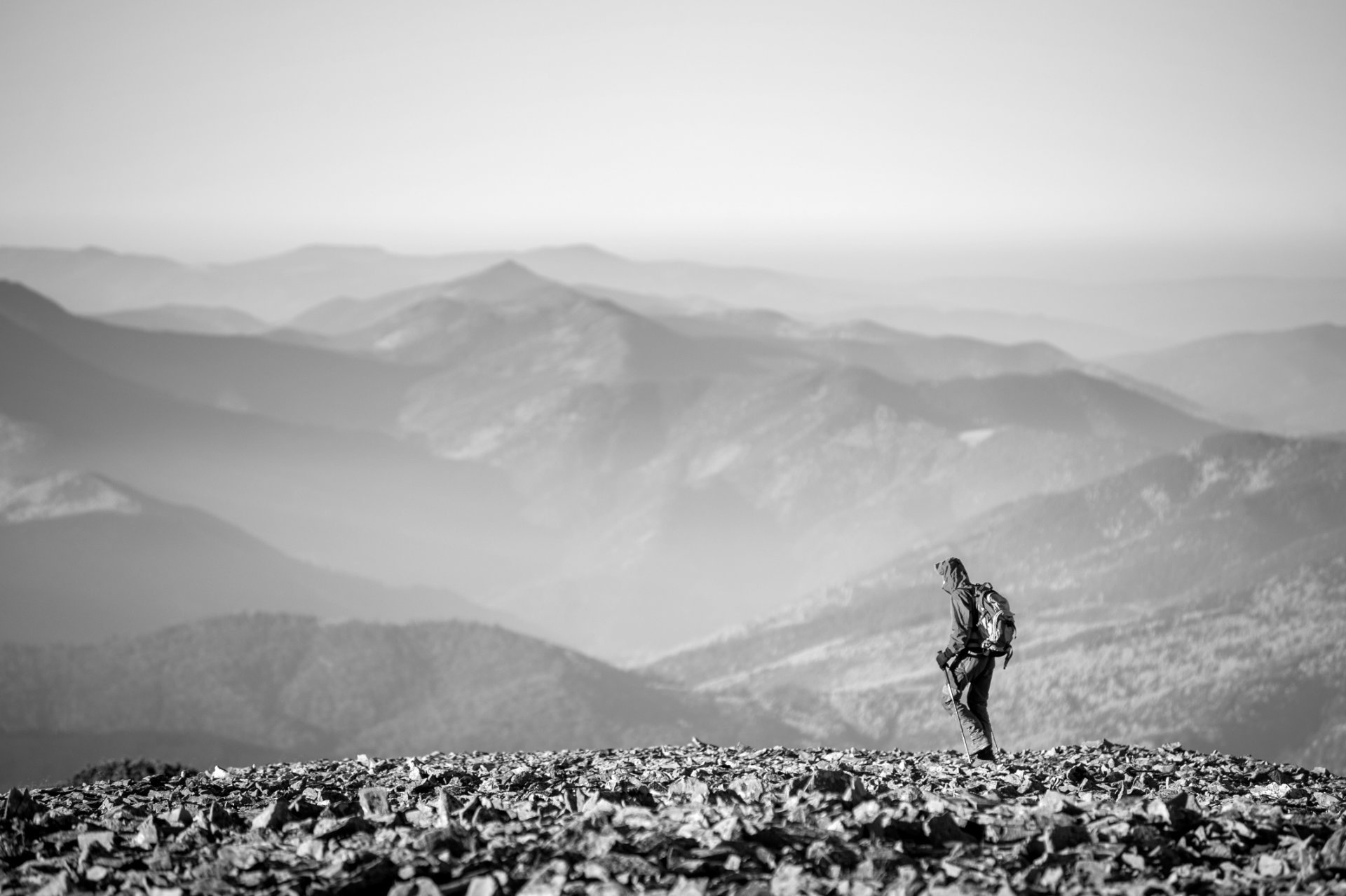 cCoE webinar series
In het Nederlands!
Wat leuk dat je onze webinar serie hebt gevonden!
Hieronder kun je de eerste twee sessies terugkijken: Het opzetten van een Cloud Center of Expertise + Hoe ondersteunt het Cloud Center of Expertise de organisatie
Gebruik onderstaande link om de laatste webinar aan je agenda toe te voegen:
sessie 3 donderdag 29 oktober 10:00 (duur 20 minuten, Q&A na afloop) (icalendar)
Om deel te nemen aan de sessie gebruik je onderstaande link:
de link voor sessie 3 (29 okt)
Mocht je de laatste sessie niet bij kunnen wonen, geen zorgen: de opnames komen na afloop beschikbaar op deze pagina.