At CloudNation we believe in equality and giving back.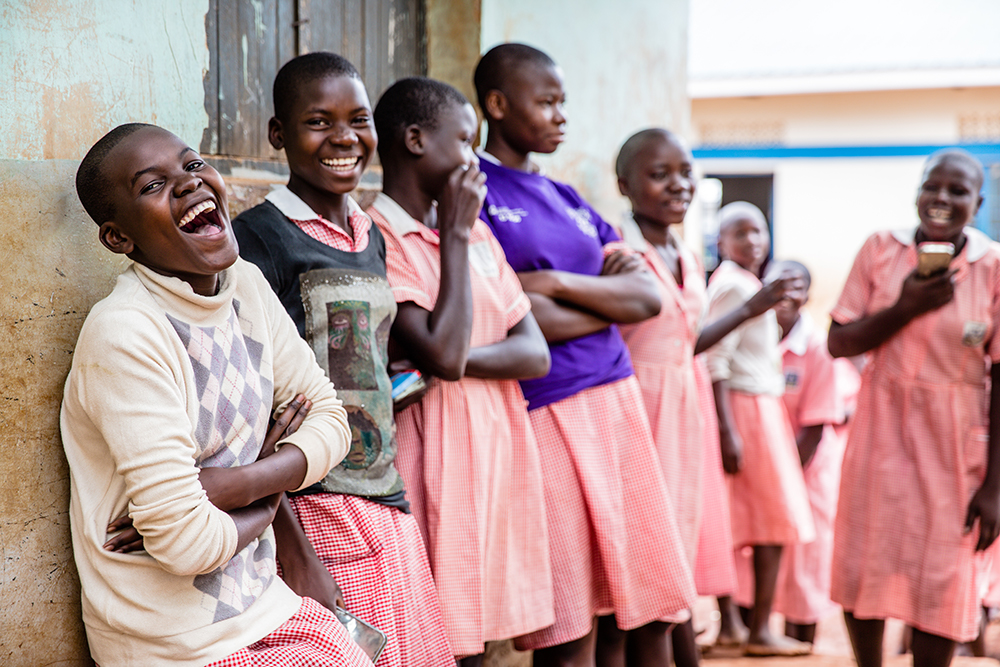 Equality starts with equal opportunities for boys and girls in our opinion. However, worldwide that is not the reality we live in. Girls are often set behind, discriminated against and exploited.
That's why we donate part of our revenue to Plan International. This way we help girls and boys worldwide to get educated, stand up for and develop themselves and make their own decisions.
Super proud of our colleague Kim Willemse and her participation to CycleforPlan by Plan International: 420km cycling in Guatemala, March 2021, for girls' rights and support. Naturally, Kim is sponsored by CloudNation.
Follow her blog on this adventure here. You can also support her by donating to this wonderful project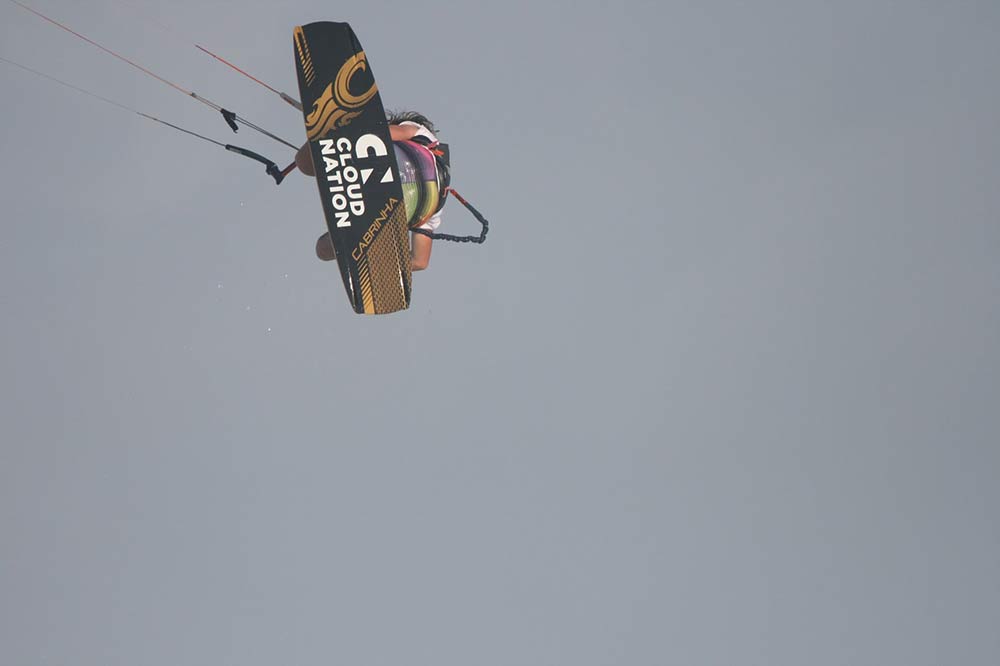 Sponsoring Upcoming Talent
CloudNation is a company for experienced consultants and younger talent. For that reason we are the proud sponsor of the young Australian kite surfer Max Westerhof.
Max his roots are in the Netherlands but has been living in Australia for a large part of his life and is also a member of the top of the kite surfing community.
For that reason and because you, as a kite surfer, like to move towards the cloud, we thought it would be a good match to sponsor and support Max in his ambitions.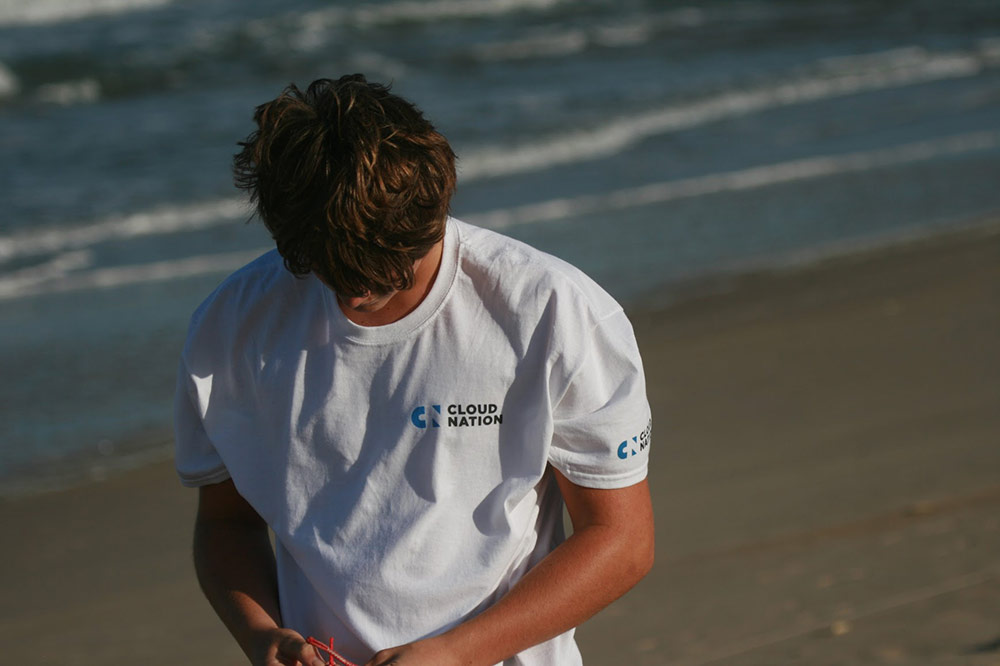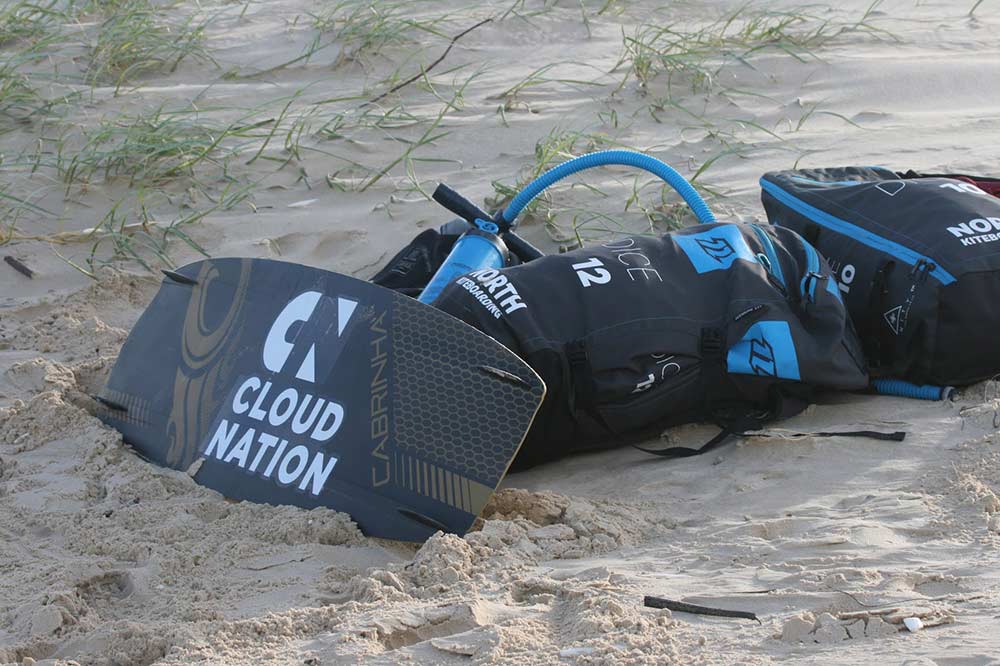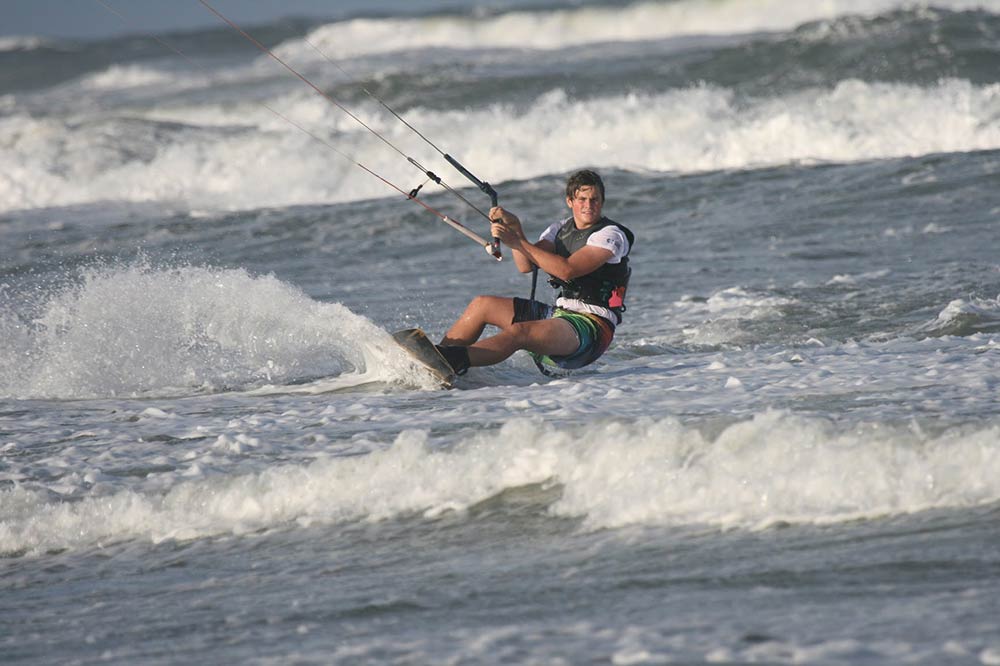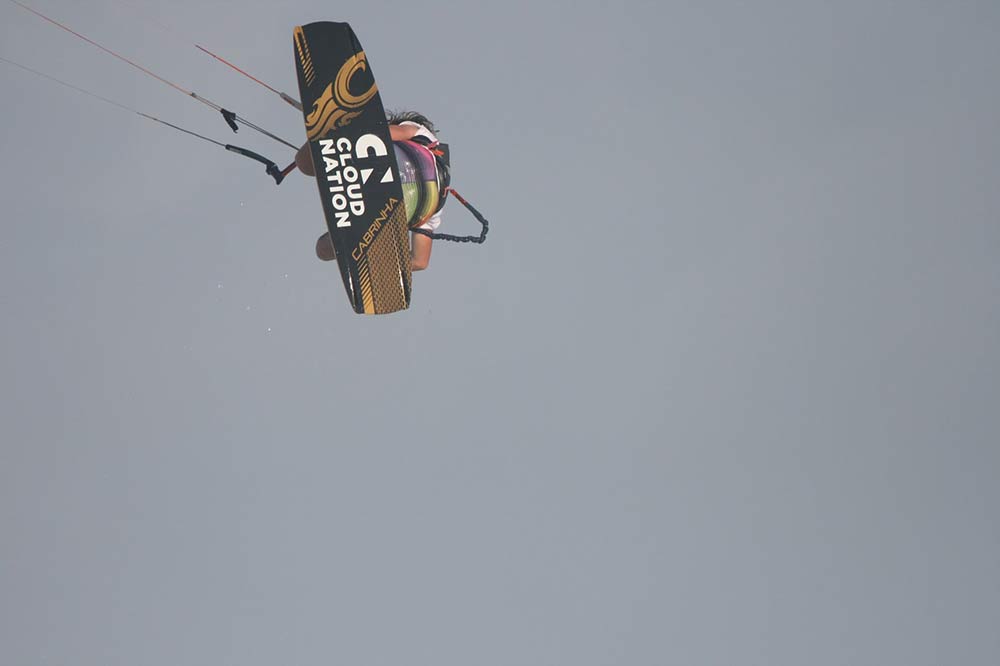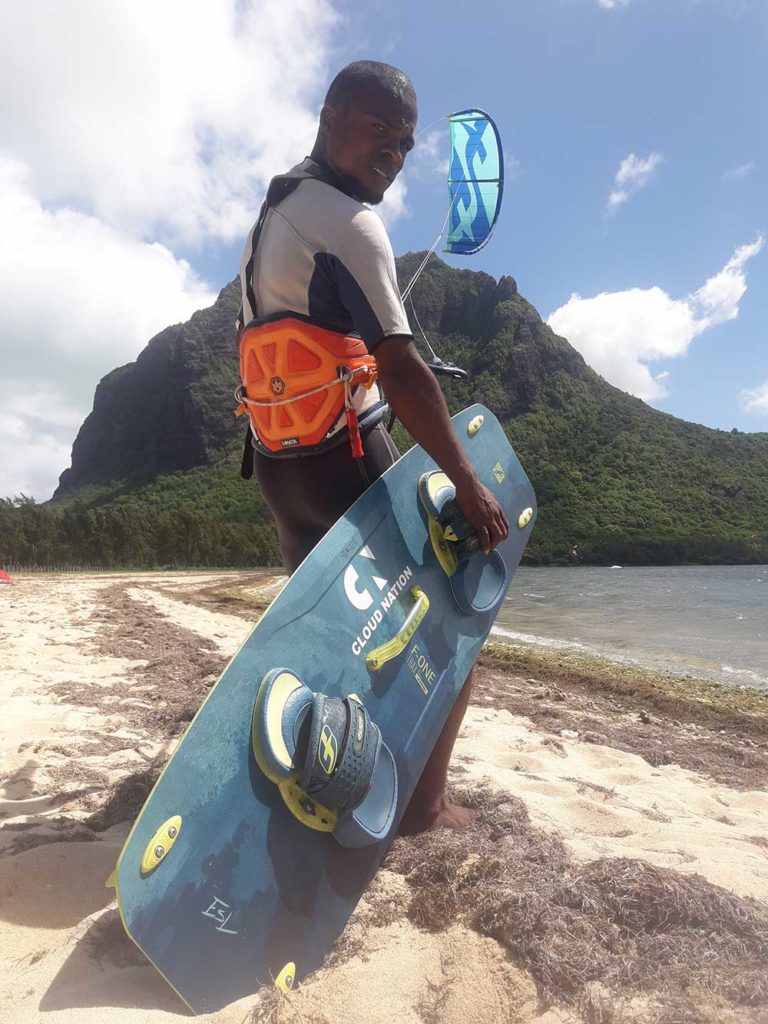 Support local entrepreneurs
As an entrepreneurial minded company we like people who build a future for themselves and their families. Nico is kite instructor on Mauritius and CloudNation sponsored some of his gear so he can boost his business.