DevOps as a Service
Improve your cloud and develop the skills of your own DevOps team by having them cooperate with CloudNation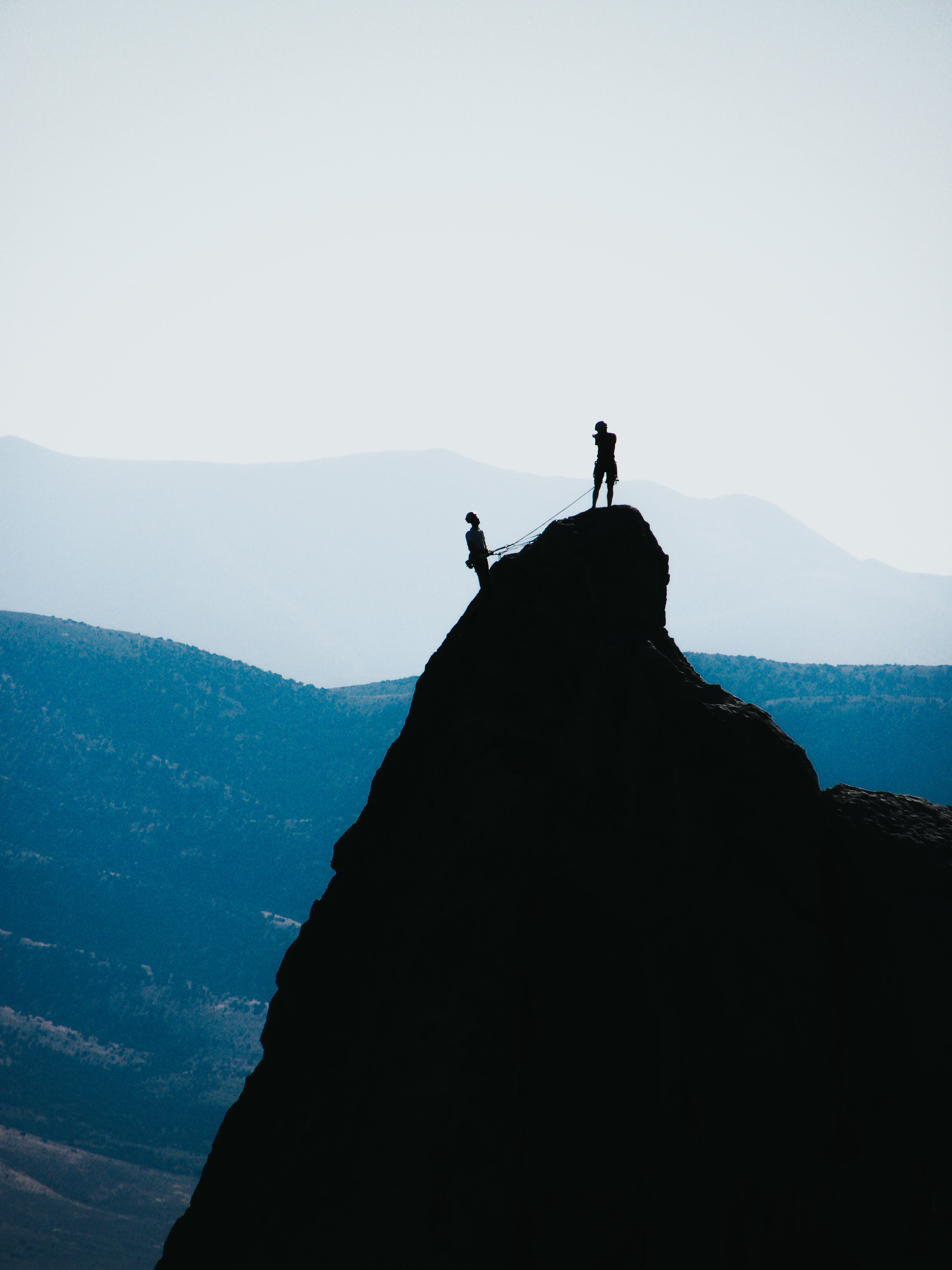 THE ADVANTAGE
Increase your competitive lead with our Agile support
Suppose you have insufficient internal resources to support the transition or deployment? Or suppose you see an opportunity to keep ahead of the competition by releasing faster? CloudNation offers the Cloud Competence Center as a managed service: DevOps as a Service. Support your team of developers with knowhow of our specialists.
We offer an Agile approach and all the necessary roles to develop your cloud environment and application landscape in time and within budget. You gain flexibility, smooth transition of resources and access to an enormous knowledge base. This will enable you to continuously make great leaps forward.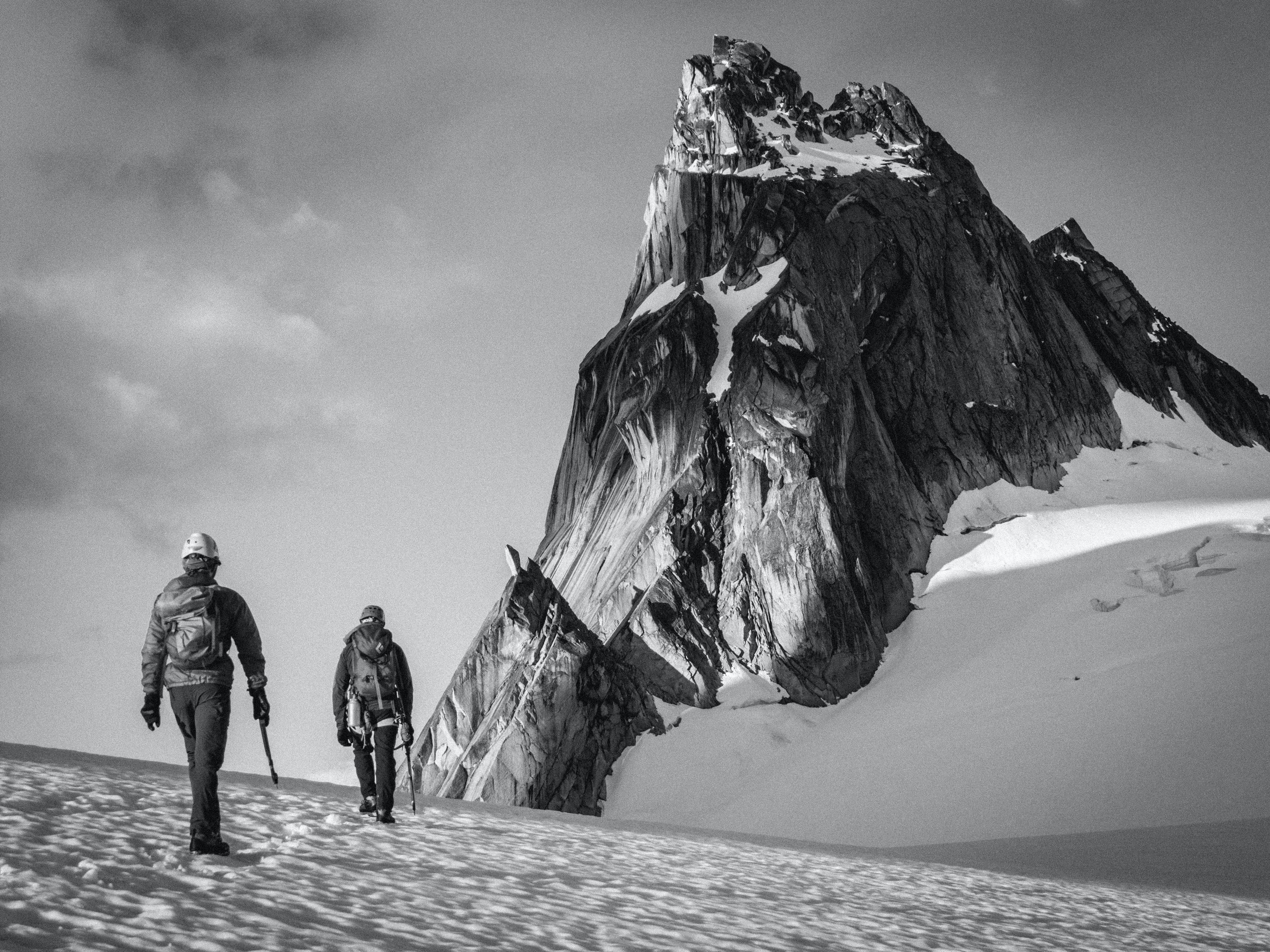 the Concept
How the Cloud Competence Center gives you a competitive edge
CloudNation's experience, tools and operations ensure you have a safer and better performing system with less downtime and faster deployment of updates. We become an extension of your developers. A sounding board for ideas. Whether it concerns design, planning, deployment or configuration: CloudNation knows how. Collaboration is what sets us apart. We do not work for you, we work with you. This enables our customers to focus on what they do best: running their business without having to worry about failing systems.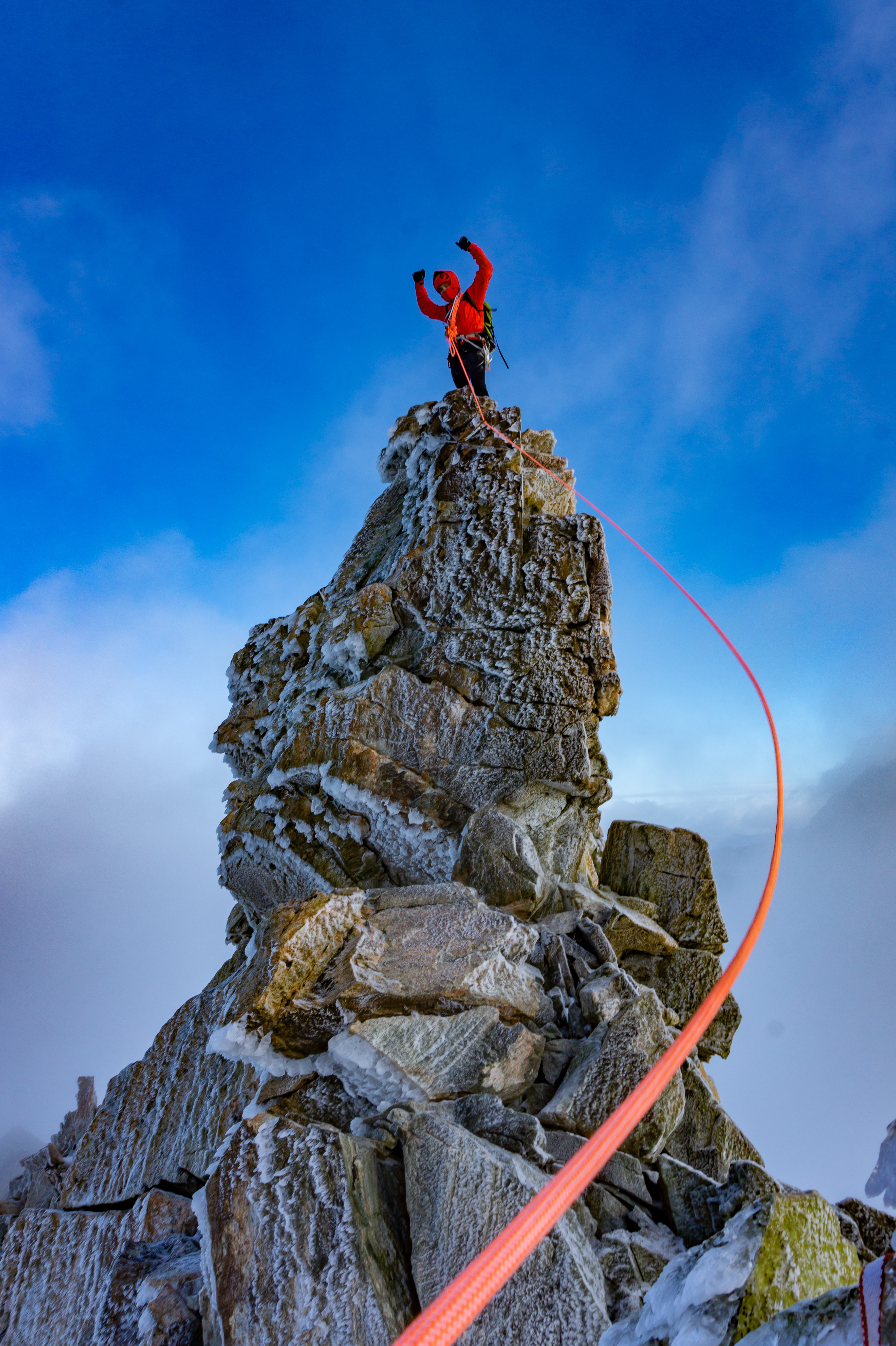 CAPABILITIES
Advantages of our Cloud Competence Center
We have one goal: quickly provide concrete added value. The Cloud Competence Center makes outsourcing CloudNation profitable. You gain the correct flexibility and required areas of expertise:
Scalable support as needed;
Significantly improved time to market;
Specialists in AWS, GCP, OCI, Azure and more;
Improved throughput and productivity;
Reduced risks as you have access to the correct skills and knowhow early;
Operations automation;
On the job learning from the very best cloud consultants;
Troubleshooting with the resources available at that time while processes and tools are gradually being improved to effect lasting positive change;
We focus on the result, continue your developers' momentum and make the whole environment reliable.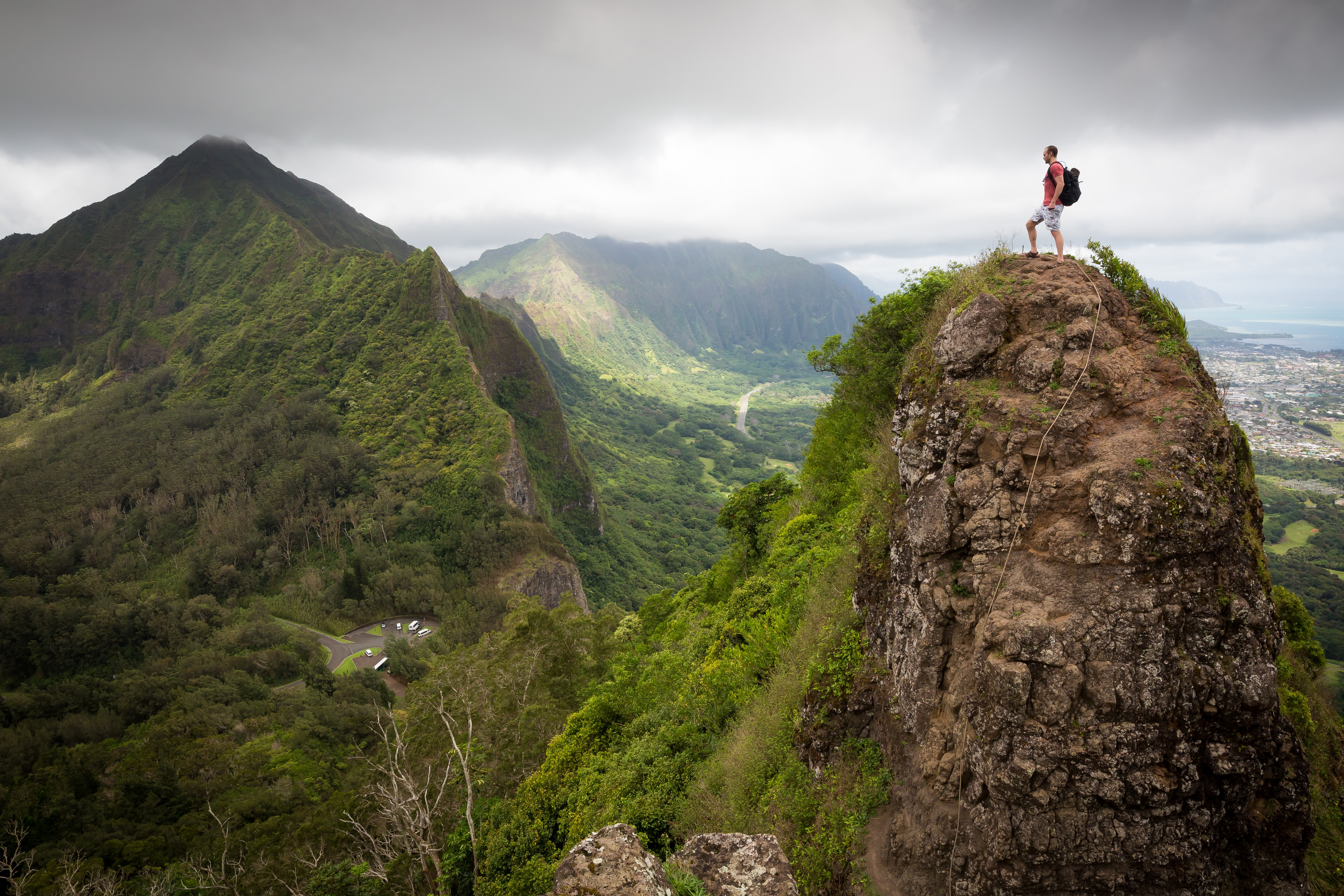 Cloud Devops acceleration
Your own Cloud Competence Center
Our Cloud Competence Center is not only deployed by organizations working in the cloud but is often also utilized as a flexible shell for ecosystem partners. Our specialists complement your team, while your team remains in control of the customer relationship.
You gain full access to our specialized resources for your own cloud engineering operations. However, this service offers more than just resources. You benefit from certified people, industry best practices, flexibility in up- and down-scaling, smart use of vendor funding and proven turnkey scripts that can be reused.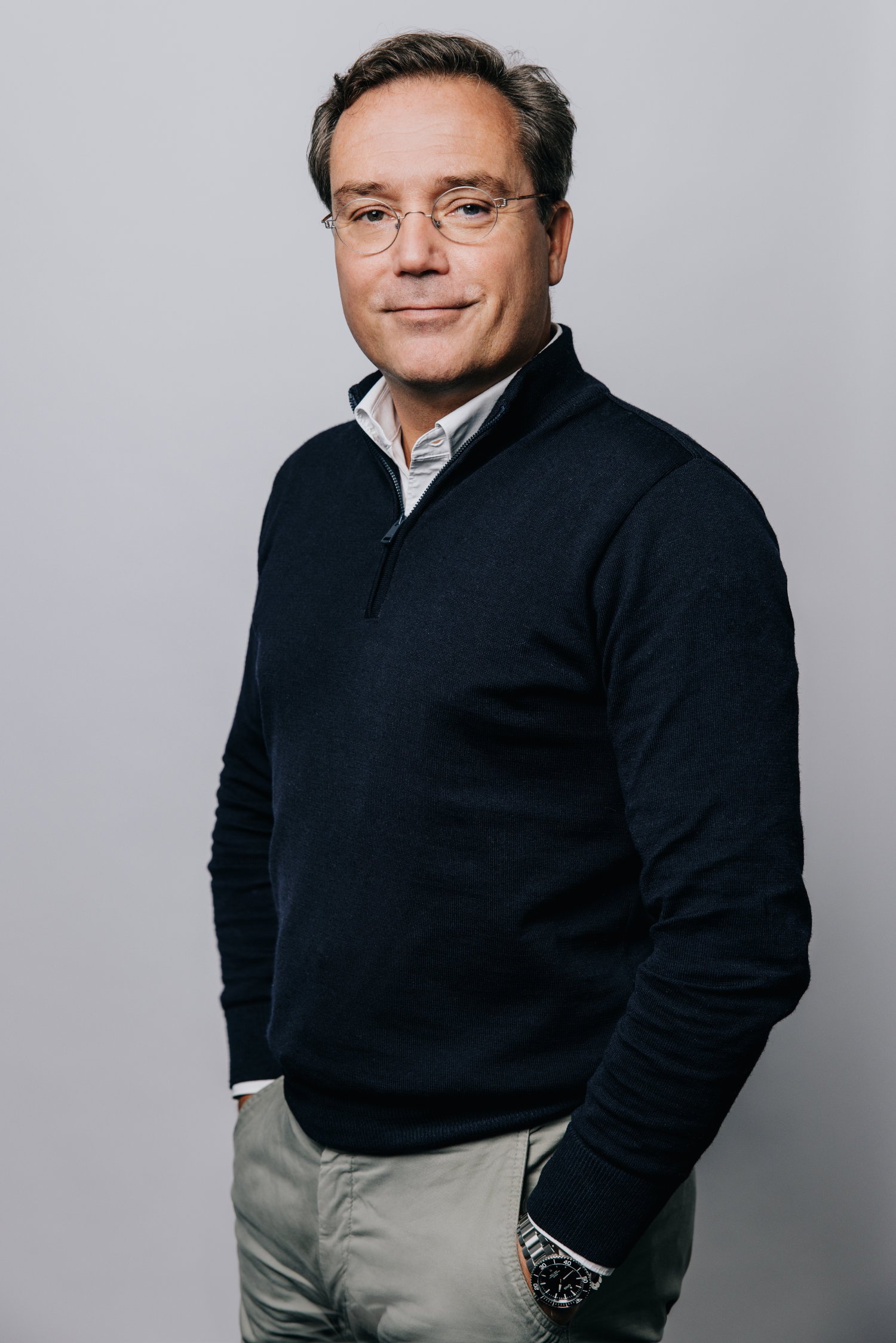 "Our Cloud Competence Center ensures that your cloud ambitions are achieved quicker and offers full transparency of, and access to, industry best practices. This provides a solid foundation and assures compliance."
Skills & competences overview
3 competence profiles
to choose from
profile
Principal DevOps Consultant
Technical Manager/Consultant in the area of architecture and development of the designated cloud platform. Monitors the full cloud architecture stack. Has extensive knowhow of and experience in design and the consequences for development and operations. Tasks for Infra and Dev/Sec/Ops teams can be separated. The Principal Consultant is hands-on and realizes industry best practices.
profile
Medior DevOps Consultant
Can be deployed for consultancy and engineering for fine-tuning, detaching monolithic or N-tier applications in microservices with application optimization patterns and best practices. Designs and develops cloud solutions across the whole platform. Is owner of the project's development. Creates new capabilities for supplementary added value.
profile
Junior DevOps Consultant
Can be deployed for consultancy and engineering relevant to the delivery of cloud architectures across the whole platform. Is owner of the project's development and support.
CloudNation blogs & articles