CloudNation HealthCheck
Take control of your cloud security & compliance. The CloudNation HealthCheck offers valuable and actionable insights to shed light on three important cloud security questions:
• Is our cloud environment secure?
• How can 'security' be made measurable?
• What can be done to enhance security?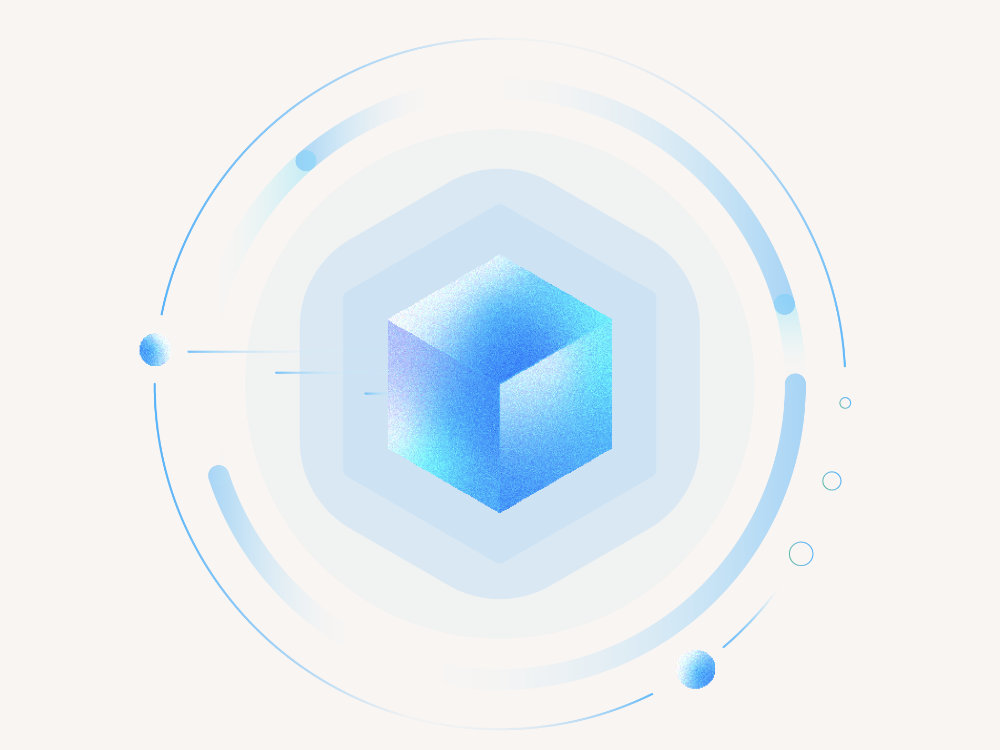 Gartner estimates that 99% of the errors in cloud security are caused by the customer, not the cloud provider.
Incorrect cloud configurations are the main cause of data breaches in the cloud.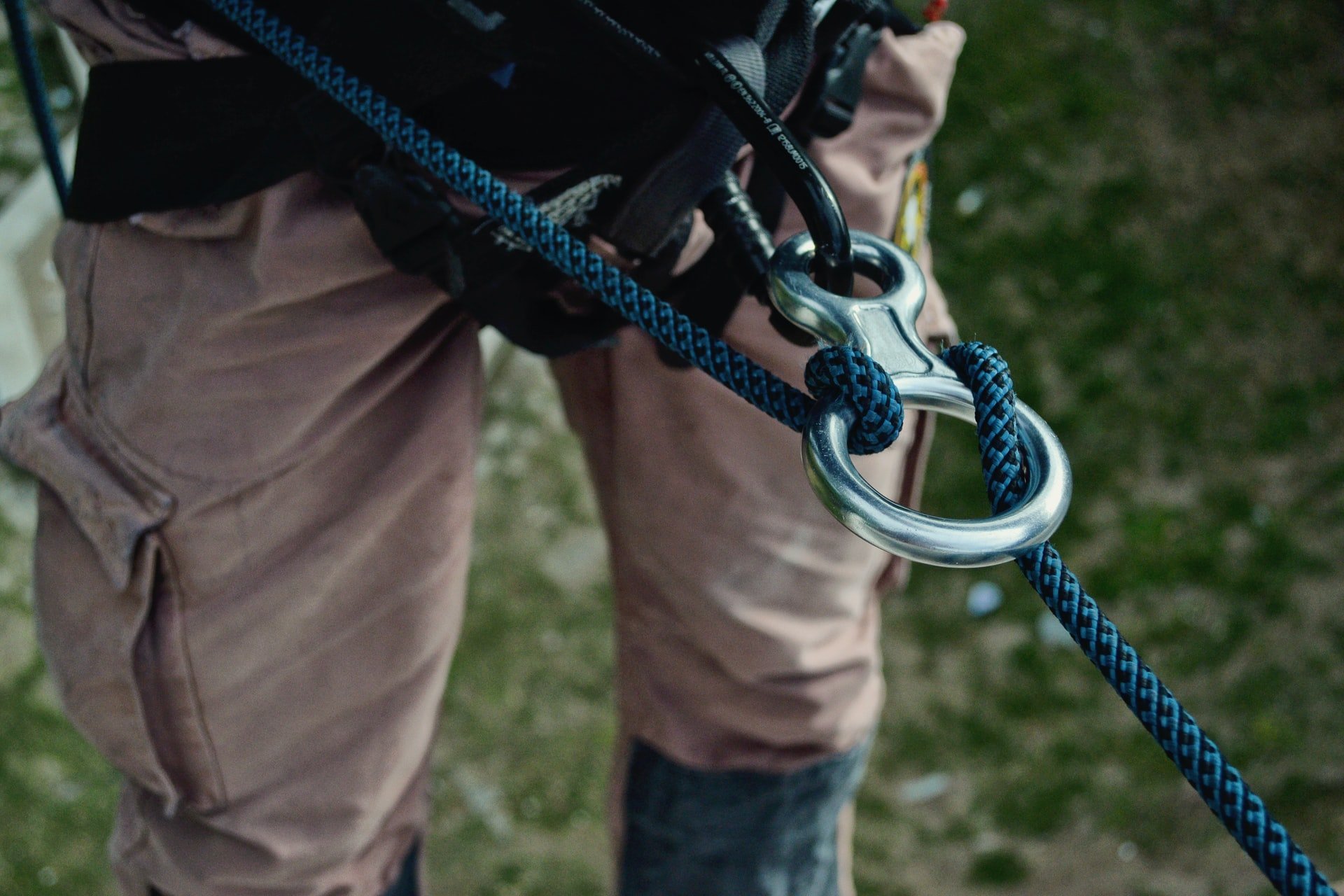 why
What is the use of the CloudNation HealthCheck?
The simple but harsh reality is that configuring the public cloud is not easy. When done incorrectly, your organization and data are exposed to unnecessary risks with potentially far-reaching consequences. Incorrect configurations are common. That is why potential issues must be identified as quickly as possible.
CloudNation has developed a fast and effective way to assess your cloud environment and to help you deal with issues immediately. This security assessment is called the CloudNation HealthCheck.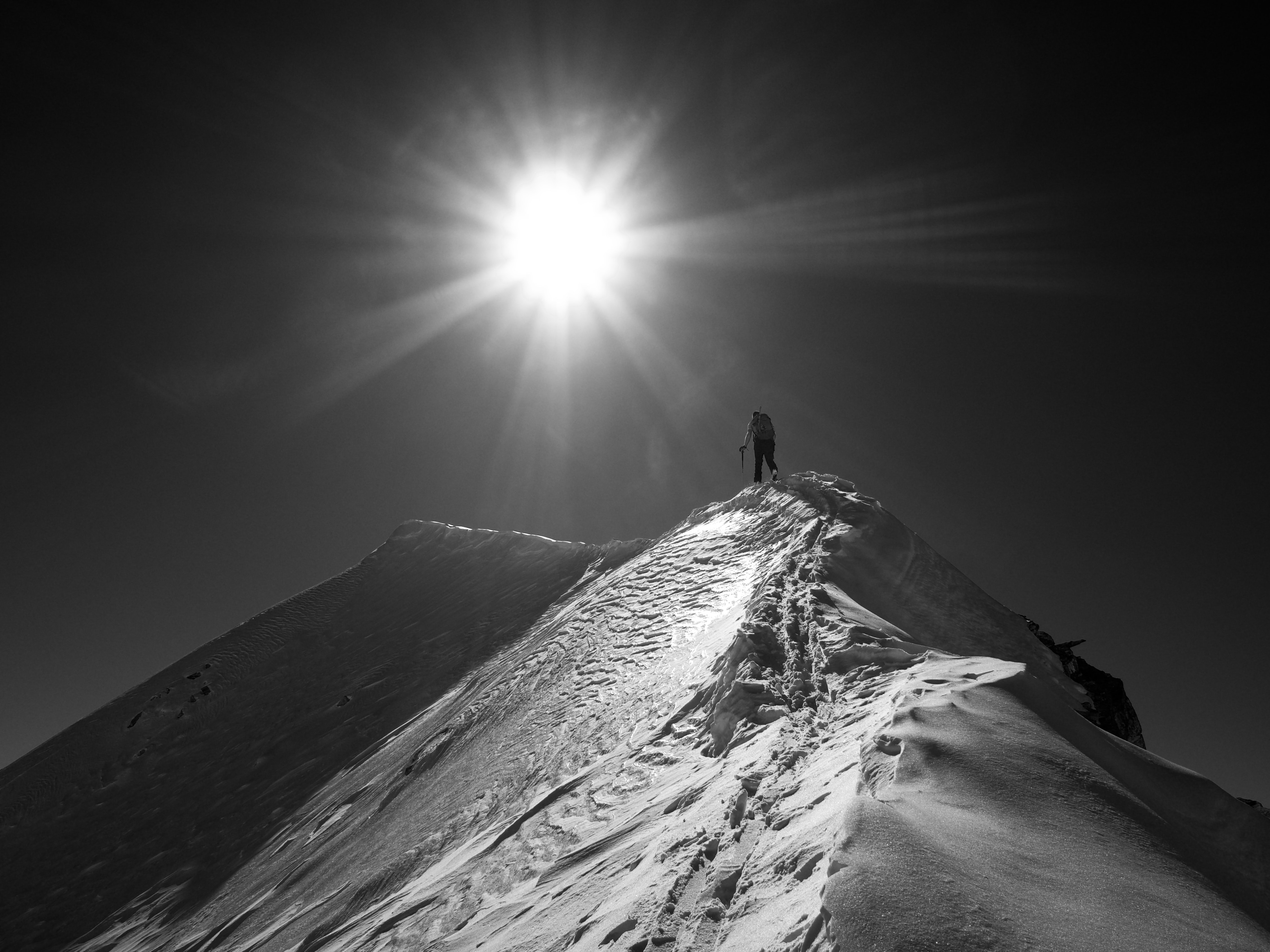 deliverables
What are the benefits of the CloudNation HealthCheck?
The CloudNation HealthCheck provides:
Full insight into potential security and compliance risks;
A technical assessment of your cloud security using proven methodologies and frameworks; Multi-cloud analytics: AWS, Azure, GCP and OCI;
Identification of potentially incorrect configurations; Benchmarking of your cloud security against best practices;
Tools and insights to continuously improve your cloud security;
Rapid results incorporated in a single structured and prioritized report with actionable recommendations;
Final presentation where we discuss findings and recommendations;
Discussion of potential follow-up.
The results of the CloudNation HealthCheck are incorporated in a comprehensive, structured, easy to understand report for various types of decision makers: from a clear executive summary to detailed recommendations and fixes that can quickly be implemented.
We not only ensure better cloud security & compliance,

but also empower organizations and people