BuyBay is growing faster thanks to new AWS infrastructure
A fast-growing company requires a reliable and scalable software infrastructure. That is why BuyBay partnered with CloudNation to redesign their production environment in Amazon Web Services (AWS).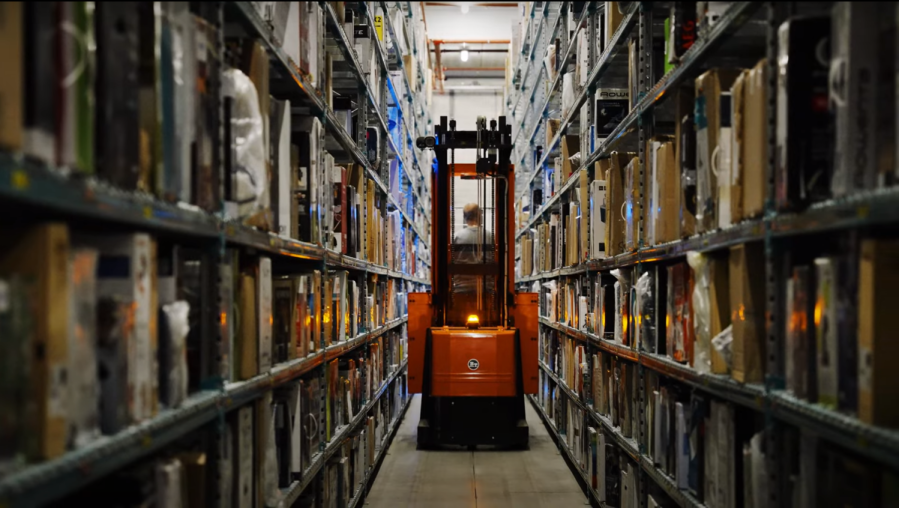 BuyBay helps retailers, brands, and manufacturers maximize profits by specializing in product returns and overstock. To accomplish this, the company depends on a reliable AWS infrastructure. CloudNation was consulted to design a new backend that would provide a more secure environment, cost savings, automation and increased reliability.
The transformation of BuyBay's environment was a collaborative effort. Although BuyBay's staff is highly skilled, they lacked sufficient AWS experience and time to support this transformation on their own. That is why CloudNation was called in to help and empower BuyBay on this journey. The project was carried out in a multidisciplinary, agile team where business stakeholders, data scientists, DevOps engineers, and cloud engineers worked together by sharing knowledge and experience.
Luuk Rutten, cloud consultant at CloudNation, explains how it worked: "We started with a health check on the BuyBay environment. That means that we went through a list of best practices. Are the network configurations configured properly? Are there certain security requirements that are not met? This is how we go through a whole list of checks with which we determine how 'healthy' an environment is."

The results of this health check were clear, the old environment lacked scalability and exhibited various issues. Together we came to the conclusion to migrate BuyBay's backend to a new AWS architecture that was designed according to CloudNation's best practices.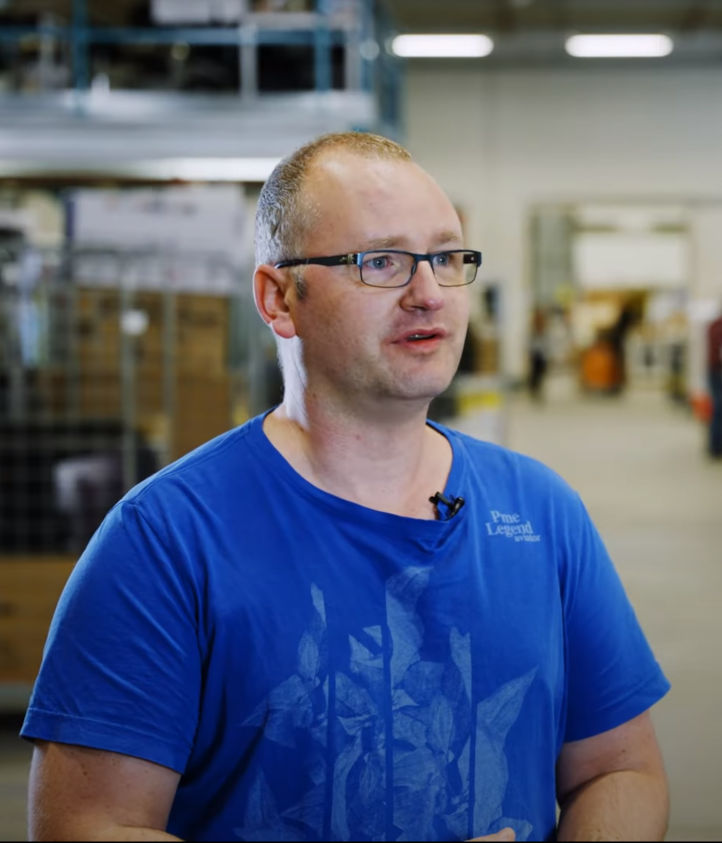 "Collaboration means dealing together with unexpected events as well. We chose an approach where learning was an important part of the process."
The technical redesign has helped BuyBay in several areas and accelerated their growth even more. Applications and application environments were decoupled to guarantee greater reliability. Infrastructure components and application code were deployed entirely using CI/CD pipelines.
Further improvements were achieved through automated alerts and remediation, cost optimization via automated stop/start events, and enhanced security measures that reduced the attack vectors on the application infrastructure. Additionally, the business intelligence environment was decoupled from the primary web applications, enabling isolated development in both environments.
"What inspired me about the partnership with CloudNation was the emphasis on collaboration," says Rutger van Bergen, CTO of BuyBay. "We work together towards a goal and deal with things that don't go as expected".
The biggest challenge of the entire project was designing numerous components and services using infrastructure as code, while simultaneously operating improving the current setup. There are many dependencies between application and infrastructure changes, so keeping to a tight schedule and properly mapping these dependencies was critical to the success of this migration.
Considering the presence of multiple web applications, websites and business intelligence environments, we had to migrate a substantial amount of data, all in just three months.
The right tools and skills
These are the tools that enabled us to design the infrastructure on BuyBay's needs and safely migrate the critical live environment to a new AWS infrastructure.
"What really made this project really cool is that this was a relatively critical environment and there were very few mistakes to make because everything was already live."
says Luke.