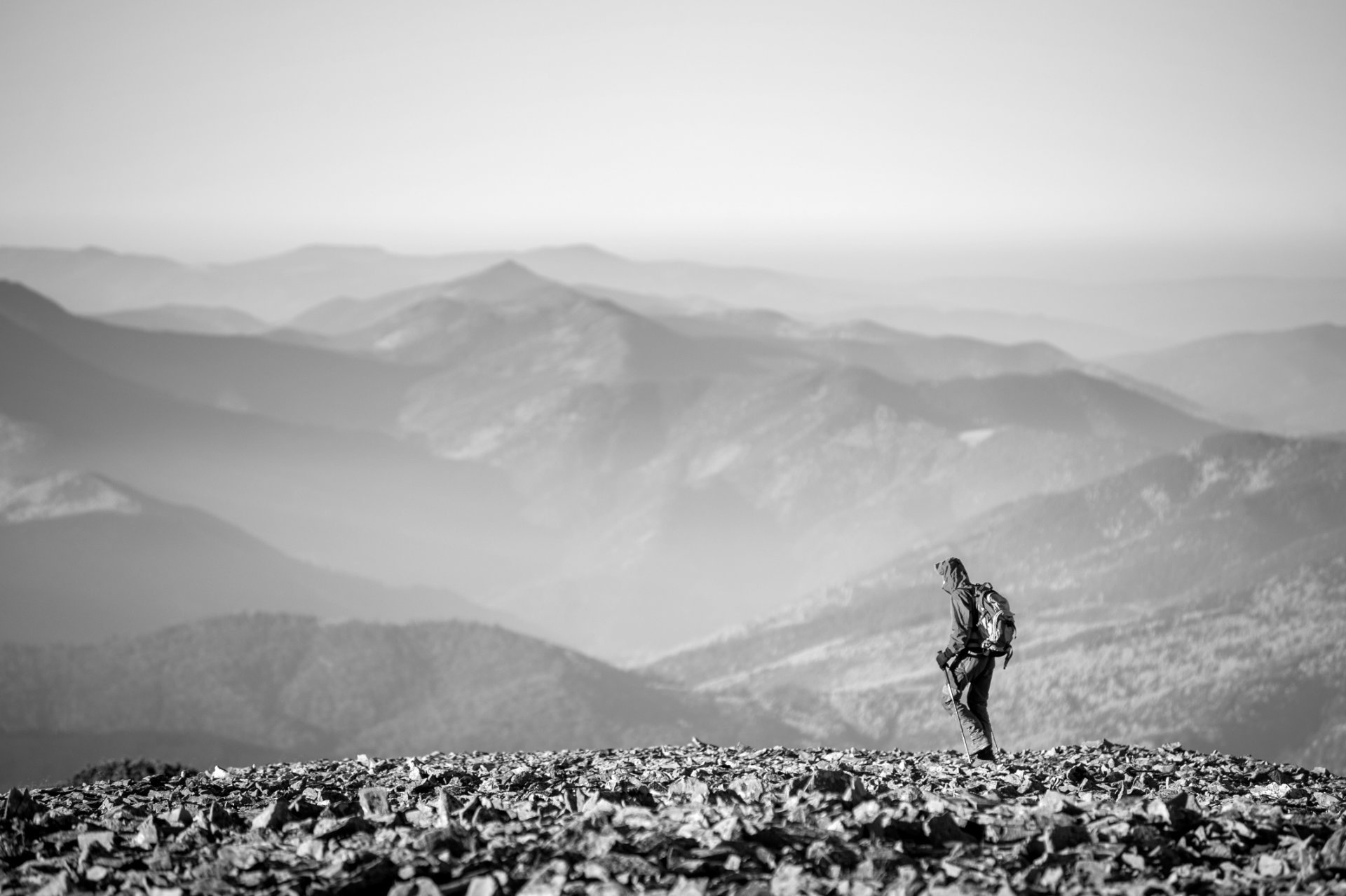 Orca security
Full-stack cloud visibility in minutes
Full-stack visibility matters
Over 90% of IT professionals are concerned about a cloud-related data breach, according to a research by Fugue. The basic foundation of securing a cloud environment and taking back control is gaining full-stack visibility into all its assets. Securing the cloud requires complete visibility into compromised resources, vulnerable software, and misconfigurations without the cost, complexity, and limitations of agents and network scanners. In our search for a cloud-focused security solution that can do all this, we came across Orca Security.
Why Orca Security?
Delivered as a SaaS solution, Orca Security provides full workload visibility without agents into AWS, Azure and GCP. Orca Security works out-of-band and scans the entire cloud estate, down to the data layer to identify:
infected assets;
cloud misconfigurations;
vulnerabilities and outdated software;
weak or leaked credentials;
insecurely stored keys or secrets;
sensitive data and more.
Orca Security integrates with cloud providers in minutes - without any performance or availability side effects - and provides 100% out of the box for all cloud-based workloads.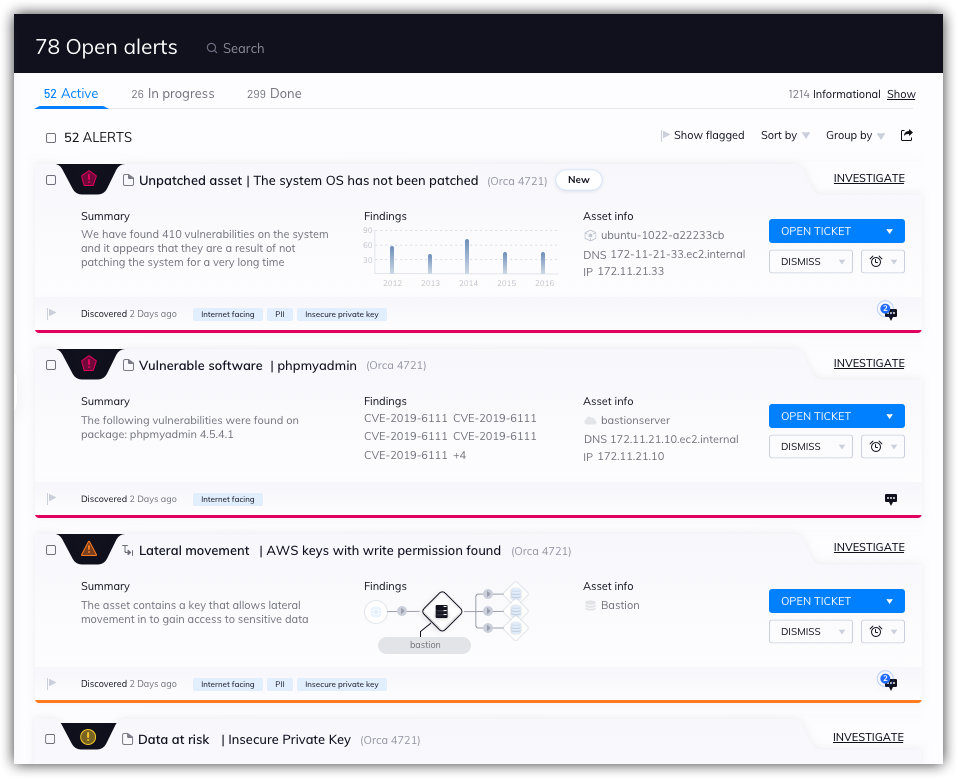 Forget about agents or network scanners
Unlike many other traditional cloud security tools, Orca Security does not rely on the installation of agents or network scanners. Its SideScanning™ integrates via the cloud provider's shared virtualization infrastructureand reads the workload's run-time block storage out of band.
Free trial with our Cloud Security HealthCheck
Each Cloud Security HealthCheck comes with a free trial1 of Orca Security to give you the opportunity to experience full-stack visibility yourself. The Cloud Security HealthCheck is a security assessment that we have developed to scan your cloud environment for misconfigurations and other security risks. It's quick, complete and comes with actionable recommendations to help you start fixing right away.