AWS Marketplace Skilled Consulting Partner
We feel very proud to have earned our official APN badge as an AWS Marketplace Skilled Consulting Partner. This designation recognizes partners who have built strong AWS Marketplace Channel practices. The Forrester names AWS Marketplace as a leader in SaaS cloud marketplaces and rated the platform as differentiated in the due diligence and assurance, buyer interface, transacting, contract terms, management console and roadmap criteria. The report also states that AWS Marketplace is "well suited to procurement execs and developer teams".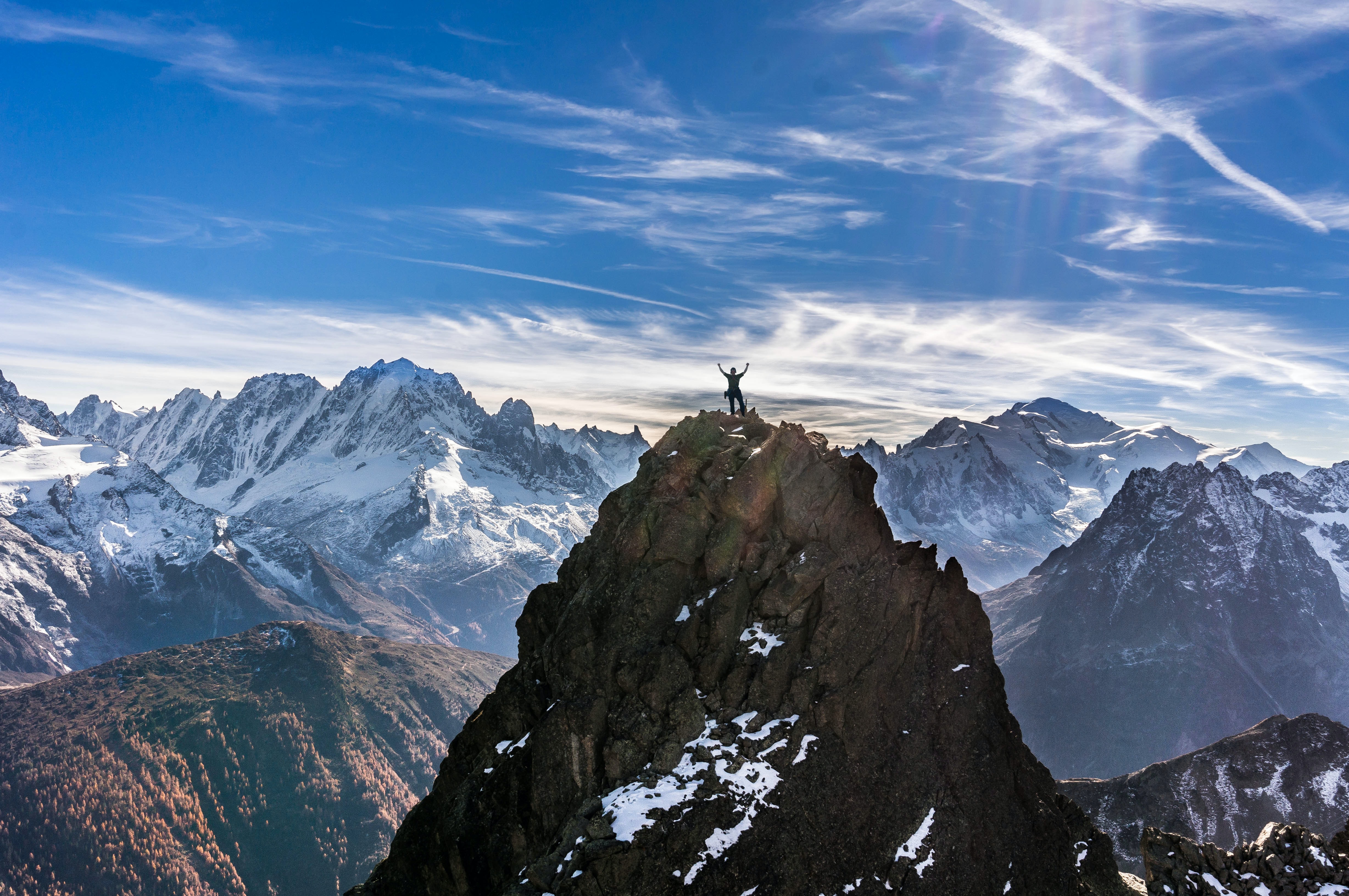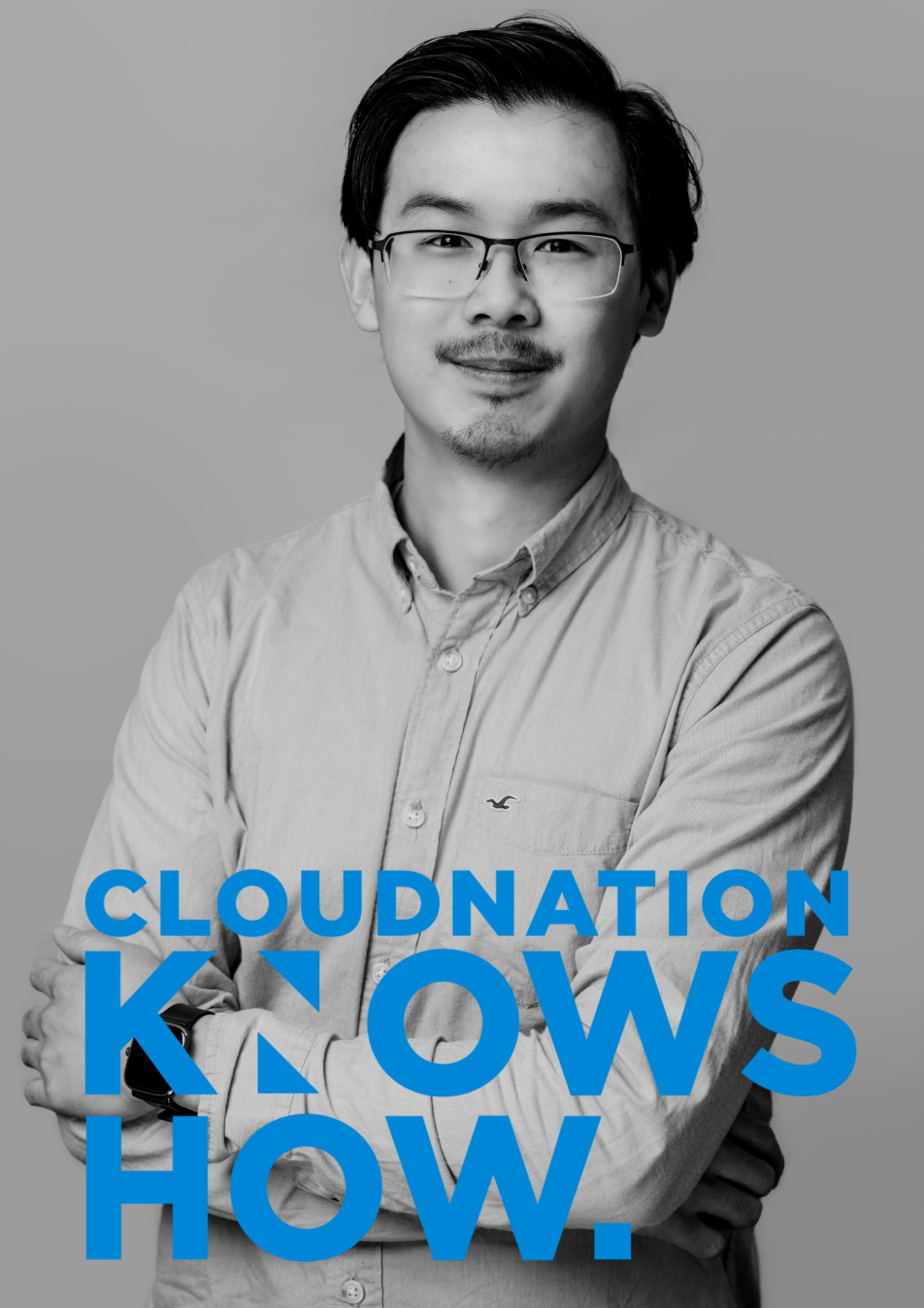 Why use AWS Marketplace for CloudNation services?
As a participant in the launch, CloudNation is one of the first AWS Consulting Partners to quote and contract professional services in AWS Marketplace to help customers implement, support and manage their software on AWS.
AWS customers often rely on professional services from CloudNation to implement, migrate and secure their software in the cloud. With professional services from CloudNation available in AWS Marketplace, customers can have a simplified way to purchase and be billed for both software and services in a centralized place. Customers can further streamline their purchase of professional services and software with standard contract terms to simplify and accelerate procurement cycles.
Our AWS Marketplace services
Cloud Security Healthcheck
Get ahead of the most common cause of cloud data breaches with our Cloud Security HealthCheck: a technical assessment that helps organizations get clarity of potential security risks and configure their infrastructure according to industry-leading best practices. The CloudNation healthcheck comes with a FREE Orca Security trial.
Well-Architected Framework Review
The Well-Architected Review is a practical application of the AWS Well-Architected Framework. The framework outlines design principles and architectural best practices for building and running production workloads in the cloud. The review provides a structured approach for identifying risks and improvements step-by-step.
Landing Zone-as-a-Service
With the Landing Zone-as-a-Service (LZaaS) we unburden companies and avoid massive up-front costs for the delivery of professional services by cloud experts. After onboarding, we offer a monthly subscription which includes maintenance of your LZaaS. You decide if you want to onboard the workloads yourself or have us do it for you.