AWS Networking Partner
As an AWS Networking Partner, CloudNation can assist you implementing optimal native and hybrid AWS connectivity solutions.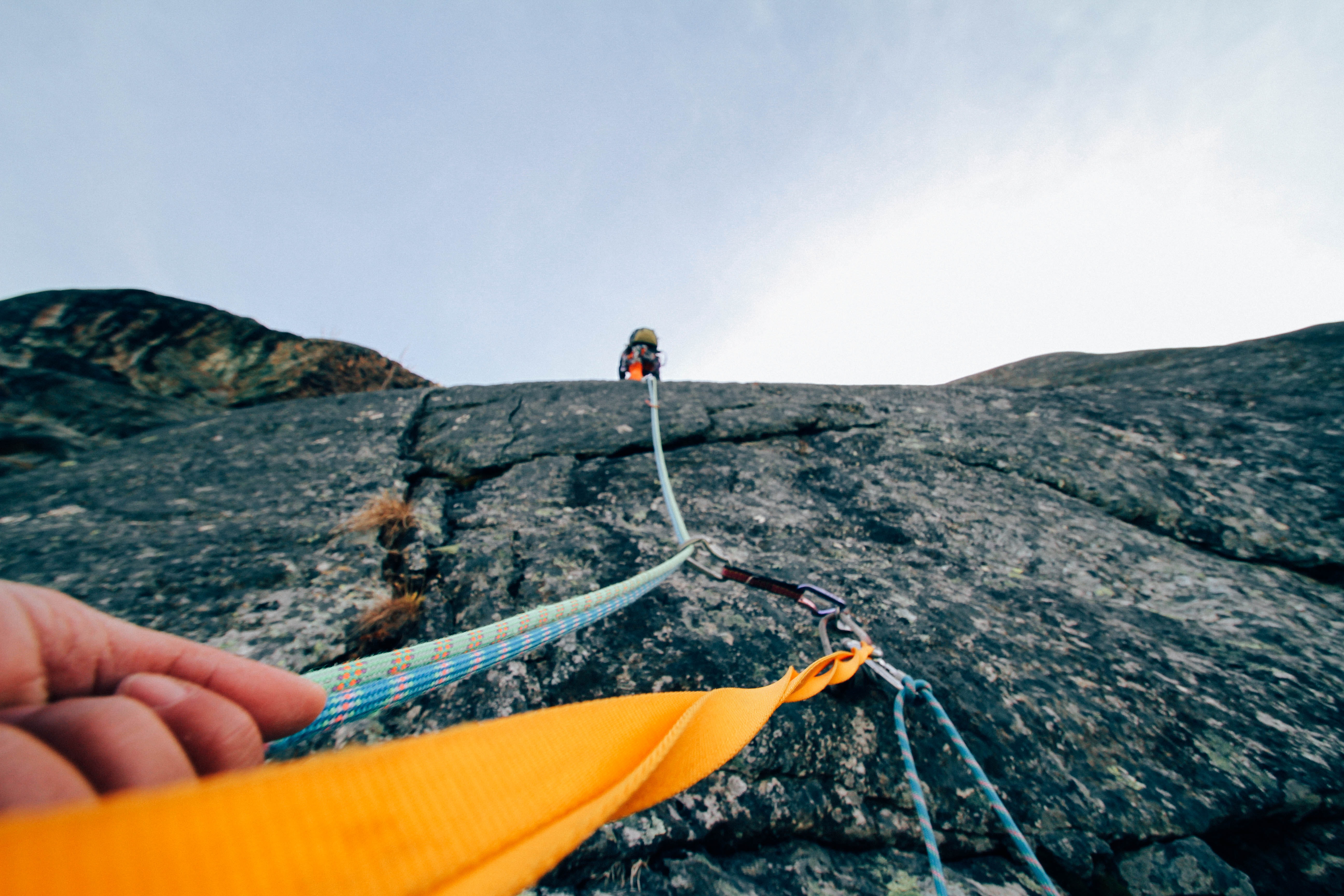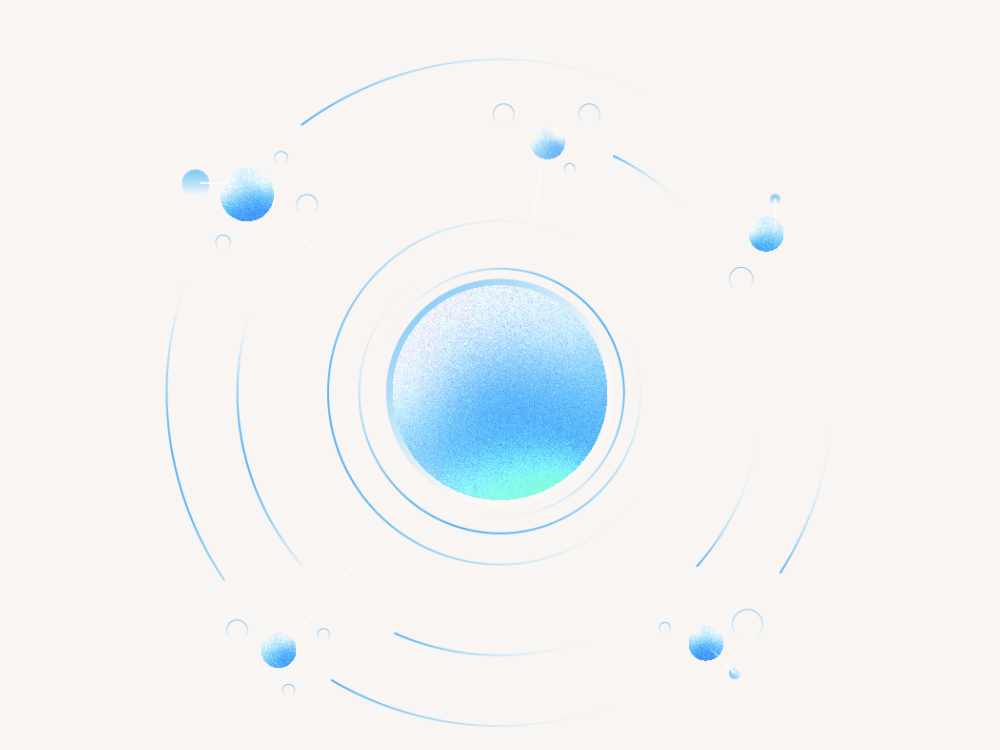 CloudNation is your partner for the optimal native and hybrid AWS connectivity solutions
Connectivity is the foundation of almost every AWS workload, ensuring the right availability, performance and security is key to a successful solution. You can have the most advanced and spectacular application deployment, however when the connection from your customers to that application is suboptimal, the user experience will not meet their expectations. Network security and hybrid integration are two other important aspects for customers which we include in every design & implementation. We can help you ensure that your workloads and processes make optimal use of AWS networking services and empower your team with the skills they need along the way.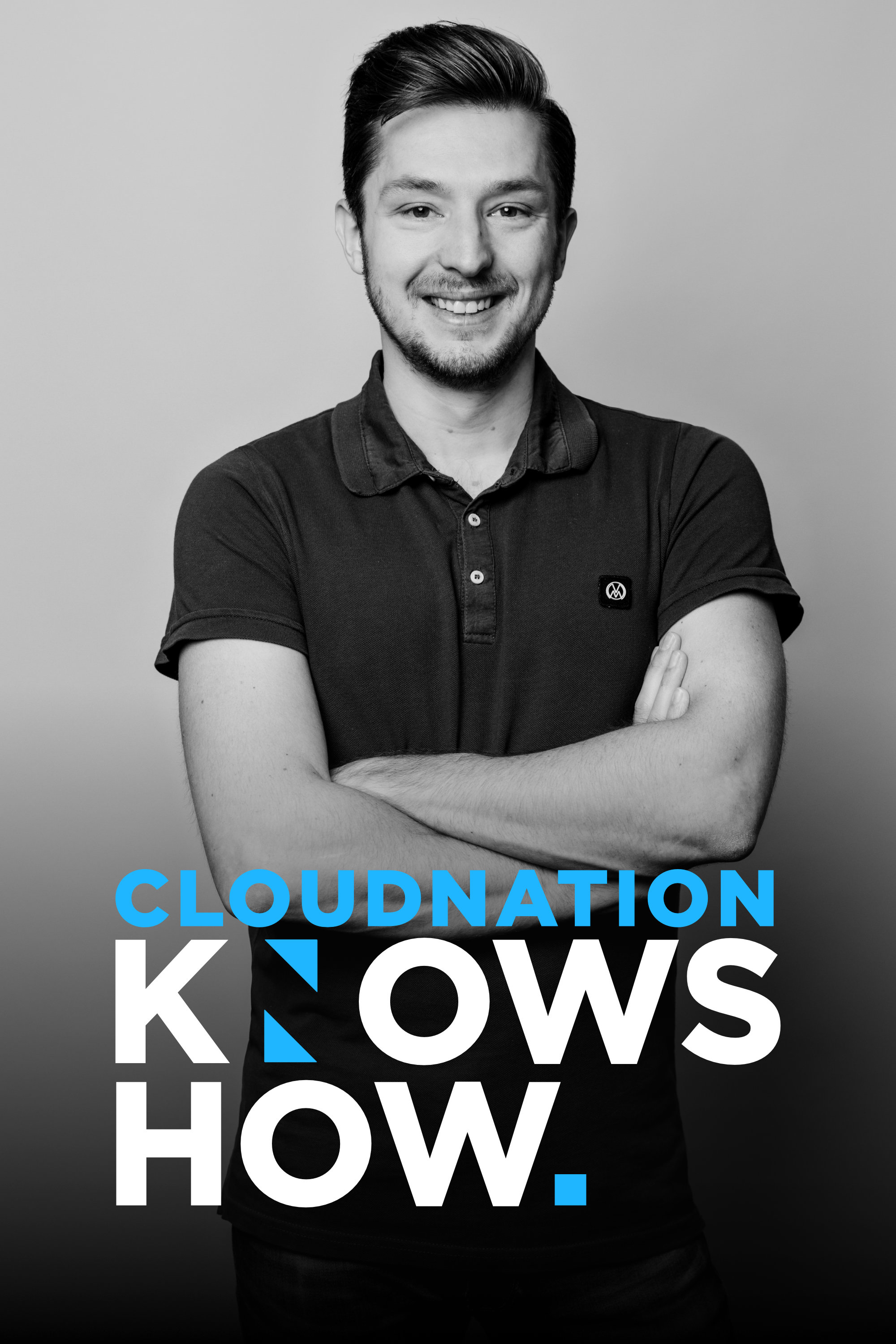 How we practice networking
We architect based on your hybrid and cloud network requirements, combined with AWS best practices;
Infrastructure as Code (IaC) along with CI/CD to easily create and manage cloud resources, provisioning and updating them in an automated, orderly and predictable fashion;
Select, design & integrate partner solutions like Next-Gen firewalls, SDwan solutions and advanced connectivity appliances;
Assist in hands-on analysis and troubleshooting to help fix any connectivity related issues;
Create networking alerts & dashboards to ensure your team is in control of the cloud network.
AWS VPC & Subnets

AWS Internet & NAT Gateway

AWS Virtual Private & Transit Gateway

AWS Site-to-site & Client VPN

AWS Elastic LoadBalancing

AWS DirectConnect

AWS VPC Endpoints

AWS VPC Flow Log & CloudWatch

AWS Network Firewall

AWS Network Reachability Analyzer

AWS CloudFront & Global Accelerator

Aviatrix Cloud Networking & Security platform
More on our AWS Networking competencies