How Myneva migrated their EHR SaaS solution to AWS
CloudNation was selected to architect, engineer and support the migration of the Myneva application to AWS.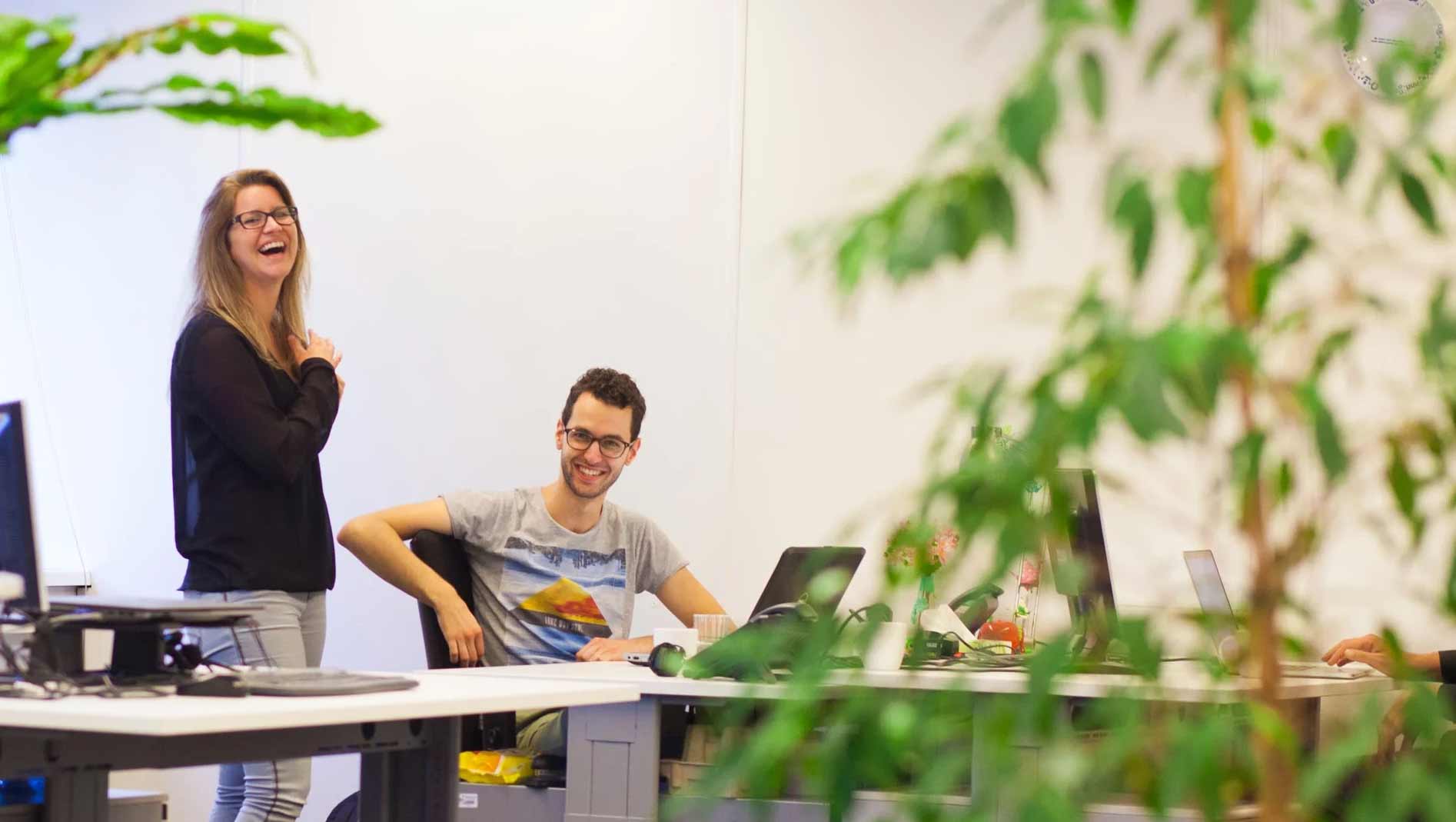 Goal
Myneva is a leading software solution provider for Healthcare providers. The technology company is operating in a strongly regulated market with high demand relative to availability and flexibility.
AWS was selected as the Public Cloud of choice with the objective to improve the application availability and accelerate the speed of innovation. To fully understand the impact of such a transition a research has been conducted by Weolcan, which has resulted in a business case with scenario analysis and strategic recommendations.
People
CloudNation was selected to architect, engineer and support the migration of the Myneva application to AWS. The project included the set-up of an AWS best practice based Landing Zone including the set-up of as many AWS native managed Services as possible to replace existing dependencies in the application. 'Since Myneva actively supports the DevOps practice, CloudNation worked with the Myneva Software Architect, Lead Engineer Operations and Lead Database Administrator to bring all practices together in the new infrastructure.'
Tech
The business need for a scalable and flexible environment was the main driver behind the migration to the AWS cloud. We helped Myneva in translating these business needs into Infrastructure as Code. As an added benefit making it possible for Myneva to have a highly scalable environment in the primary cloud region and a low cost disaster recovery in a backup cloud region.The existing Bitbucket account was integrated with the newly built AWS environment, streamlining the infrastructure deployment to work alongside their existing software deployment methods. This allowed the Myneva DevOps teams to have more control over their software deployments so they can focus on the end-to-end lifecycle.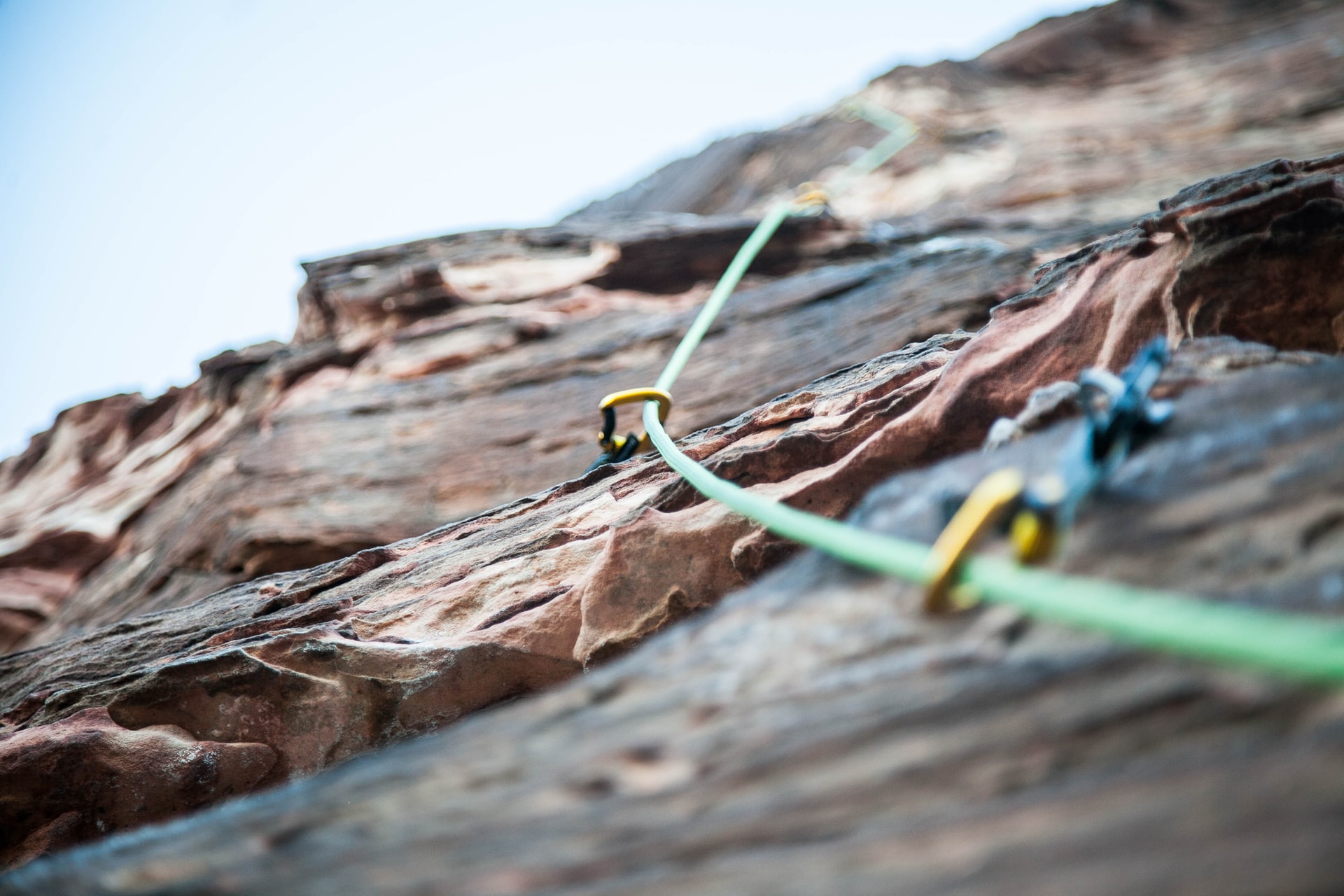 Our challenge
The compelling event for Myneva to migrate their software platform to a Public Cloud platform was initiated due to some continuity issues in their outsourced managed hosting environment. There were a relatively high number of Single Points of Failure (SPOF) and limited options for high availability in the original set-up.
TOOLS & SKILLS
The entire setup for Myneva is based on a combination of the following automation tooling: