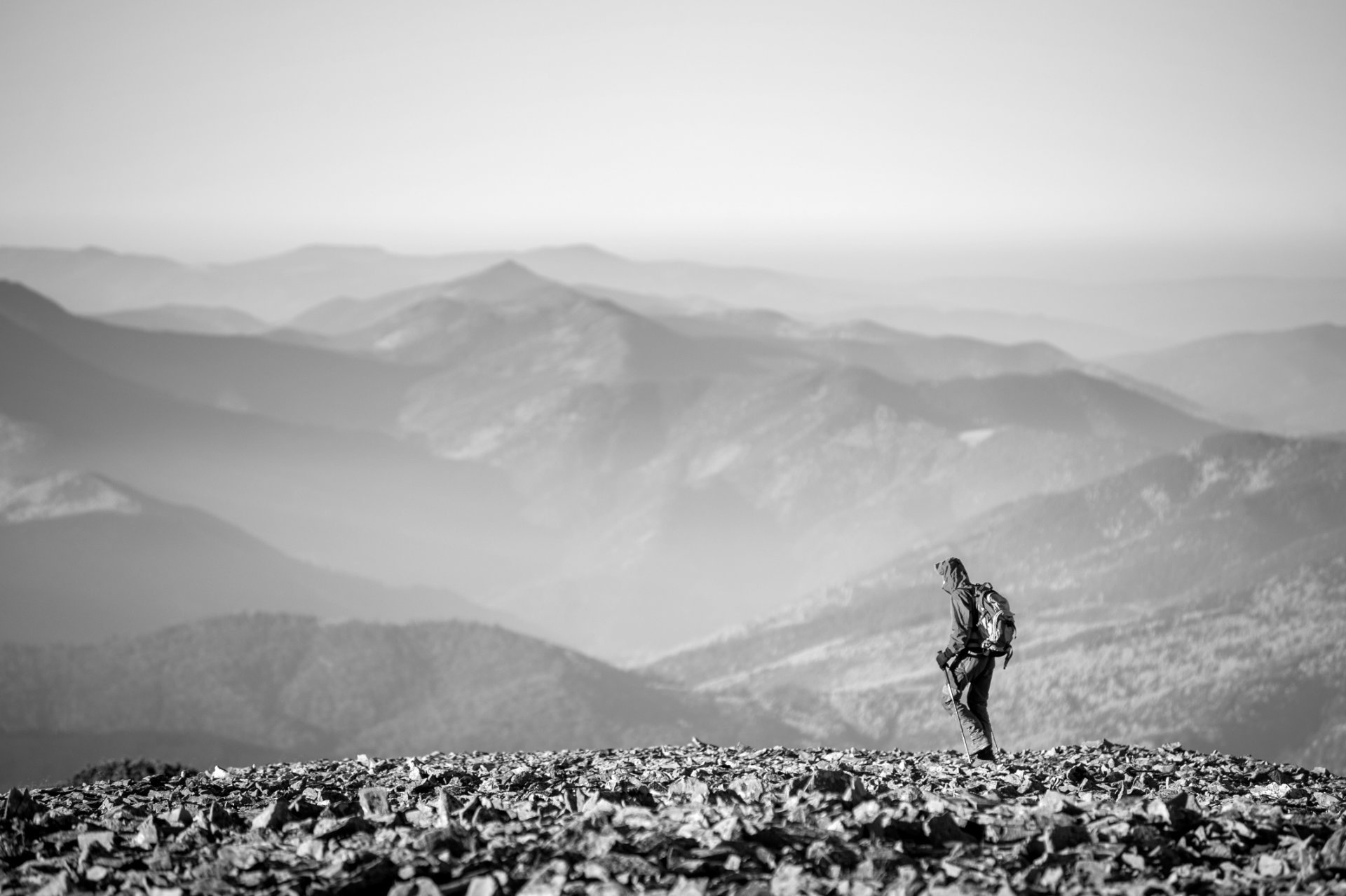 Cloud experts discussing
WEBINAR: The essentials about Transit Gateway in just 30 minutes
Are you looking at Azure Virtual WAN or AWS Transit gateway?
Transit is the foundation upon which all your applications will be built, it is how you will ensure your production services can scale, be secured, and deliver consistent performance. Without an enterprise-class transit you lose visibility, control, network intelligence, and above all multi-cloud optionality. Whether you are just starting your journey to the cloud or you are a mature public cloud infrastructure consumer, your multi-cloud network architecture matters. Learn how enterprise cloud teams are leveraging Aviatrix public cloud transit architecture with advanced networking, security and visibility services to level-up their cloud network to enterprise-class.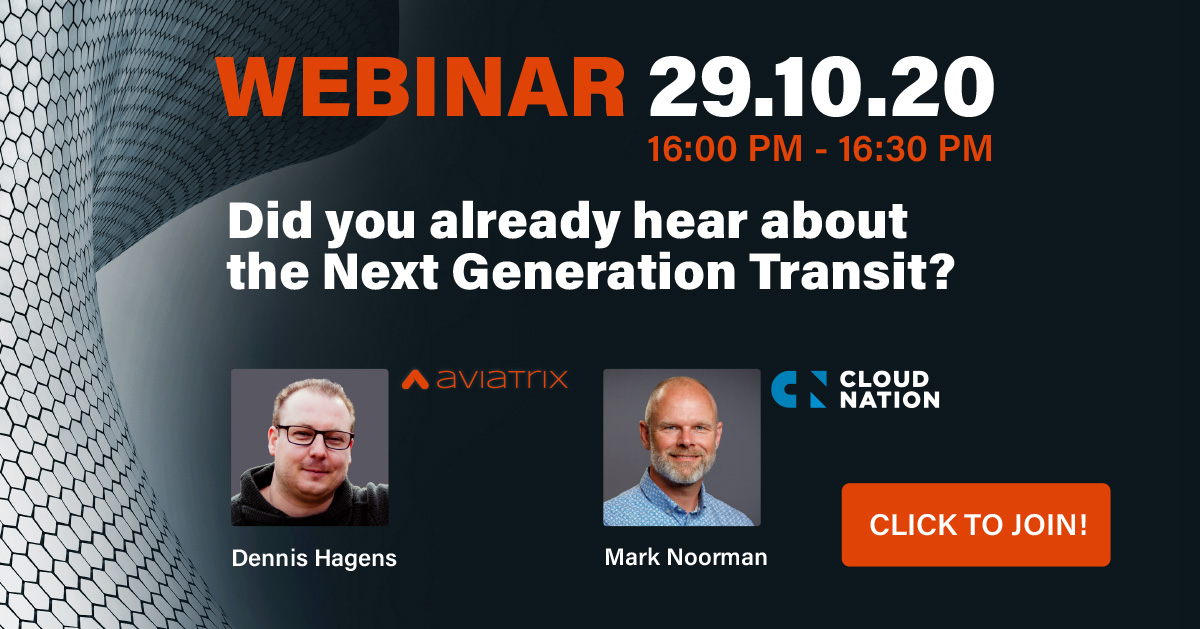 Why join?
Simple, because:
in only 30 minutes you gain essential insight and control
you can ask our experts about your specific situation
we'll reward the most challenging question with a nice prize!
we do it 'interview style': interaction and having fun challenging each other ;-)

So, hurry and sign up below!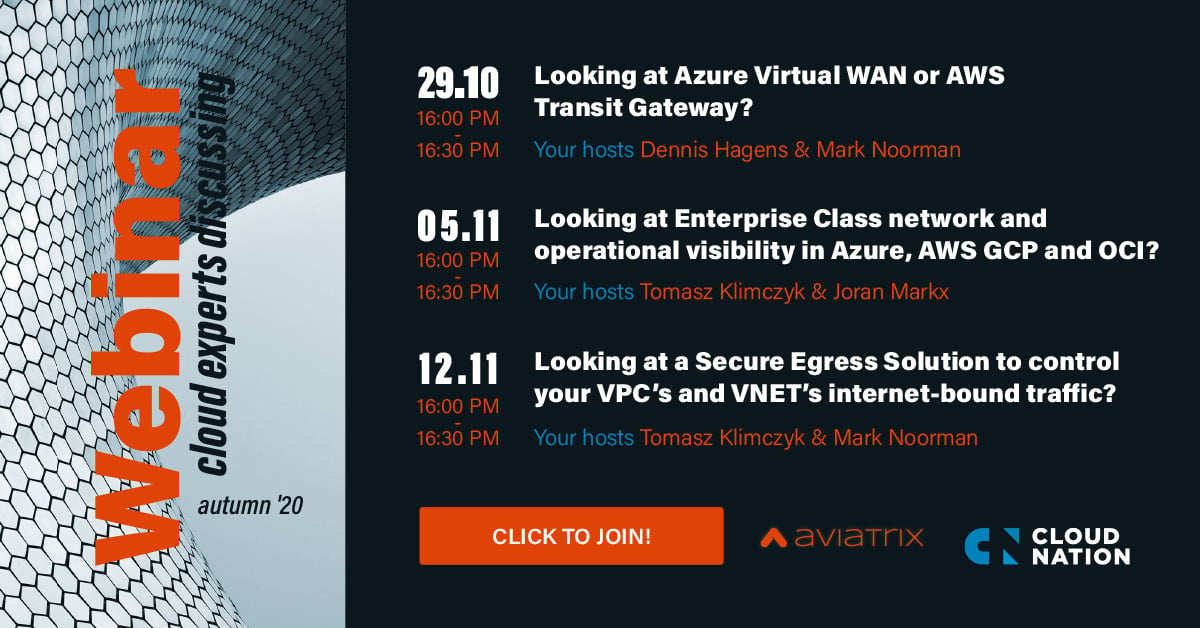 Sign up to receive the webinar video's of all 3 webinars at once. Or, fill out the form below to sign up for the webinar of October 29th on Transit Gateway.