Landing Zone as a Service
LZaaS is like a mountaineers' base camp: the starting point of the developers' cloud journey. It is a well-architected, multi-account AWS environment from where an organization can quickly deploy and launch workloads and applications in security and infrastructure with confidence.
The service consists of a range of best practices, scripts and templates that are managed by AWS and based on the AWS Well Architected Framework. LZaaS can be used to automatically create a safe and scalable platform for authentication, centralized logging and centralized security.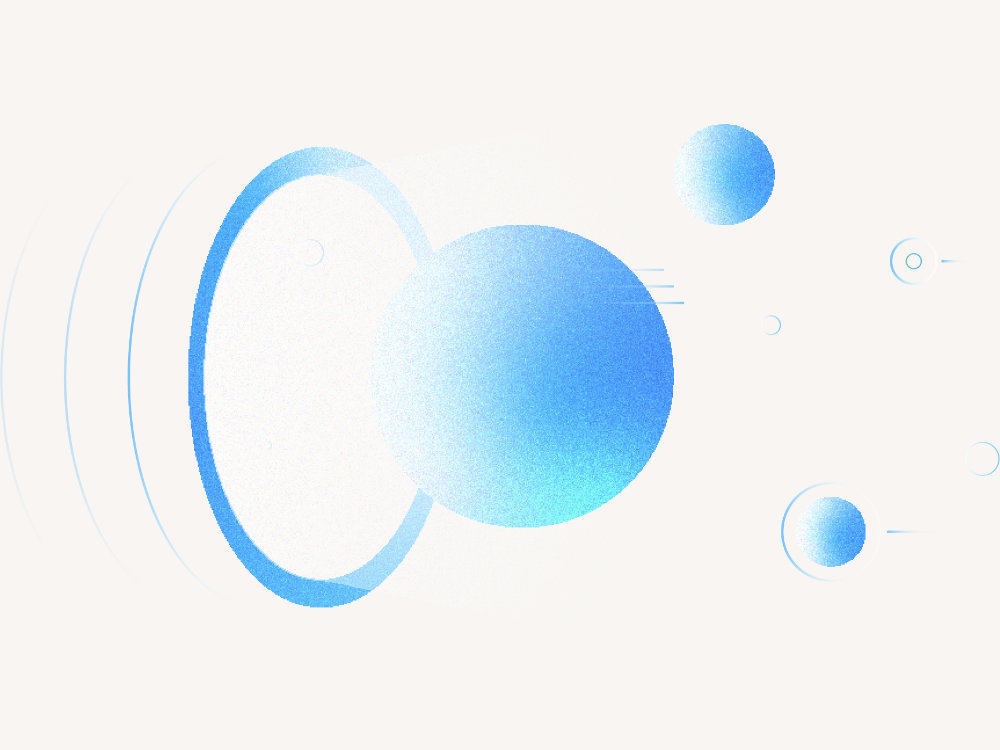 CloudNation's LZaaS is a springboard for teams that want to start their cloud journey without the inherent risks, learning curve and high CapEx.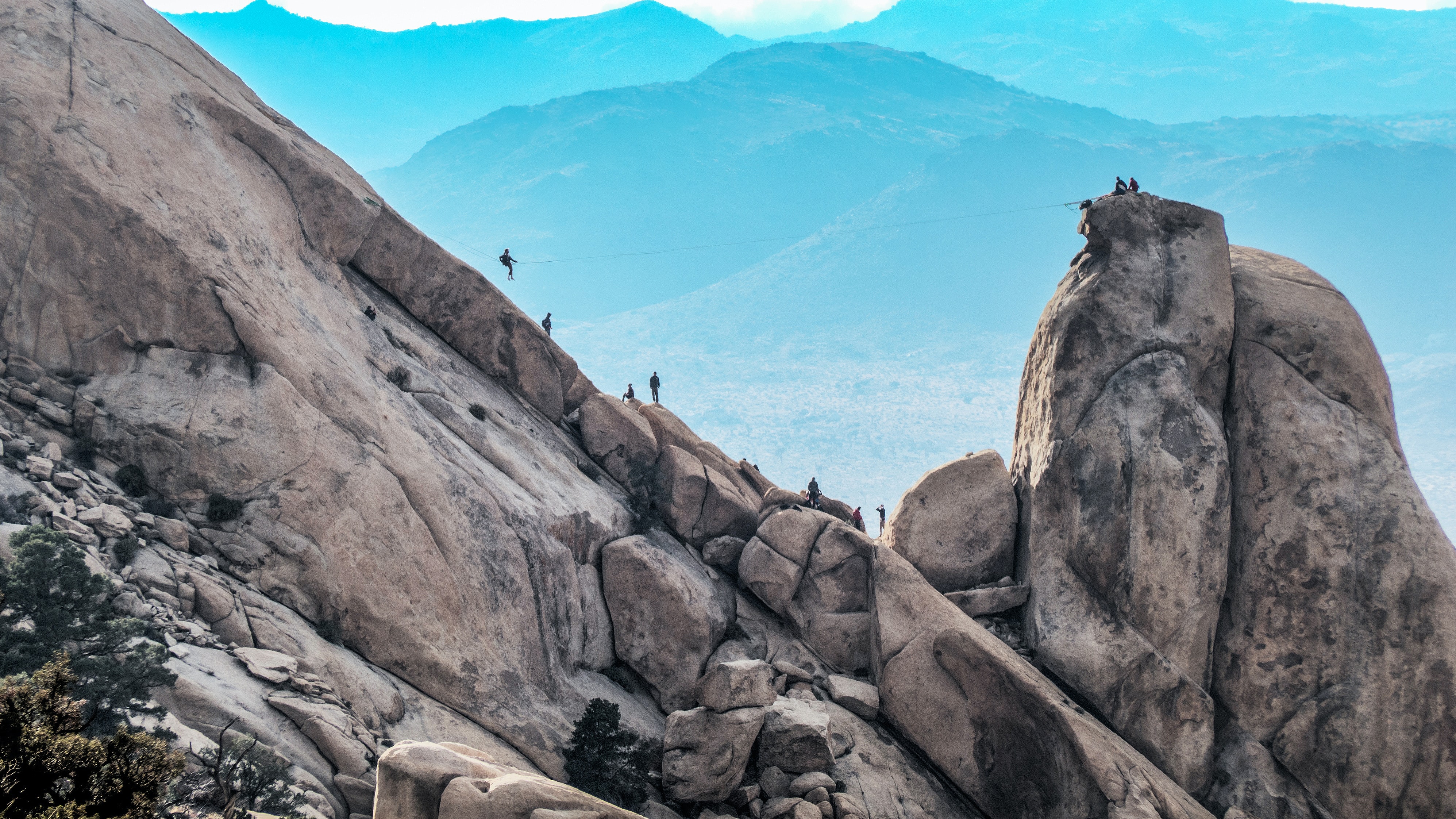 THE BLIND SPOT
The problem
Starting with AWS is easy: create an account, specify credit card data, launch services and utilize new technology in no time. However, this ease of use is not without its risks. Are your workloads safe, is the setup compliant and in line with AWS best practices? How will the developers test deployments and maintain their cloud skills?
You can easily lose grip on the cloud environment, resulting in unnecessarily high costs, longer migration cycles, fragmented IT systems, larger team interdependencies and increasing operating costs.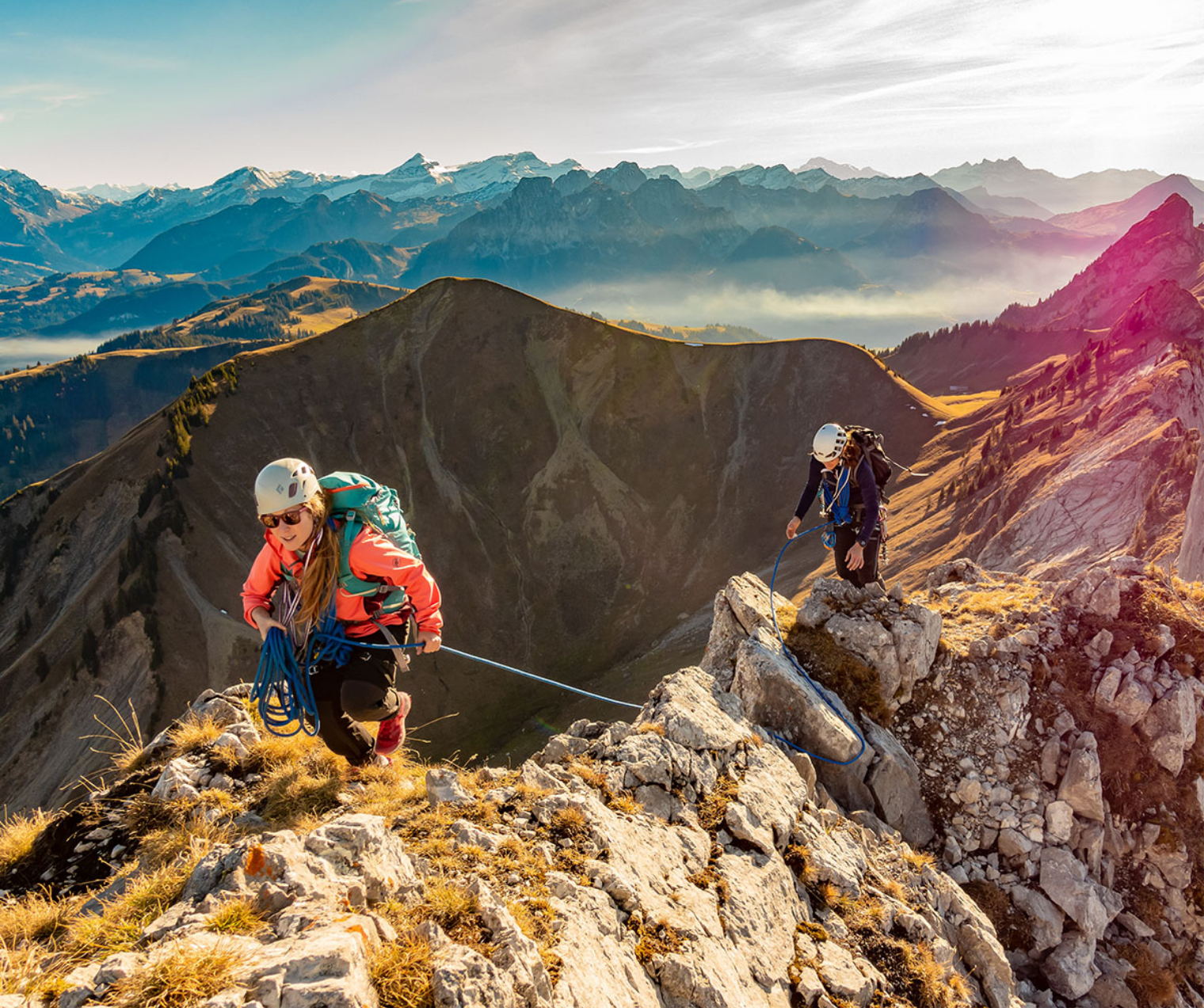 Infrastructure as Code
The solution
The Landing Zone solution enables quick configuration of an environment based on best practices. It can be used to quickly develop a safe and multi-account cloud environment. CloudNation offers the design based on both current and future requirements through Infrastructure as Code (IaC).
LZaaS elements are:
Active Directory integration; Shared services account for Bastion and Active Directory services;
Security account/auditors' subscription;
Log account/subscription where all other environments pass on their data;
Restrictions to ensure users cannot disable logging;
Capability to add as many other accounts/subscriptions over time as necessary (sandbox, development, test, production) – all pre-engineered.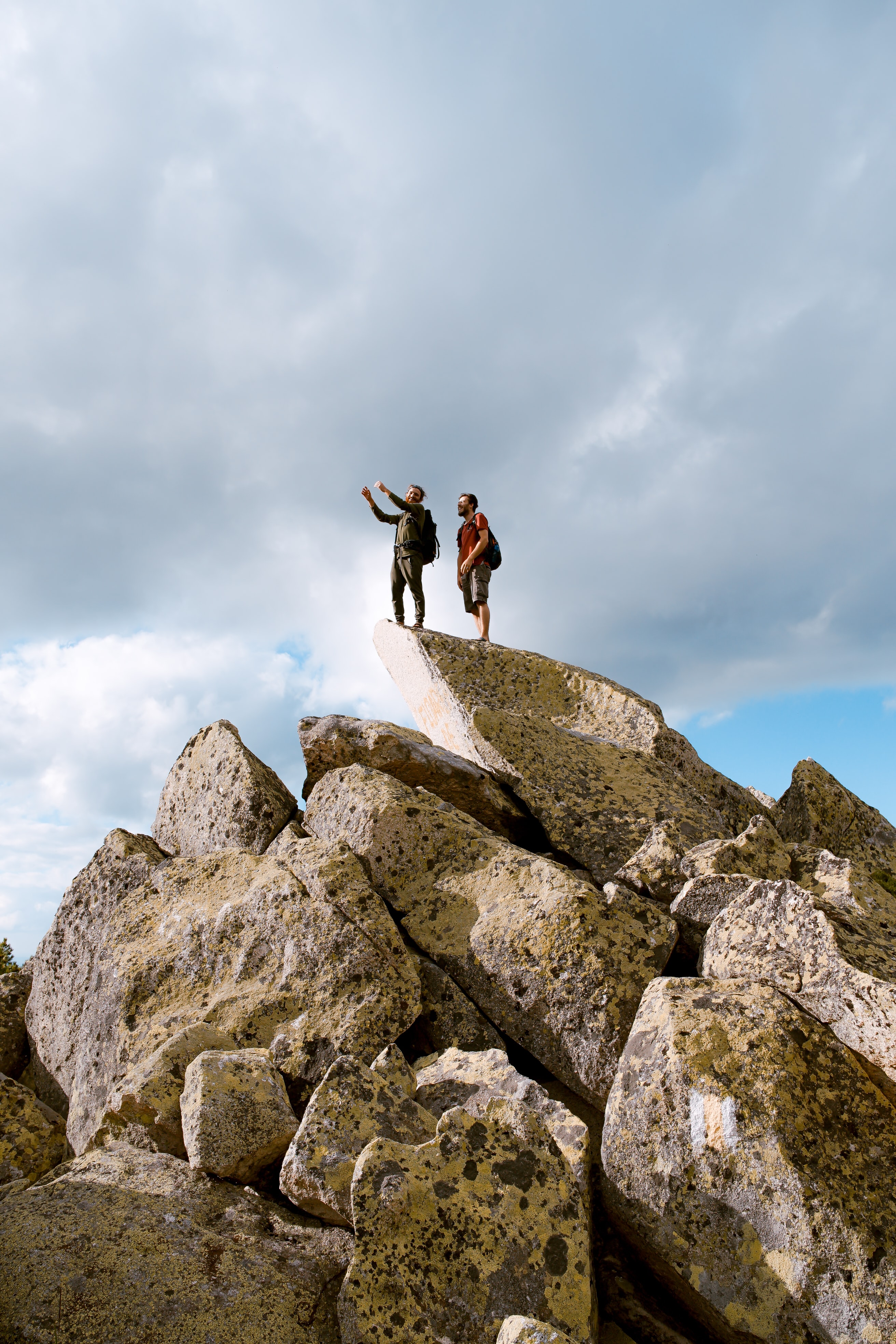 Infrastructure as Code
LZaaS is no boilerplate but always bespoke
We always carefully consider your cloud ambitions before we create an LZaaS. Based on your company profile, requirements and planning we will create a Landing Zone that drives your organization – small or large – to get started. And you will reap the benefits of our experience gained at numerous companies before you – from start-ups to large enterprises.
In conjunction with our comprehensive expertise of the AWS ecosystem and regulatory requirements we can offer a high-level, tailored LZaaS to guarantee AWS success.
LZaaS
Costs
CloudNation's Landing Zone is available as a subscription for organizations that want to start their cloud journey without the inherent risks, learning curve and high CapEx.
De tailored landing zone is billed monthly during a period of 24 months instead of one single initial investment, and can be extended.