AWS DevOps Competency Partner
As an AWS DevOps Competency Partner, CloudNation delivers DevOps solutions with high efficiency/low-risk solutions and deployments in the AWS cloud. Our cloud architects, consultants and engineers have profound AWS and market-specific DevOps skills, including infrastructure as code, configuration management, CI/CD skills, microservices and production DevOps experience.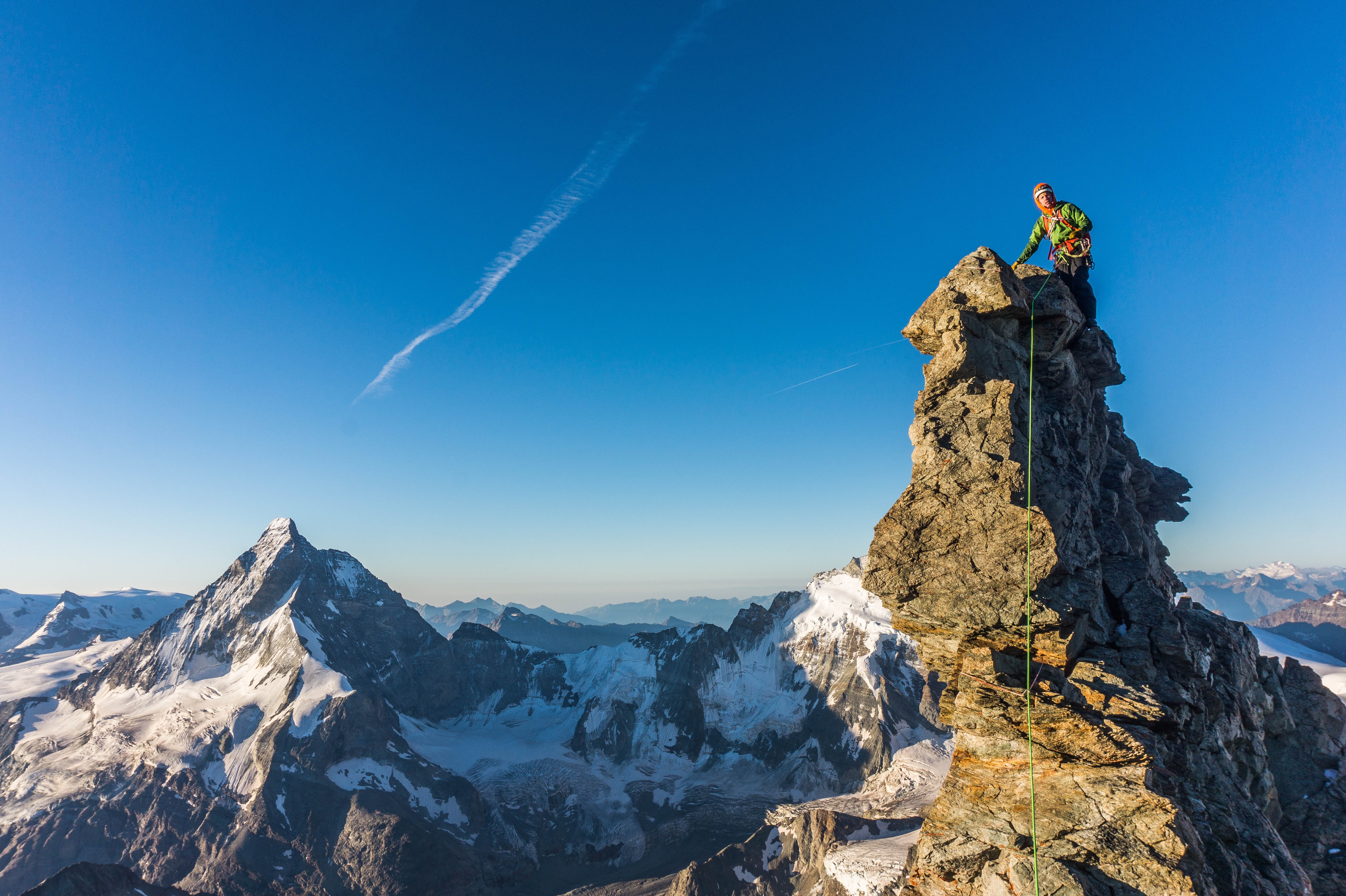 Infrastructure as Code (IaC)
to easily create and manage cloud resources, provisioning and updating them in an automated, orderly and predictable fashion.


Continuous Integration (CI)
to securely store and version IaC source code.


Continuous Delivery (CD)
to automatically build, test, and deploy your application.

Microservices
as a design approach to build applications as a set of small services, so that it is easy to manage, scale and tune infrastructure and applications.

Communication and Collaboration
is encouraged through tooling and automation of the software delivery process, so that all parts of the organization are aligned more closely on goals and projects.
We deliver AWS DevOps solutions ranging from Multi-Account Architecture & Governance to Application Infrastructure Deployment Automation and more.

A selection of technologies used
How we helped others using our DevOps methodology