AWS Financial Services Competency Partner
As one of the select few companies in the EU, CloudNation is proud to have achieved the AWS Financial Services Competency Partner status. This recognition shows you can build on CloudNation as your partner in creating secure and resilient financial service solutions on AWS.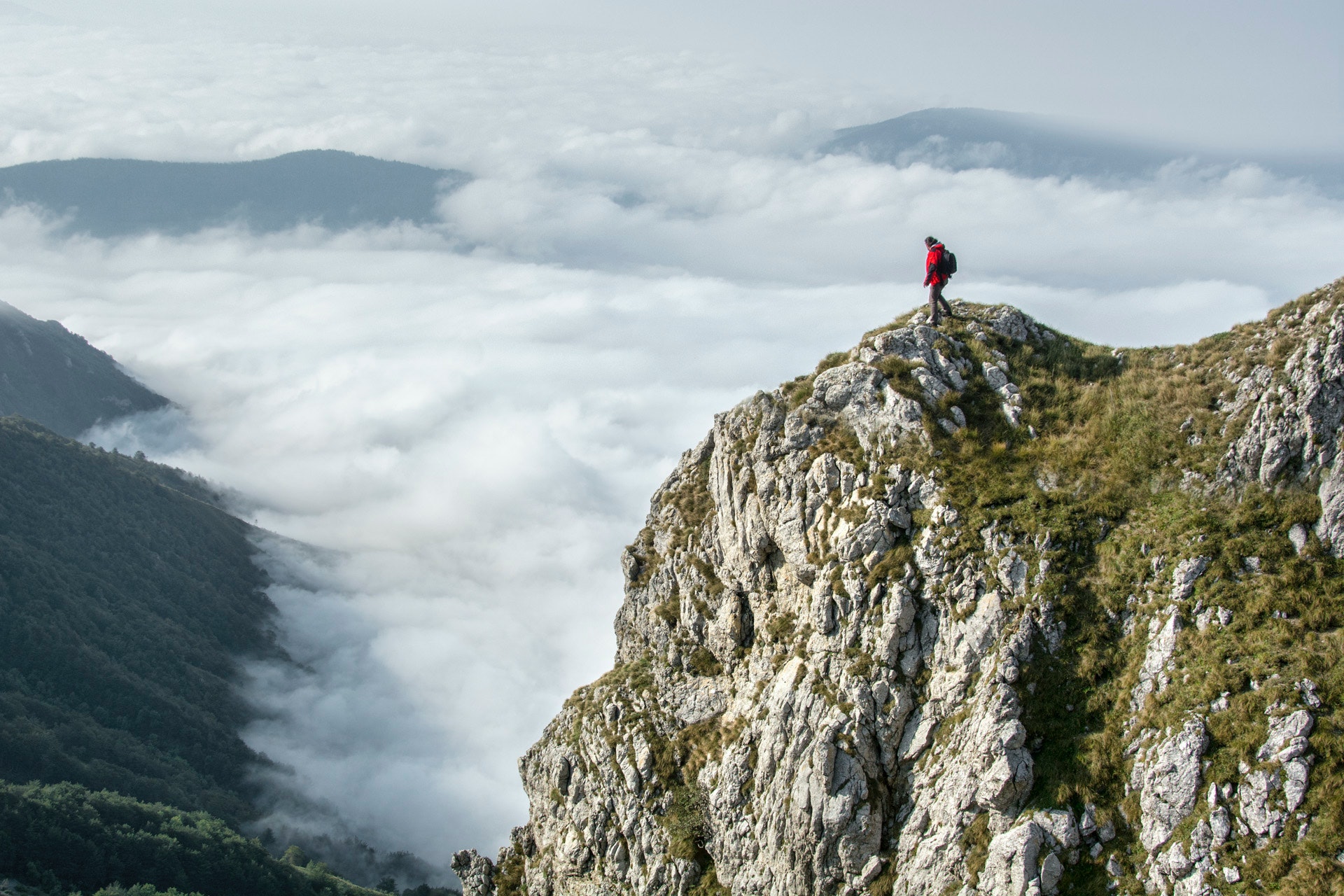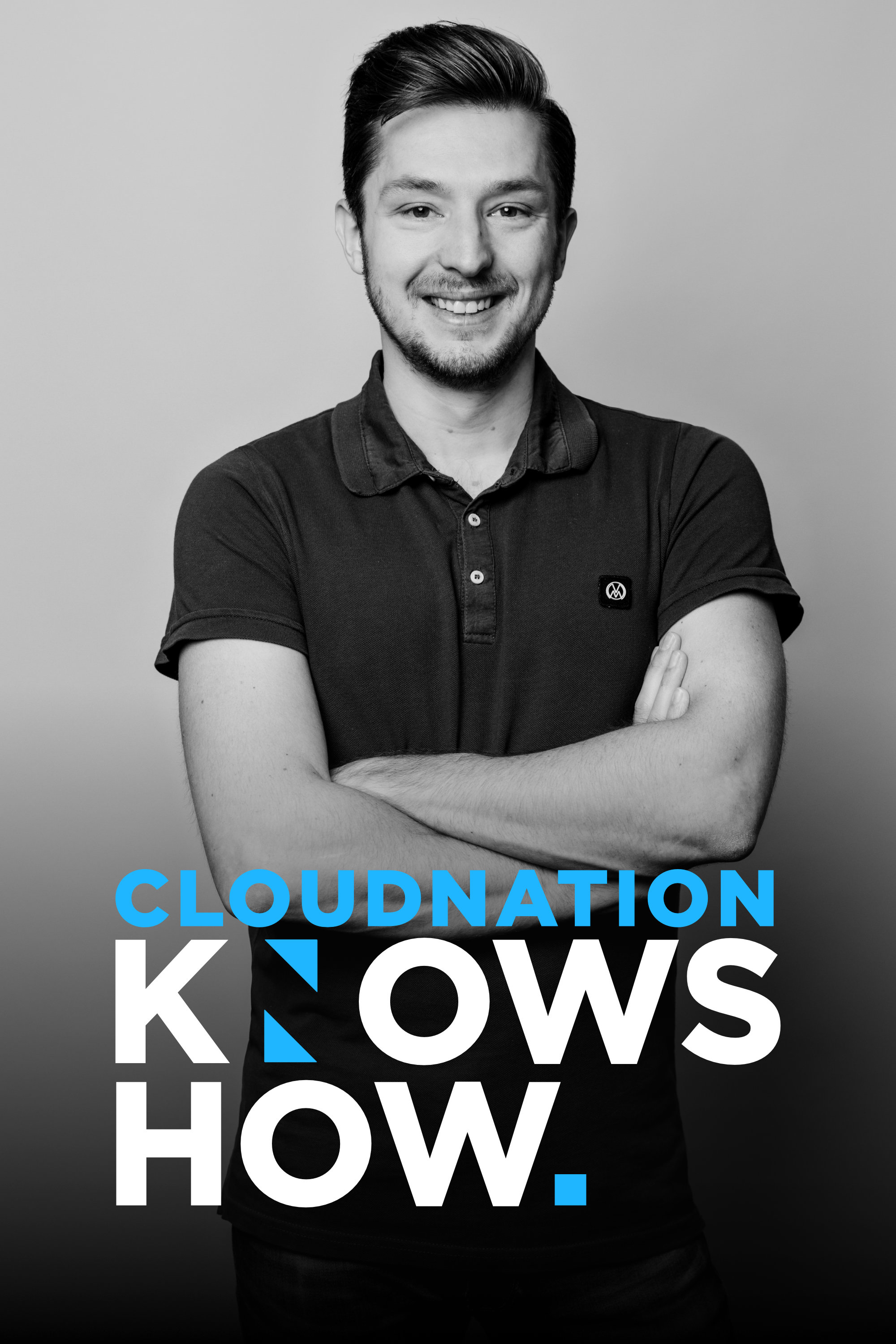 Financial Services sector meets CloudNation
Manouvering the financial services sector can often be a challenge, whether you are an established financial institution, fintech start-up or third-party service provider. Guaranteed privacy and security of financial data, as well as compliance with national and international standards enforced by regulators, can come with an overwhelming set of requirements that digital finance services need to have covered. Not to mention the fact that these regulations will only increase on a global scale to further stimulate digital resilience and oversight across the financial sector, to cope with the ever-increasing risks.
CloudNation is your partner in creating secure and resilient financial service solutions on AWS. Having experience with multiple fintechs and financial service providers, we can help with ensuring foundational matters like cloud governance, security posture and networking are set up according to both cloud best practices as well as to your solution-specific requirements.
But moreover, we can enable you to identify and implement the low-level measures that industry standards require, with our expertise in establishing compliance frameworks, automating operations and incident response and improving reliability of your infrastructure.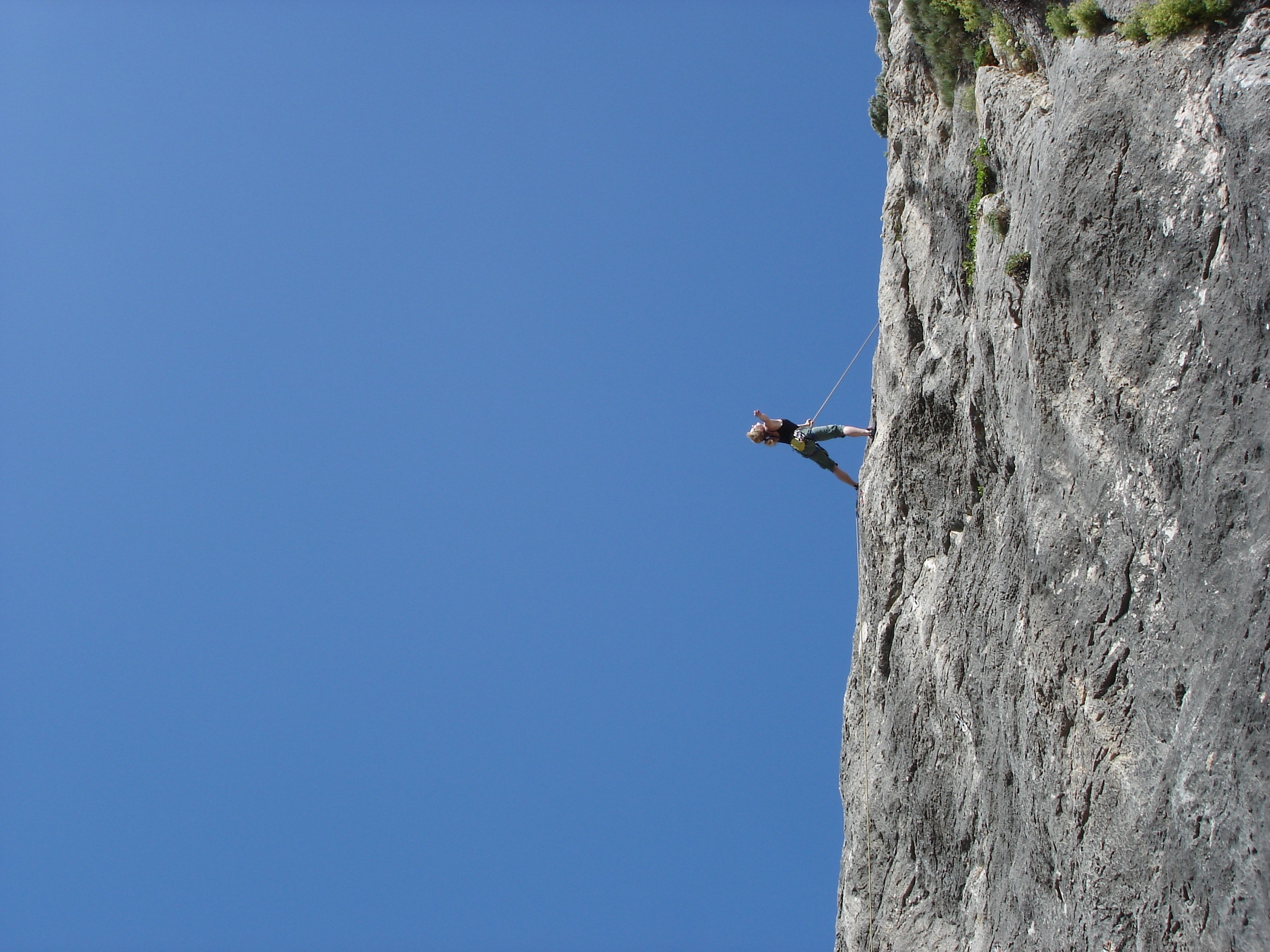 How we can help financial services providers:
Well-architected Landing Zone to provide a solid governance model for your cloud organisation and workloads;
Secure networking to ensure private connectivity for data exchange;
Tailored Security & Compliance framework to monitor, automate and enforce compliancy with organisational and industry security standards;
Resiliency by design:

building highly available and scalable architectures;
intelligent threat detection and vulnerability scanning;
automated deployment and operations to minimize human error;
secure backup to ensure business continuity;

Application modernisation to stay up to date with latest digital transformation practices;
Thorough monitoring, alerting and incident response via Managed Cloud Services for operational resilience of everything that is not (yet) automated;
Risk assessment with security healthchecks and Well-Architected Framework Reviews;
Cloud Strategy & Architecture advice for your digital finance use cases.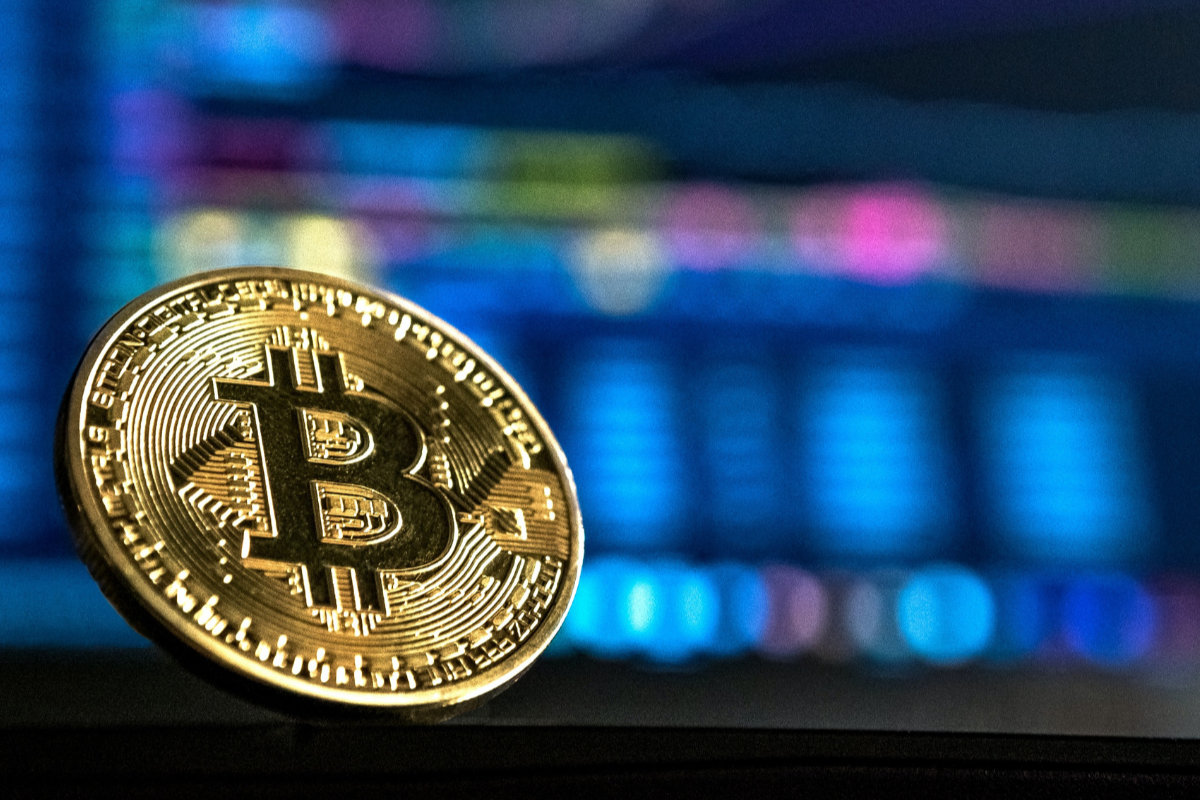 Deribit extends customer trading service using CloudNation's advanced cloud networking
Until recently the customers from leading cryptocurrency trading platform Deribit that are hosting their trading applications on AWS, had to access the Deribit platform through the internet, with subtoptimal latencies. However now they are able to connect over a direct, private connection; and it comes without any additional cost.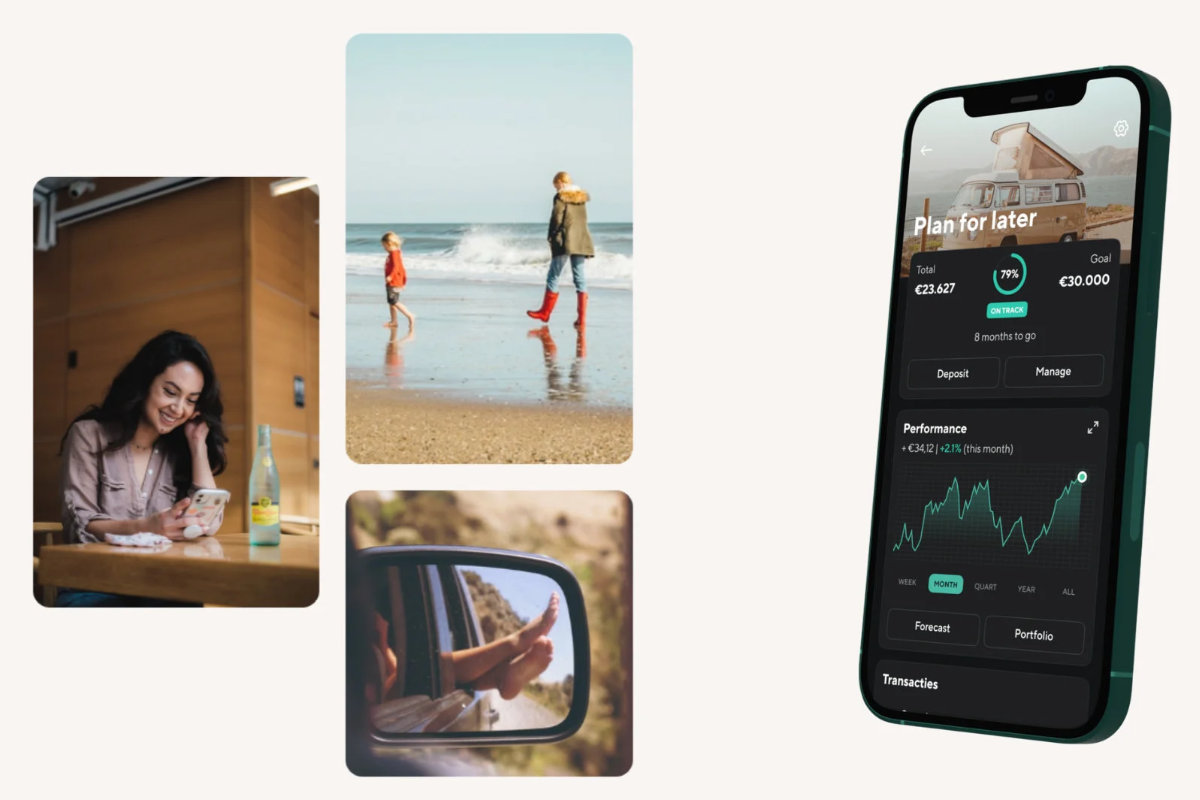 Financial startup VIVE can't do without the Cloud
CloudNation helped developers from Fintech startup VIVE with building a scalable and secure public cloud environment in a very short time. Crucial for their growth as well as an important part in their continued compliance for their DNB banking license.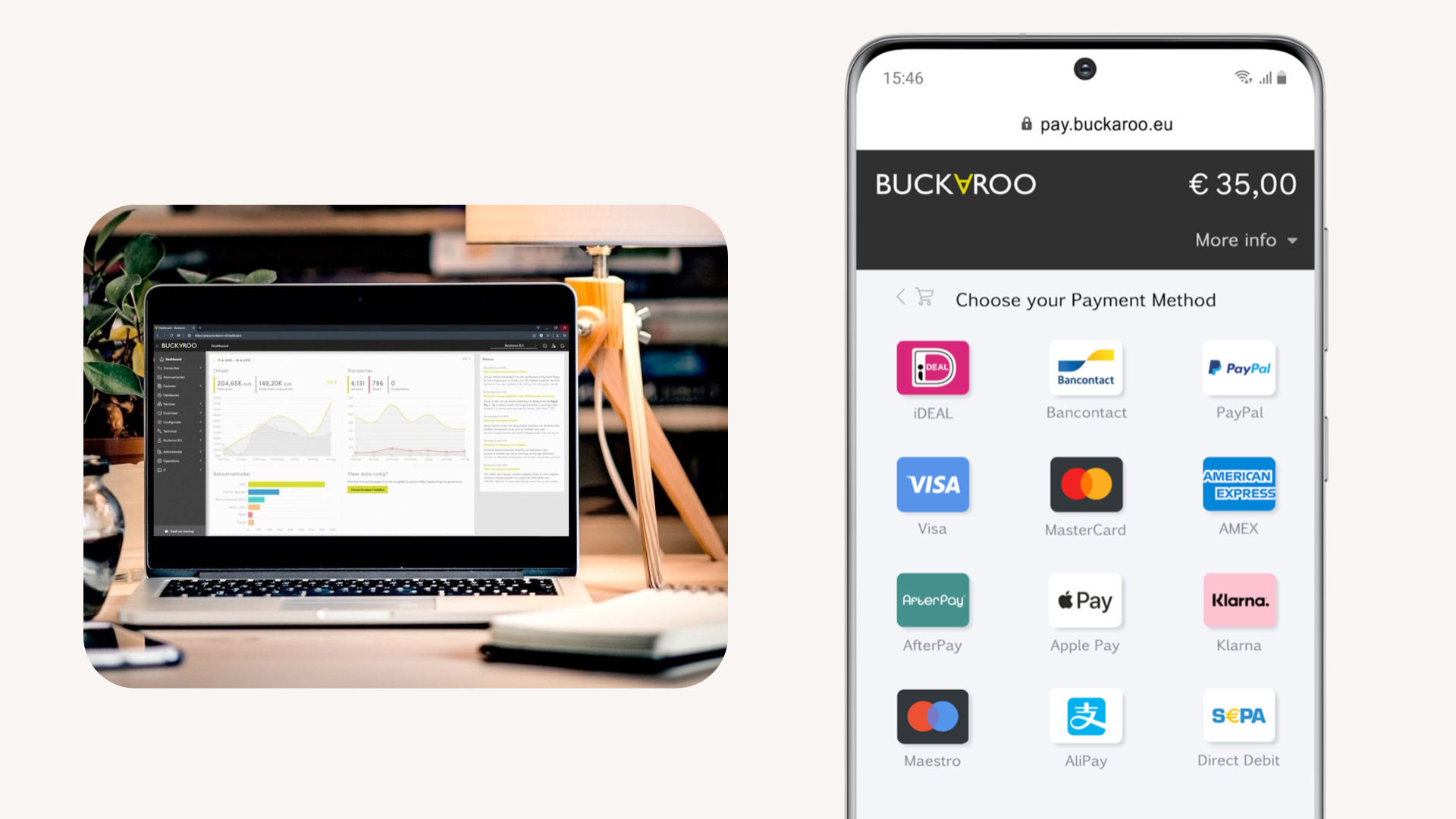 Zo wordt Buckaroo klaar voor een toekomst in de cloud
Payment Service Provider Buckaroo schakelde de hulp van CloudNation om de overstap te maken naar de cloud. Om Buckaroo klaar te stomen voor de toekomst in (en van) de cloud, hebben we het Migration Acceleration Program van AWS ingezet. In dit succesverhaal vertellen we meer over deze samenwerking.
CloudNation Knows How
Want to learn more about how CloudNation stays on top of their game to help financial service providers even better?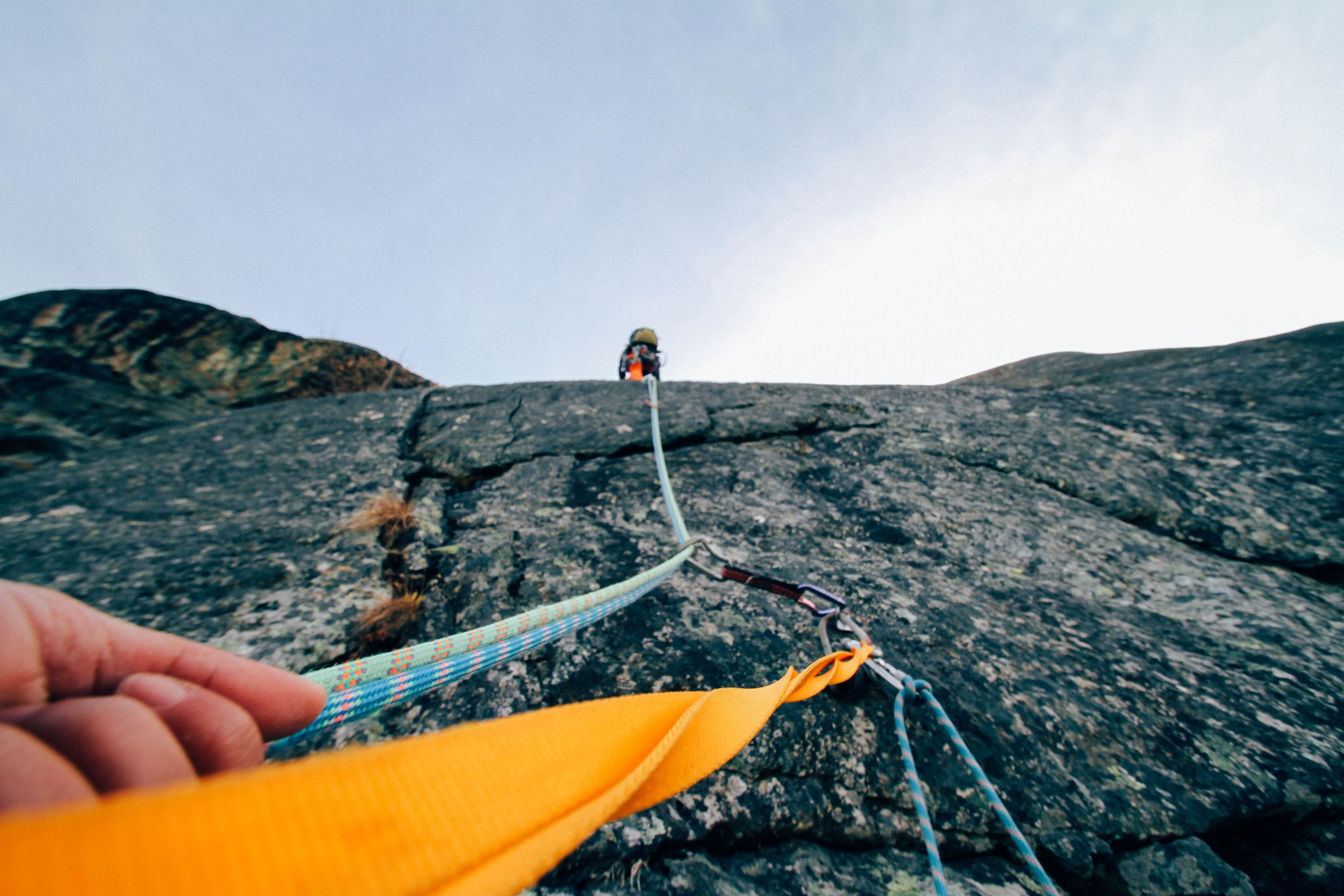 Using AWS Fault Injection Simulator to automate Resiliency testing for RDS
Integrating automated resiliency testing into your environment can prove invaluable. AWS Fault Injection Simulator (FIS) allows you to create and run experiment templates that restart EC2 instances, create packet loss faults or failover database instances/clusters. Here we explain step by step how you can use AWS Fault Injection Simulator to automate Resiliency testing for RDS.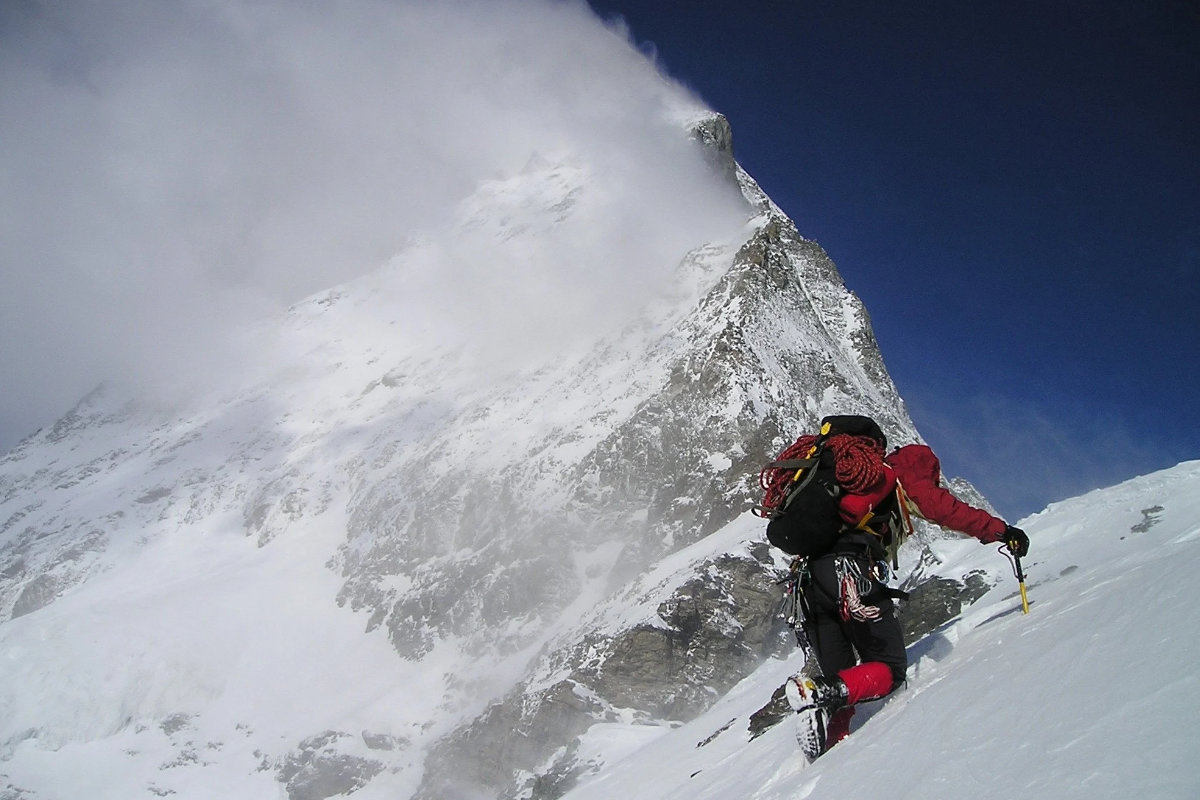 How to enable and configure Security Hub for PCI DSS compliancy checks using Terraform
For companies that deal with payment card holder's data (CHD) and sensitive authentication data (SAD), obtaining PCI DSS compliancy is vital. CloudNation's AWS consultant Tom Eigenraam explains step by step howto enable and configure Security Hub for PCI DSS compliancy checks using Terraform.