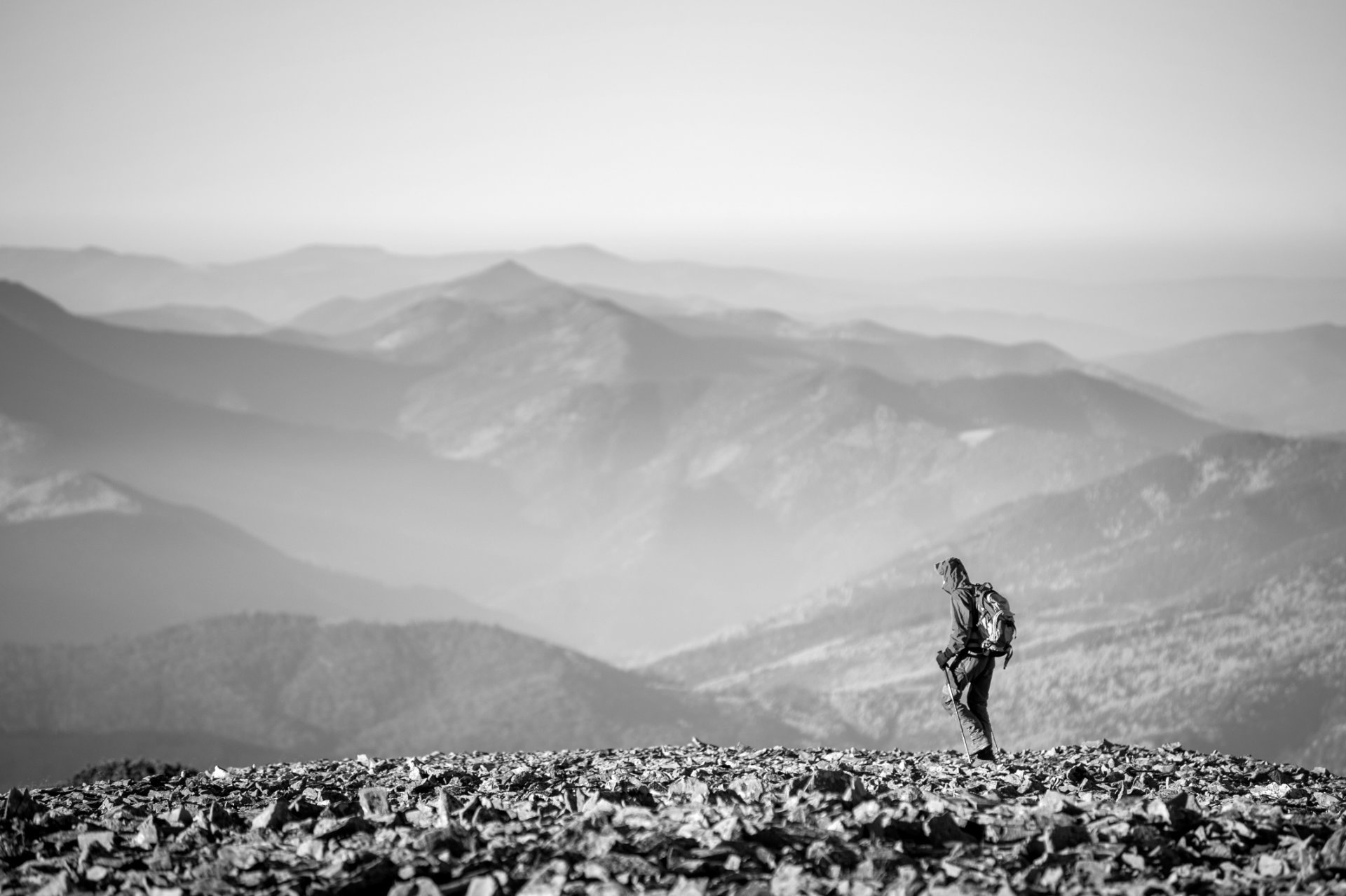 Whitepaper
Using Aviatrix solutions for real-time applications to prevent miscommunications, CloudNation knows how
Download your free whitepaper
Fill out the form below to download your free CloudNation whitepaper: "Aviatrix solutions for real-time applications".
How to communicate effectively in real-time applications

Public cloud has become so mature and its services so versatile, that there's no workload it cannot handle. Some of these workloads fall into the 'real-time' category, which means it consists of human interaction like for example telephony, online gaming or video. In these types of workloads, effective communication is key. Delays can cause miscommunications, confusion and sometimes even affect a relationship, especially business wise.
Marketplaces in for example AWS or Azure contain several ready-to-use solutions like VOIP Gateways, Session Border Controllers and Video & Audio streaming products. If the delay in such a conversation or interaction exceeds a certain threshold, users are likely to become aware of this latency at which point it becomes disturbing. If it increases even further the interaction will become problematic and effectiveness of the communication or service will decline rapidly.
This whitepaper describes how Aviatrix cloud networking solutions can assist in maintaining the highest network performance, and similar quality level of communications.