AWS Migration Competency Partner
Migrations to AWS come with their complexities and challenges, especially since there is no one-size-fits-all approach. CloudNation has the experience and skills to migrate various workloads to AWS. We accomplish this by providing the right consultants, tools, workshops, and technical support to deliver a complete and successful migration. The result will be the acceleration of your cloud adoption journey.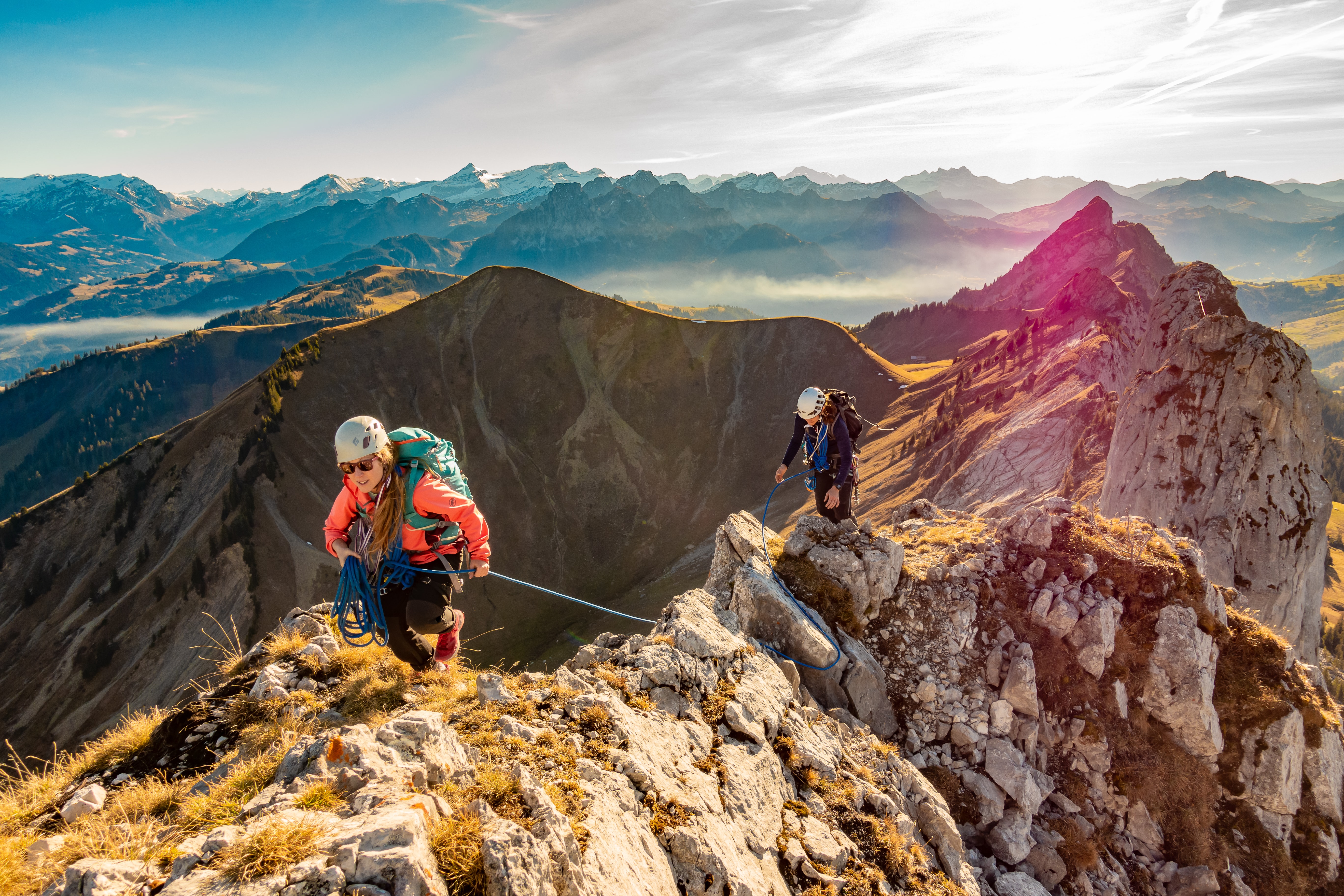 Our Approach on Migrations
We evaluate the state of your

current workloads

and determine

the desired outcome of each component

by categorizing it

in one of the "The 6 R's"

(

e.g.

,

re

-

host

,

re-platform,

re

-

factor

, re-purchase,

or

retire

or retain).

Based on the evaluation, w

e

design the

new architecture

by keeping

the principles of the AWS Well-Architected Framework

in mind. The design includes

account structure, security, access, networking

and builds upon our

experiences from previous

migrations

.



We deploy the

workloads using our Landing Zone

solution

to facilitate and optimize your AWS cloud migration

.





Optimization

s

will be

done once the workloads have landed in AWS.

For any

applications that were initially re-hosted

,

we

have transformation strategies ready to reach their desired state.



Custom w

orkshops will be

delivered to help your

engineers transition and effectively use the new capabilities of AWS. We will train and support your engineers throughout the migration project, and provide all the online resources and coaching they need to boost their knowledge on AWS.
Advantages of Migrating with CloudNation
CloudNation has helped many organizations with the transition from traditional managed services providers to AWS. Our customers benefited from the following advantages:
More speed and agility
On AWS, a full range of IT services is only a click away. You and your customers can drastically reduce your time-to-market and eliminate long 'waiting times'.
Better scaling and elasticity
AWS provides near limitless scaling and computing power. Workloads can dynamically adapt to changes in demand and keep their performance.
Better security at a lower cost
On AWS, a full set of security options and solutions is within reach. Security automation and deeply integrated security services bring better security at a lower cost. The Shared Responsibility Models lets your team focus on the higher-level operating system and application security management. By leveraging an immutable infrastructure, your environment is and stays secure.
Continuous monitoring and automated security
On AWS, you get continuous monitoring for near real-time security information and continuous insights regarding the security posture of your environment. By using security automation and activity monitoring service you can detect suspicious security events and let your environment act upon them automatically without the intervention of a security operator. You get closer to security insights and you do not have to wait for a monthly report.
Better access to innovation
You can transform your business by leveraging a wide range of reliable and innovative services such as big data, data analytics, and machine learning.
Knowledge is and stays in-house
Working with AWS means that all knowledge is kept and maintained in-house. You are no longer dependent on the managed service provider.
Optimized for cost
Pay only for the resources you use and stop overpaying for resources that do not benefit your business. With AWS, you can monitor and analyze your spending and set budgets and allocate spending where necessary.
Cloud billing
If desired, we can take ownership of the billing process. While we handle the billing, we provide you with valuable insight into the monthly consumption of your cloud services and workloads.
AWS migration success stories: